SGAC welcomes new team members!
SGAC is proud to announce the following appointments to our team after the latest round of vacancy applications.
Graphics Designer – Allwell Edeji
Commercial Space PG Co-lead – Imane El Khantouti
SGx 2022 Deputy Manager – Cody Knipfer
Allwell Edeji
Graphics Designer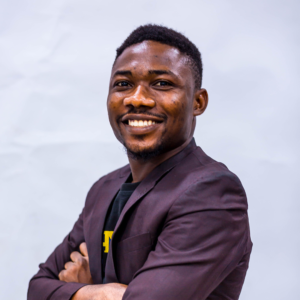 Allwell Edeji is a conceptual thinker and experienced art director who has a knack for visual storytelling and problem-solving. His creative mission has always been to combine strategy, design, and technology to create smarter brands, fit for the global stage. With ample time spent creating impact with some of Nigeria's top-tier advertising agencies, Allwell has added value to several national and international brands in the B2B, B2C, retail, and Fintech categories. He's a lover of creativity and an apostle of positive change, for products, people, and the planet.
Imane El Khantouti
Commercial Space PG Co-lead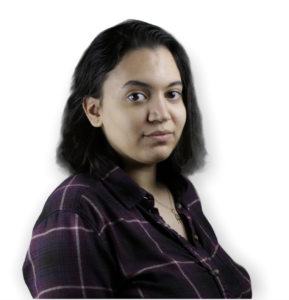 Imane is an aerospace engineer that has graduated from the International University of Rabat in Morocco. She is currently a Research engineer and project manager developing CubeSat payloads (Communication and Spectrometry for space weather) in the Centre Spatial Universitaire de Grenoble (CSUG) of the University Grenoble Alpes, Grenoble, France. Imane also served as the National Point of Contact (NPoC) for Morocco for SGAC. She is conducting several research activities related to using space technology for good and prosperity and water management, Space Debris mitigation as well as the readiness of the African Space market to host a complete Space industry ecosystem.
Cody Knipfer
SGx 2022 Deputy Manager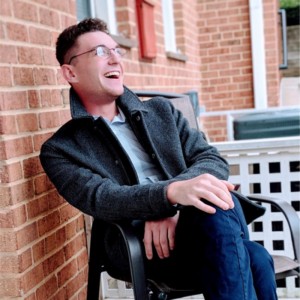 Cody Knipfer works in the government affairs office of a commercial space company, where he is the liaison to Congress and the U.S. federal government for the organization. He graduated from McDaniel College in 2015 with a B.A. in political science, and with a M.A. in international science and technology policy from the Space Policy Institute at the Elliott School in 2018. Prior to his current role, he held space policy positions with two aerospace-focused trade associations — the Commercial Spaceflight Federation and the Aerospace Industries Association — and spent time working in the House of Representatives handling a defense portfolio. His most significant contribution to rocket engineering was assembling the LEGO Saturn V.