Space Generation Fusion Forum 2024
April 5-8, 2024
Colorado Springs, Colorado, USA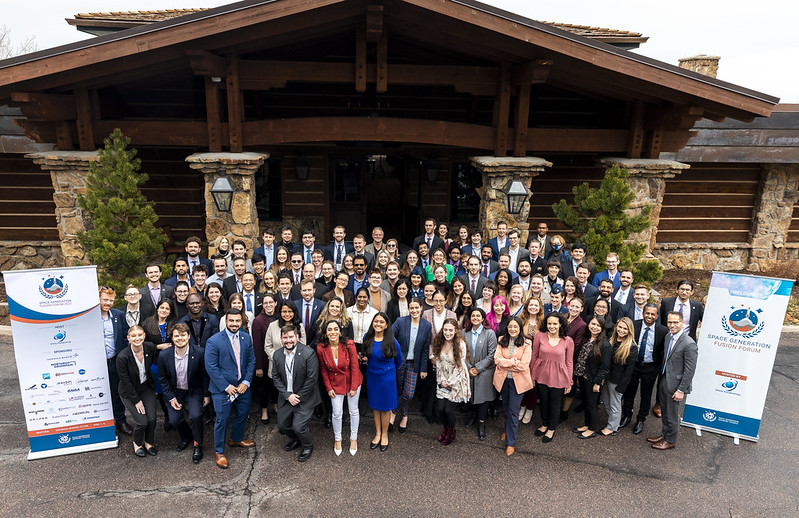 Held annually at the scenic Broadmoor Resort in Colorado Springs, Colorado, U.S.A., in conjunction with the Space Symposium, the Space Generation Fusion Forum (SGFF) is a multi-day, high-intensity, fast-paced professional development and networking event focused on the global space industry. Students and young professionals from around the world, who are working and participating in all facets of the space community, apply to attend SGFF each year.
Through breakout sessions, expert panels, keynote presentations, and speed networking, SGFF delegates will "fuse" their unique perspectives and backgrounds to formulate solutions to global problems of interest and importance to the space community. By attending SGFF, delegates will learn from each other and from experts, share their knowledge, network with fellow students and young professionals in the space industry, and meet international leaders in the space field. 
All output and content produced by the discussions held during the Space Generation Fusion Forum are compiled into a report for the United Nations Committee on the Peaceful Uses of Outer Space. This report is presented at the Committee's annual General Assembly and at other conferences around the world.
Who Should Attend?
Students and young professionals — between the ages of 18 to 35 (inclusive) who are nationals of United Nations member states and are passionate about the space industry — are highly encouraged to apply for SGFF! Past delegates have attended from around the world and from a wide variety of disciplines.
The Space Generation Fusion Forum strongly values diversity of perspective, background, experience, education, and occupations represented by its delegates. The team is eager to make this year's event the most diverse in history. 
Learn More:
Click on the links in the sidebar to learn more about this year's event, how to apply, and for other useful and helpful information. This homepage will be updated as more information becomes available, so be sure to check in often!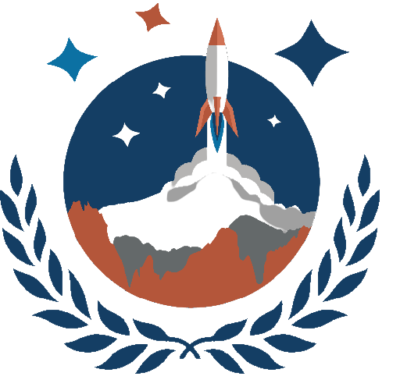 Sponsor or Partner with the Space Generation Fusion Forum
Would your organization like to become an official sponsor or partner of the Space Generation Fusion Forum? In doing so, your organization will enable young professionals from all over the world to gather and discuss key space topics, while simultaneously increasing your organization's international visibility in the industry.
For more information, please contact the SGFF 2024 Manager Madison Telles ([email protected]).