IF YOU DO NOT SPEAK SLOVAK, PLEASE EMAIL US AT
[email protected]
FOR HELP.

Please note that your return address must be in Slovakia in order to participate.

POŠLI SVOJU POHĽADNICU DO VESMÍRU
Zem nie je nekonečná. Na to, aby sme chránili našu planétu a jej budúcu hojnosť a prosperitu, Zem potrebuje vesmír. Vďaka nadácii Club for the Future spoločnosti Blue Origin ti ponúkame príležitosť poslať odkaz do vesmíru. Napíš alebo nakresli na pohľadnicu svoju predstavu, ako v budúcnosti bude vyzerať život vo vesmíre – prípadne akúkoľvek správu, ktorú chceš vyslať do vesmíru. Pohľadnicu nám pošli, Club for the Future s ňou poletí do vesmíru a naspäť raketou New Shepard. Potom sa ti vráti s pečiatkou "Flown to Space" (v preklade "Letela do vesmíru").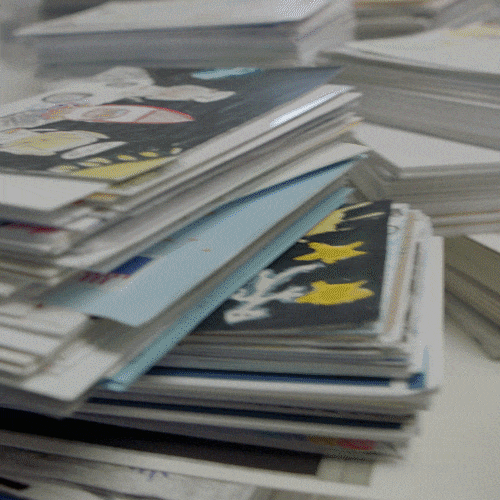 Tvoja pohľadnica je vložená do nákladného priestoru a naložená do priestoru kapsuly pre posádku.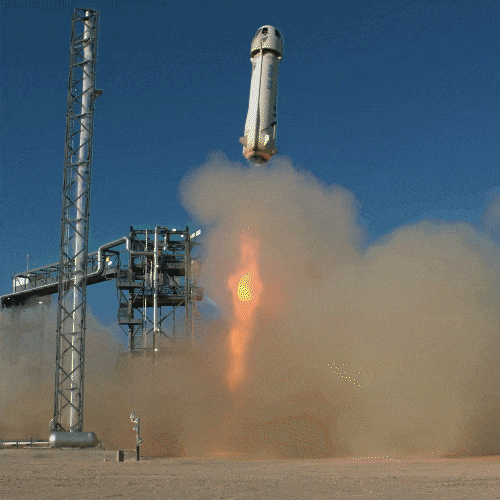 New Shepard, raketa spoločnosti Blue Origin štartuje z púšte v západnom Texase.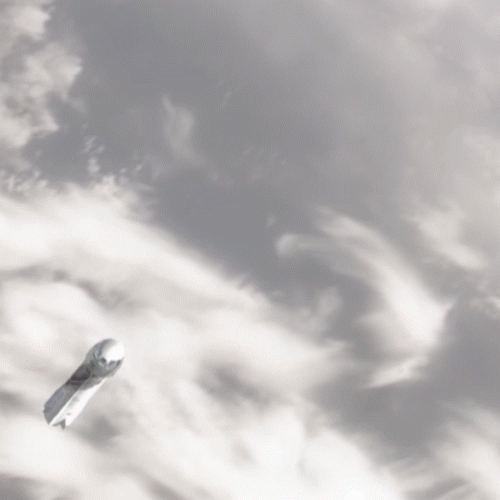 Kapsula obsahujúca tvoju pohľadnicu sa oddelí od rakety na hranici vesmíru.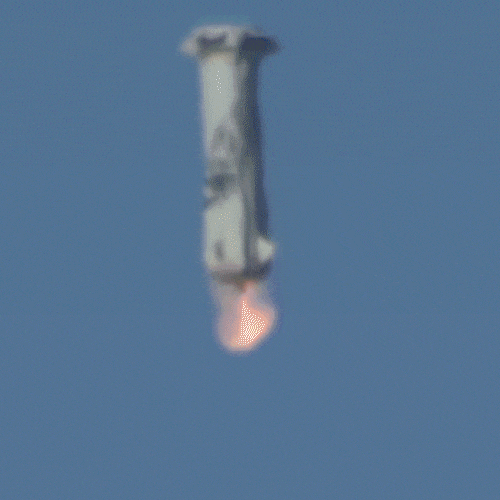 Znovupoužiteľná raketa New Shepard sa vráti naspäť na Zem jemným pristátím na pristávaciu plochu.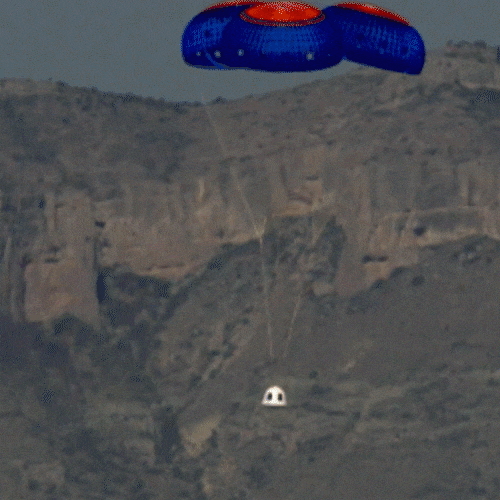 Kapsula s pohľadnicami postupne klesne na Zem padákom po tom ako dosiahne let vo vesmíre vo výške 100 km nad Zemou.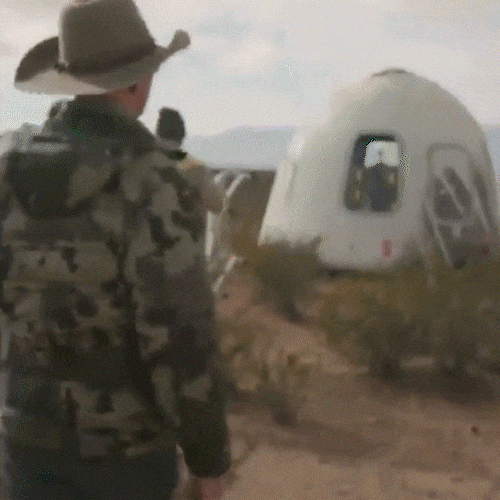 Pohľadnice sú vybrané, označené pečiatkou "Flown to Space" a zaslané späť majiteľovi ako unikátna spomienka na ich vesmírny let.

VESMÍRNA POŠTA SA SKONČILA ÚČASTNÍKOM ĎAKUJEME A O ĎALŠOM PRIEBEHU VÁS BUDEME INFORMOVAŤ EMAILOM
Ak ste sa nestihli zúčastniť, do konca februára máte možnosť nahrať svoju správu a poslať ju na ISS cez projekt HUMANS: https://humans.mit.edu/