SGAC is pleased to announce Sindhu Belki as the winner of the 2022 SEDS SGFF Scholarship.
This year SGAC partnered with SEDS to bring one delegate to attend the 10th Space Generation Fusion Forum (SGFF), in Colorado Springs during April 1st-4th 2022.
The scholarship award of US$1000 will be put towards accommodation, round-trip travel and registration expenses incurred to attend SGFF.
Congratulations to our winner! 
Sindhu Belki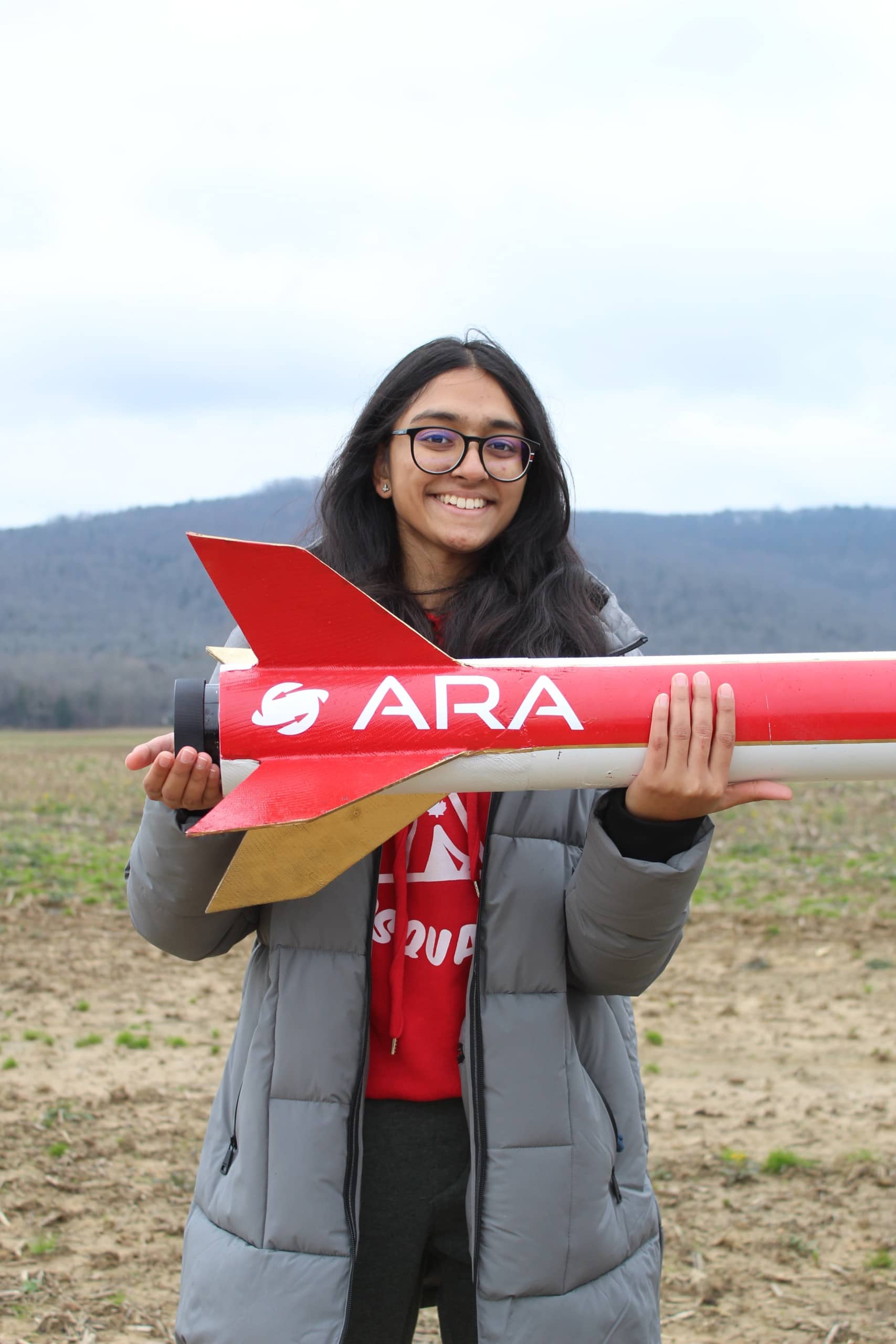 Sindhu Belki is an undergraduate student pursuing Aerospace Engineering at The University of Alabama with minors in Mechanical Engineering and Applied Mathematics. She is Indian by origin but born and raised in Qatar. Aside from academics, Sindhu is the Project Manager of her university's NASA Student Launch competition team. She is a Zed Factor Fellowship Finalist. After graduating, she plans on attaining her master's degree in Space Studies at International Space University (ISU) in France. Being a person of color and a woman as well as an international student in the U.S. space industry, Sindhu has had to overcome numerous difficulties to carve her path. Thus, she aspires to make the industry more diverse and conducive for minorities, and pave the way for future aerospace engineers from the communities she represents. During her free time, Sindhu likes to cook, play board games and stargaze! 
I am very grateful to SGAC and SEDS for this prestigious scholarship. It is truly an honor to represent these stellar organizations at the Space Generation Fusion Forum. I look forward to networking with industry professionals and being introduced to diverse perspectives from all over the world!