Welcome to the sunshine city of Harare, the capital city of Zimbabwe. Known by locals as the city that never sleeps, Harare is located in the northeastern part of the country. The city lies at an elevation of 1483m and has an estimated population of about 1.7 million inhabitants. It is also a distribution point for agricultural produce from surrounding areas, especially Virginia tobacco. The city is home to a vibrant culture and people, with English, Shona, and Ndebele being the most commonly spoken languages.
For art lovers, the National Art Gallery of Zimbabwe is a treat for contemporary art and visual heritage, showcasing a collection of baskets, textiles, jewelry, and musical instruments. The National Museum takes you back in time, while the city also offers a game park only 30 minutes' drive away, Thetford Game Park, where you can have a day trip or a full day trip with a game drive included. There is also an animal sanctuary for orphaned animals, Wild is Life Trust and Zen, where you can interact with the animals and even feed them. Lion and Cheetah Park, Twala Trust Animal Sanctuary, Lake Chivero Recreational Park, and Kuimba Shiri Bird Sanctuary are also some of the top tourist attractions in the city.
The city is dotted with nice hotels and restaurants to suit your taste.
A 'must see'. These huge rocks balance crazily – try not to breathe or they may fall!
The most important political monument in the entire nation of Zimbabwe, the Heroes Acre is located 10 minutes from the city center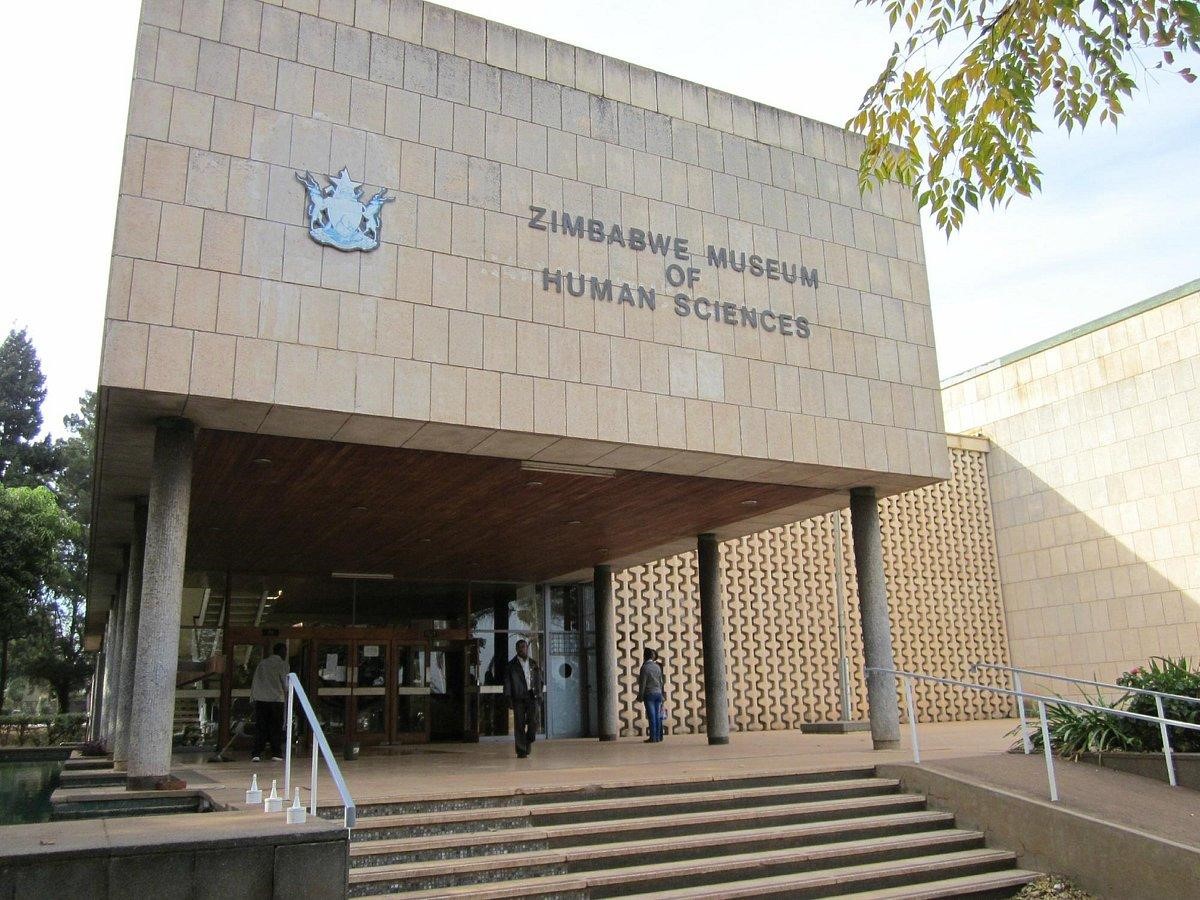 Zimbabwe museum of human sciences
Explore the amazing labyrinth of the museum and explore the rich history of Zimbabwe. From insects to king predators you will be amazed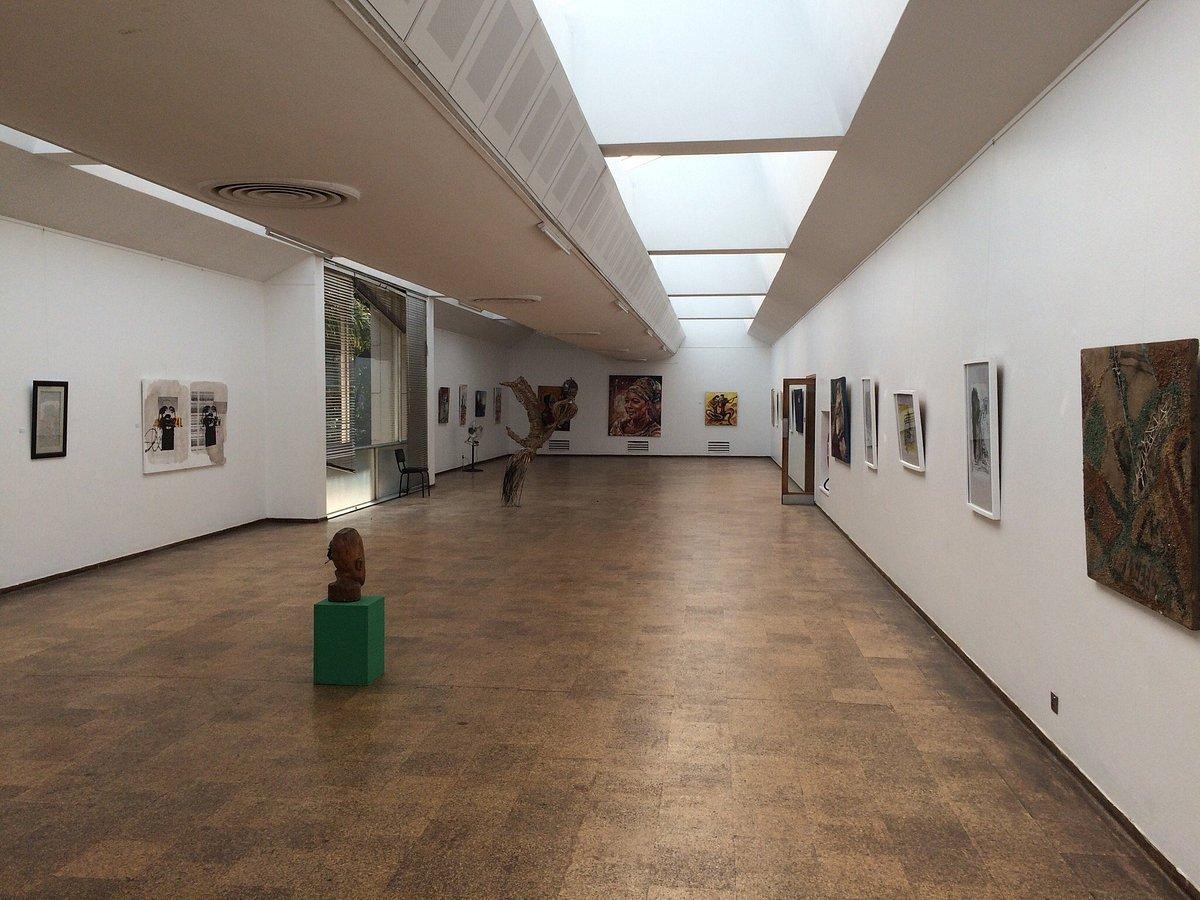 If you are an art lover you have to go there and enjoy Zimbabwe's contemporary art and visual heritage.
Located in the lush suburbs of Mount Pleasant  Harare ,the Innovation Hub is nestled at the University of Zimbabwe .It is an initiative of   Education  5.0(teaching ,research , community engagement ,innovation and industrialization ) as introduced and commissioned  by the Government of Zimbabwe in 2019.The University of Zimbabwe  has a vibrant Innovation Hub which is at the forefront of cutting edge discovery and knowledge production ever since the country started the implementation of heritage-based Education 5.0 for the modernization and industrialization of the country.