Event Manager
Kenta Watanabe (Japan)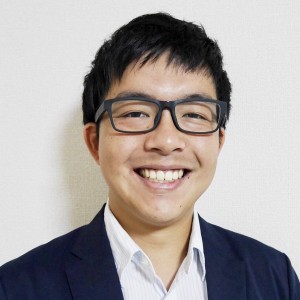 Kenta is currently working as a Flight Controller of International Space Station at Tsukuba Space Center and got JSC Group Achievement Award from NASA in 2019. Prior to this, he has obtained Master's degree in Engineering from Yokohama National University, Japan in 2017.
As a Japanese Scholarship Delegate, Kenta has first joined Space Generation Congress 2014, Canada. Since this time, Kenta has been joining SGAC activities actively and finally elected as a National Point of Contact (NPoC) Japan in 2015. He has been working as NPoC for 4 years and dedicated his time to the coordination with all SGAC members in the world.
Co-Event Manager
Samu Eshima (Japan)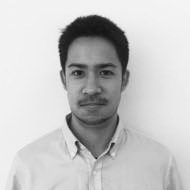 As a PhD student at the University of Colorado Boulder, Samu studies the next generation Life Support Systems for a human spacecraft. He has experiences working at both NASA and JAXA as an intern and hopes to contribute to the future human space exploration through international cooperation. Samu's first experience with SGAC was the third AP-AGW at the Philippines. He also attended previous SGC, SGF, SGFF and is now the National Point of Contact for Japan.
Program Team
Bernadette Joy Detera (Philippines)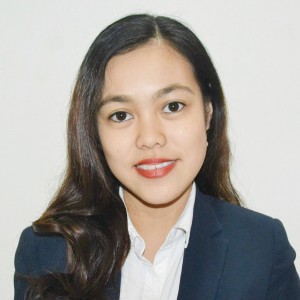 Bernadette Detera is an Industrial Engineer graduated from the University of the Philippines Diliman. In her capacity holding various leadership positions in University of the Philippines Astronomical Society, she has been actively involved in the promotion of astronomy education and awareness among students and the general public in the country where they organize astronomy and space promotion activities such as astronomy conventions, astro camps and public lectures to name a few.
William Crowe (Australia)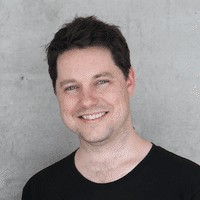 William is co-founder of the space company, High Earth Orbit Robotics, with a long-term vision to prospect and utilise asteroid resources and an immediate goal of using the same technology to inspect and resolve anomalies on satellites in orbit. He has a PhD in Aerospace Engineering from UNSW Sydney. His research focus was on the use of swarms of spacecraft to characterise asteroids during flyby. He won several international awards for his research, including the competitive Space Generation Advisory Council "Move an Asteroid" scholarship for his work on using small spacecraft in Earth orbit to intercept asteroids as they pass through the Earth-Moon system.
Uthpala Perera (Sri Lanka)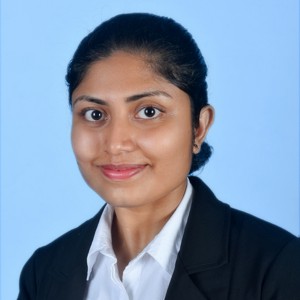 Uthpala is an innovative engineer who earned her Bachelor's Degree in Chemical and Process Engineering from University of Moratuwa, Sri Lanka. Currently she is working as a Technology Entrepreneur and have experience in process and product innovations from conceptualization phase to commercialization. She is passionate about new technologies, commercial space opportunities and issues related to space safety. She has contributed to the publications, "Approaches and Solutions for Martian Spacesuit Design" and "Manned Mars Mission Risks Evaluation" which were presented at International Astronautical Congress. Also, she is an active member of the SGAC space safety and sustainability and commercial space project groups. She has been continuously working in the area of space and astronomy for Asia Pacific Region for past years and was a moderator for Asia Pacific Space Generation Workshop in 2018.
Communication Team
Takeshi Ikeda (Japan)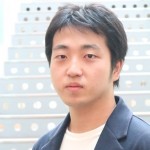 Takeshi Ikeda is taking up a master's degree in System Design and Management in Keio University, Japan. He is studying GIS (Geographic Information System). Takeshi's first experience with SGAC was the third AP-AGW at the Philippines on 2016.
Mina Konaka (Japan)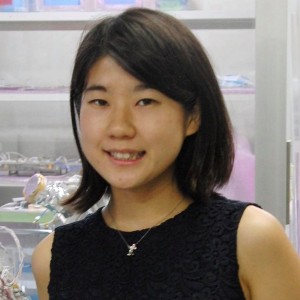 Mina Konaka is a master student majoring in Aerospace Engineering at Tohoku University. Through her studies abroad to UCDavis, ISU and TUBerlin, she has learned to understand various approaches within the space industries of Japan, Europe and the U.S. Moreover, she learned about the system of lunar rover and the the satellite through her research in university.
Rheanne Odessa Jimeno (Philippines)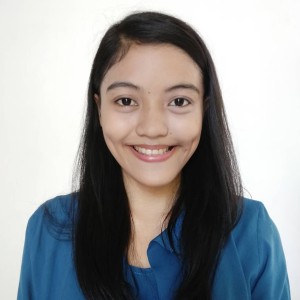 Rheanne is taking up BS Electronics and Communications Engineering at the University of the Philippines, Diliman. She is a student ambassador for Universe Awareness, and a member of several astronomy organizations in the Philippines such as UP Astronomical Society and the Manila Street Astronomers.
Taka Shibata (Japan)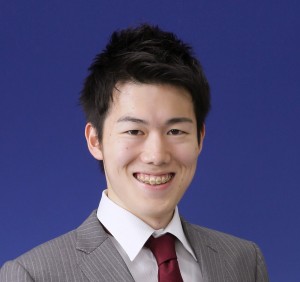 Taka Shibata is a master student studying Mechanical Engineering at Waseda University. He has performed marketing and communications functions at corporations and nonprofits. Taka is the president of the Waseda chapter of SEDS (Students for the Exploration and Development of Space.)
Delegate Team
Shreya Santra (India)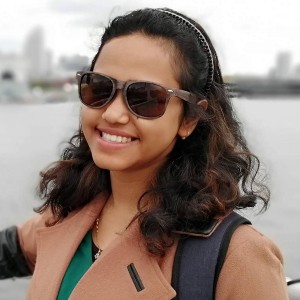 Shreya Santra is a PhD student at the Space Robotics Lab of Tohoku University, Japan. Previously she has studied at the International Space University, France and Skoltech, Russia. She has a vast experience working with international teams on various projects and have been an active member of SGAC since 2015.
Wares Chancharoen (Thailand)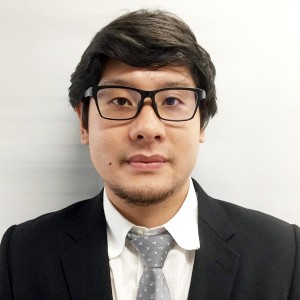 Wares has performed the first-ever space-related activity in microgravity research of fluid flow in textile by JAXA's parabolic flight in cooperation with Thailand Science Agency since 2010. He has been obtained a PhD of Engineering from Nagoya University, Japan in 2019. In 2017 he was awarded as a team in National Space Exploration project governed by GISTDA, Thailand space agency for the study of 3D Food printer in space. Then, he founded Space Zab company, the citizen space company in Thailand. He also founded the association of youth space leadership of Thailand with GISTDA in 2019.
Logistics Team
Kota Kondo (Japan)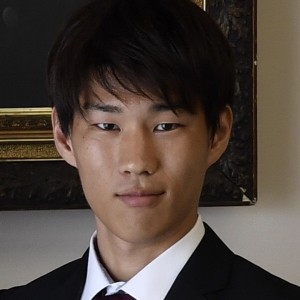 Kota Kondo is studying attitude control of spacecrafts at The University of Michigan as an exchange student. His research interests are GNC and optimization of attitude control on underactuated systems.
Honoka Sato (Japan)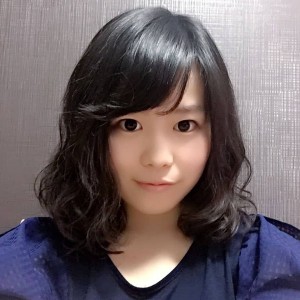 Honoka Sato is working as a sales and marketing officer at an IT company. She was the Delegate Team Lead for the Asia-Pacific Space Generation Workshop back in 2014.
Kenta Sada (Japan)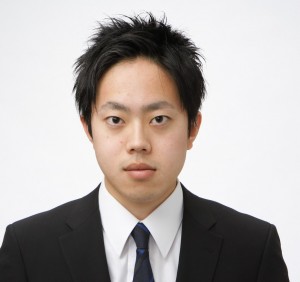 Kenta Sada is working as a science analyst at a car parts company.
He was the NPoC Japan and the Local team Lead for the AP-SGW 2014. He majored astrophysics in master degree.
Finance Team
Satoshi Yumino (Japan)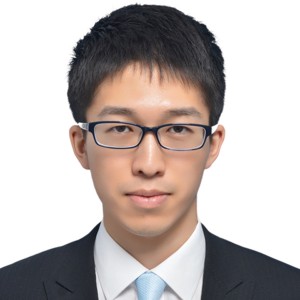 Satoshi Yumino is studying mechanical engineering at Nihon University. He will receive his master's degree in engineering in March 2020.
Supporters
SGAC Regional Coordinators
Zihua (Nicholas) Zhu
Shashank Khurana
SGAC Regional Event Coordinators
Mehdi Scoubeau
Caroline Thro