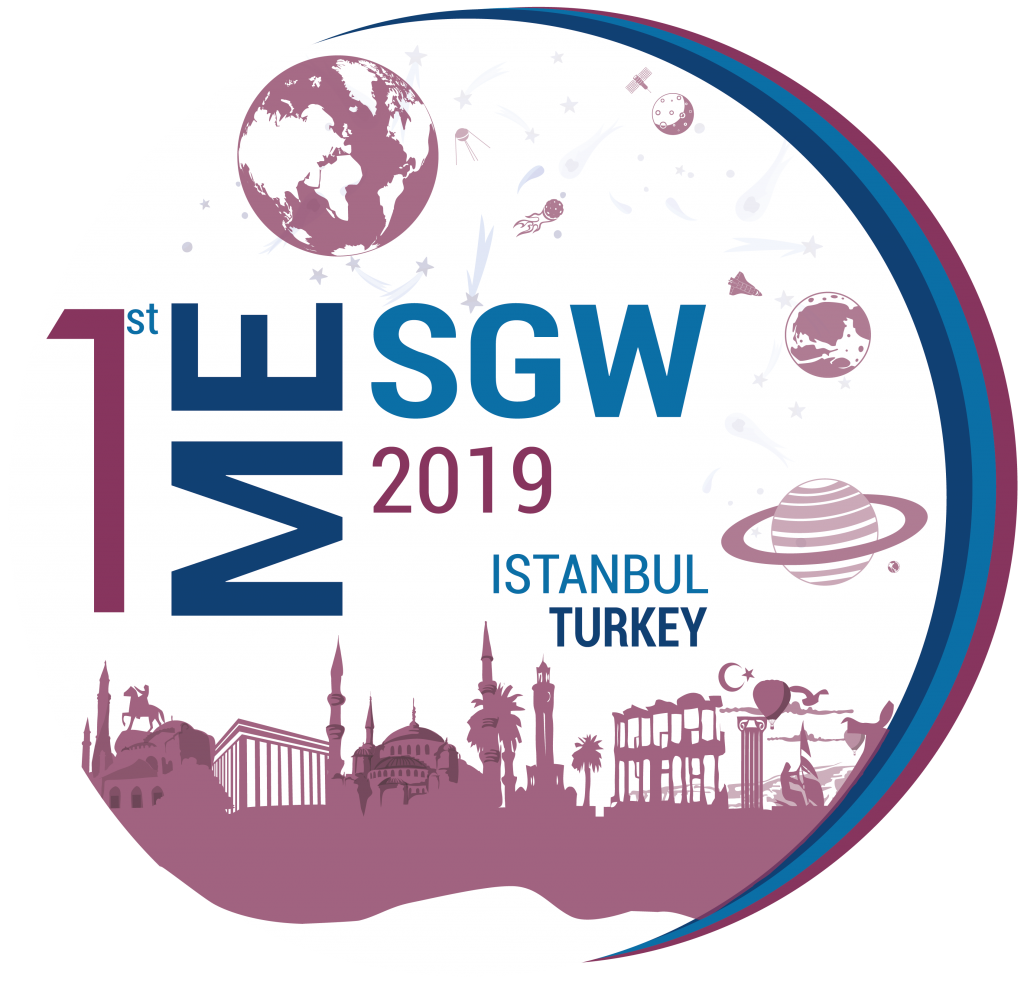 The 1st Middle East Space Generation Workshop (ME-SGW)
14-15 December 2019
Istanbul, Turkey
Building on the success of the regional workshops around the world, the first edition of Middle East Space Generation Workshop (ME-SGW) will be organized in Istanbul, Turkey on 14-15 December 2019 in Istanbul Aydin University.
ME-SGW is a two-day regional event which aims to gather university students, young professionals, experts, academia and industry representatives from the Middle East all together. Thanks to Turkey's strategic location connecting Europe and Asia and paving the way to the Middle East and Northern Africa, this 1st ever ME – SGW will provide the participants with an unprecedented opportunity to strengthen the regional network and will prepare the ground for discussions about how to enhance the space industry in this region.
The two-day regional event will bring together Bachelor's, Master's and Doctoral degree candidates, young professionals, experts, academia, space agencies and industry representatives to participate through a series of workshops, panels and guest speakers.