Sponsors and Partners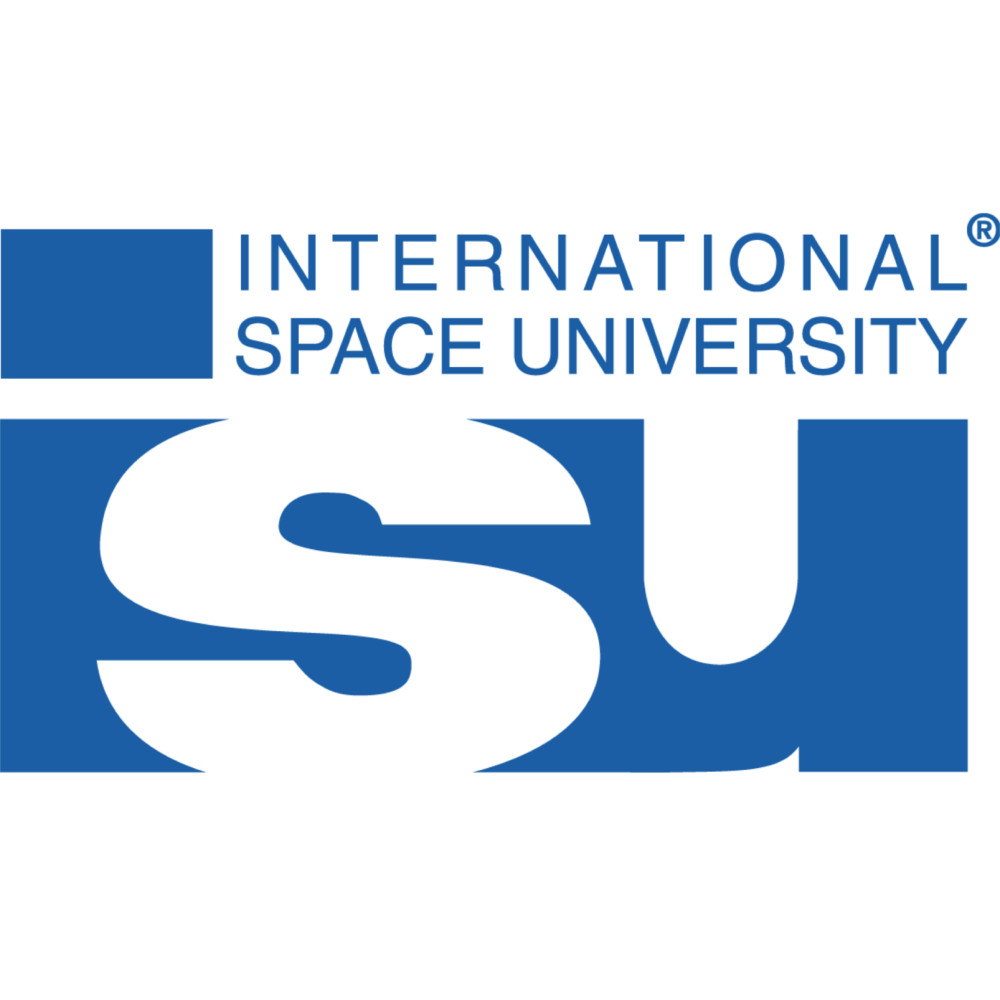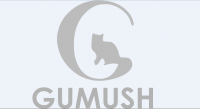 Interested in sponsoring ME-SGW 2019?
This is a unique opportunity to build stronger ties and promote your organization to the Middle East space community, as well as be associated with growing the multi million dollar space industry here in the region. 
Download the ME-SGW 2019 Sponsorship Kit!