SGAC is proud to present the April 2021 Member of the Month!
SGAC Membership has been steadily growing throughout the years and among our teams there are many incredible young space enthusiasts who are being recognised for their hard work and contributions to the organisation.
Continuing the amazing efforts SGAC members and events organizing teams have provided the network with, for April 2021, we are pleased to announce and congratulate Mehdi Scoubeau – as Member of the Month!
---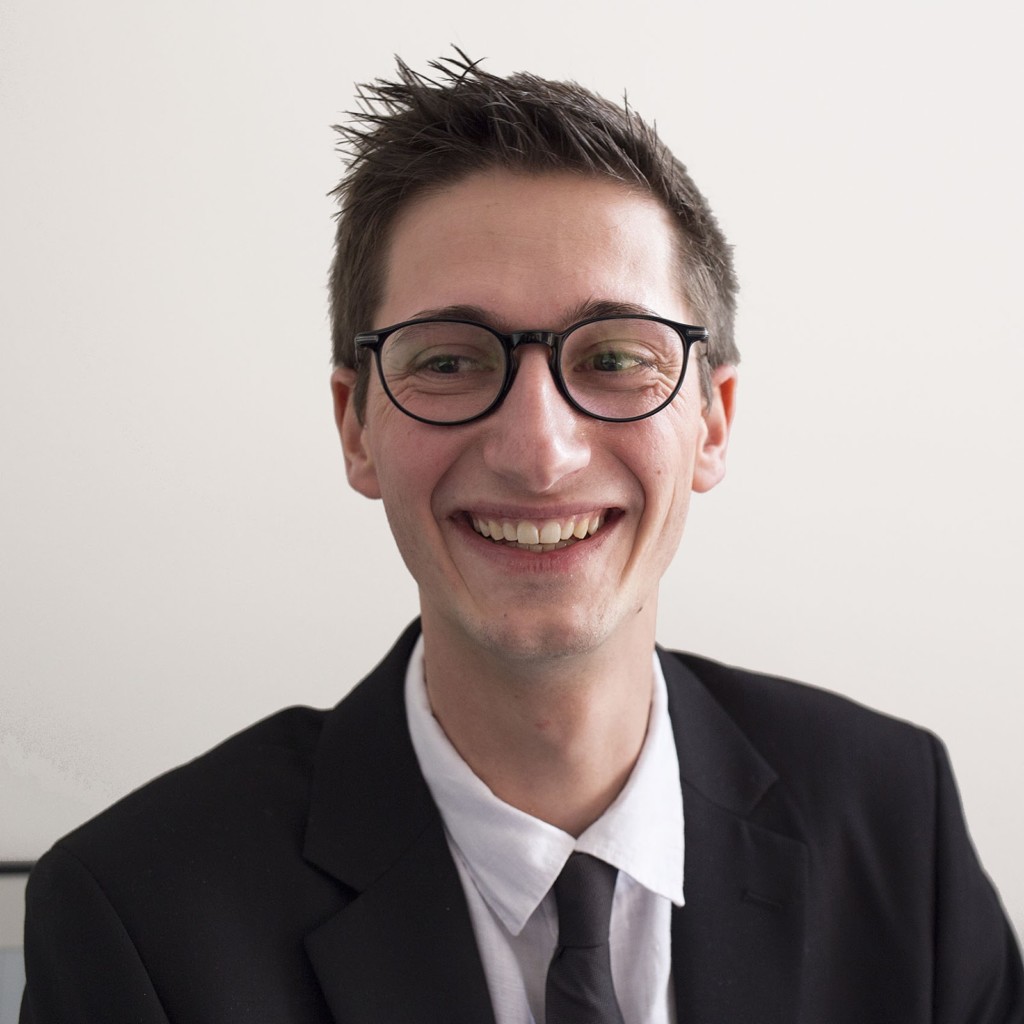 Mehdi Scoubeau is a Space Systems Engineer working on deep space exploration missions at GomSpace in Luxembourg. He has previously worked for three years at the European Space Operations Centre (ESOC) of the European Space Agency (ESA). Mehdi has an Aerospace Engineering Degree from ISAE-Supaero in Toulouse, France and a M.Sc. in Mechanical Engineering from the University of Mons in Belgium. 
Moreover,  he has been an active member of the Space Generation Advisory Council (SGAC) for more than four years, supporting events around the world. As a side project, he previously acted as Crew Commander during two Mars Analogue missions at the Mars Desert Research Station (MDRS) in the Utah desert, USA. 
Next to the space passion, he likes to read, boulder and hike or run.
Isi Casas del Valle Pacheco – SGAC RC of South America
"Mehdi has been of great support to the managers of the South America SpaceGen online events. Without him and the SGAC Events Team, the events organised wouldn't have been of such great success! Thank you Mehdi!"
First Reactions receiving the nomination
"Very surprised but grateful! Surprised because I work everyday with dozens of volunteers within SGAC whose dedication and passion is unmatched. Grateful because the Events Coordination Team often works in the background, providing the necessary support to countless events and webinars at the same time."
Mehdi's role as part of the SGAC team
This nomination / vote highlights the quality of the team work within SGAC and the Events Coordination Team because supporting so many events and webinars at the same time is only possible as a team. At the Events Coordination Team, we provide the necessary support and empowerment to event managers and organizing teams around the world such that they can plan fantastic events. We also make the links between all the different events to make sure to build experience and not start from scratch every time. Finally, we do our best to make our members grow in their roles, should they be team members or event managers.
Mehdi, what advice would you give to those considering joining SGAC?
"One piece of advice I can give is to seriously consider side projects (such as SGAC) as a way to build experience. Not only your main job can make you grow professionally. On top of the networking, friendship and important/fascinating topics discussed, SGAC is a great tool for professional development."
A special <quote> you feel guided by – or how would you motivate others to stay focused on their goals?
"One sentence that helps me focus on my goals and stay motivated is the following: "You can lead from anywhere". It means that from any place in an organization or company, you can lead. You can show the example and instill the change you want to see."
Harriet Brettle – SGAC Co-Chair
"Congratulations to Mehdi! This award is a great recognition of Mehdi's fantastic efforts and leadership in supporting SGAC events around the world. "