SGAC is proud to present March 2022 Member of the Month!
SGAC is delighted to recognize members committed to its development; those who show hard labour and total dedication to the mission and purpose. For March 2022, we are pleased to announce and congratulate one of our incredible young space enthusiasts whose efforts in spreading access to space and the benefits of SGAC in North and Central America and the Caribbean continue to be an inspiration for all of us: Ángel Arcia – Member of the Month, March 2022!
---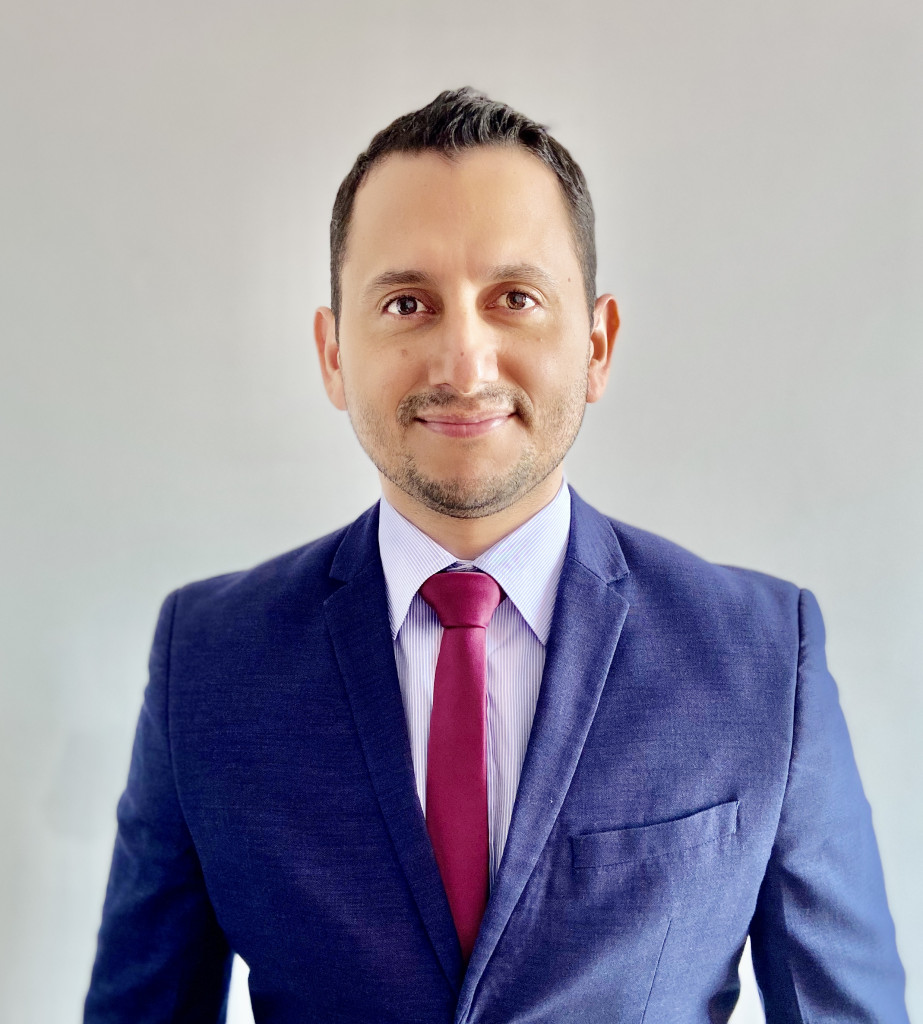 Ángel 's role as part of the SGAC team:
"I'm currently the Regional Coordinator for the North America, Central America and the Caribbean Region (NCAC). I was previously the National Point of Contact for Panama."
Ángel , share with us  your reaction to receiving the nomination?
"I'm truly honored. SGAC has great people, and being considered for the Member of the Month award twice is amazing and humbling at the same time."
What learnings have you got for those considering joining SGAC? 
"Before SGAC, I was just dreaming about Space and being involved in Space-related activities. Becoming a member opened up so many doors and opportunities that I'm really grateful for, especially for being able to meet students and young professionals around the world with similar interests in Space, that I now consider friends. "
Would you like to share with us a special quote you feel guided by, or how would you motivate others to stay focused on their goals?
"Don't underestimate the power of Networking. The SGAC members are its most valuable asset."