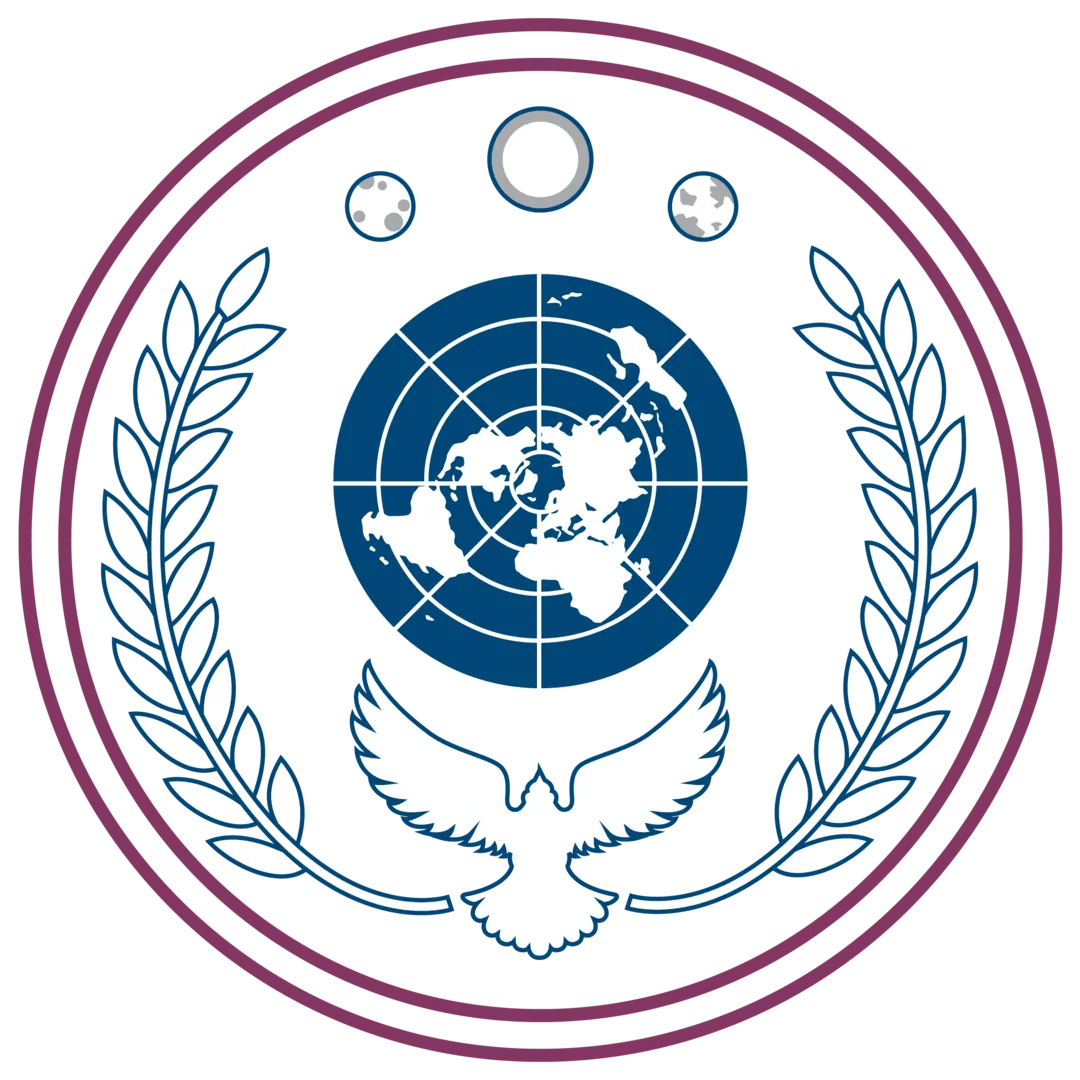 We are currently looking for additional advisors to represent perspectives from more diverse backgrounds and geographies. If you are interested in the project group as an advisor or as a SGAC member with an advisor in mind, please contact the project leads.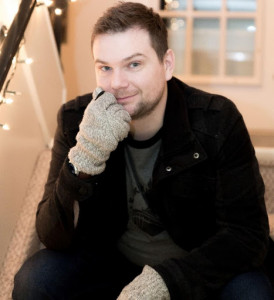 Danny Bednar, Ph.D. (he/him) is a geographer of space and researcher with the Canadian Space Agency and part-time Assistant Professor in the Department of Geography at Western University in London, Ontario, Canada. His areas of interest include the use of satellites in addressing climate change impacts and the robotic exploration of our solar system for scientific purposes. He holds a Ph.D. in Geography, with a focus on climate change policy from Western University, Canada, where he has also been teaching about space exploration since 2012.
Danny holds a Master of Arts in Geography with a specialization in Environment & Sustainability from Western University and received his Bachelor of Arts from the University of Winnipeg studying political philosophy and environmental science. He is passionate about mental health awareness and sharing his own experiences with severe depression and anxiety. He is also an advocate for the elimination of barriers for low-income students in education. He is co-author of the book "For All Humankind" and currently working on his second book.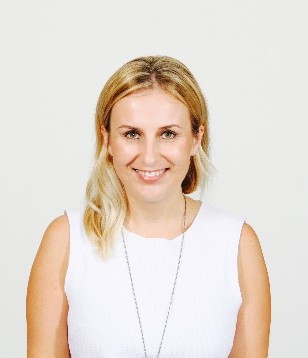 Agnieszka Lukaszczyk is a Senior Director for European Affairs at Planet. A Polish/American national who has worked at the European Commission, Directorate General for Internal Market, Industry, Entrepreneurship and SMEs, Space Data for Societal Challenges and Growth Unit. She also worked at the Directorate-General for Enterprise and Industry, Space Policy and Research Unit. Before she joined the Commission, Agnieszka was the Brussels Office Director for the Secure World Foundation. In addition, she is the former Chairperson and the former Executive Director of the Space Generation Advisory Council in Support of the United Nations Programme on Space Applications. Agnieszka also worked at the European Space Policy Institute as a research fellow. Agnieszka serves as the Vice President – Europe for the World Space Week And Sits on the Board Of Directors for the Women in Aerospace-Europe. She is currently pursuing a PhD in Space Security at the Polish Defence Academy. She holds a Master's degree from the Warsaw School of Economics in Management of Space in New Economies and a Master's degree from the American University School of International Service in International Politics.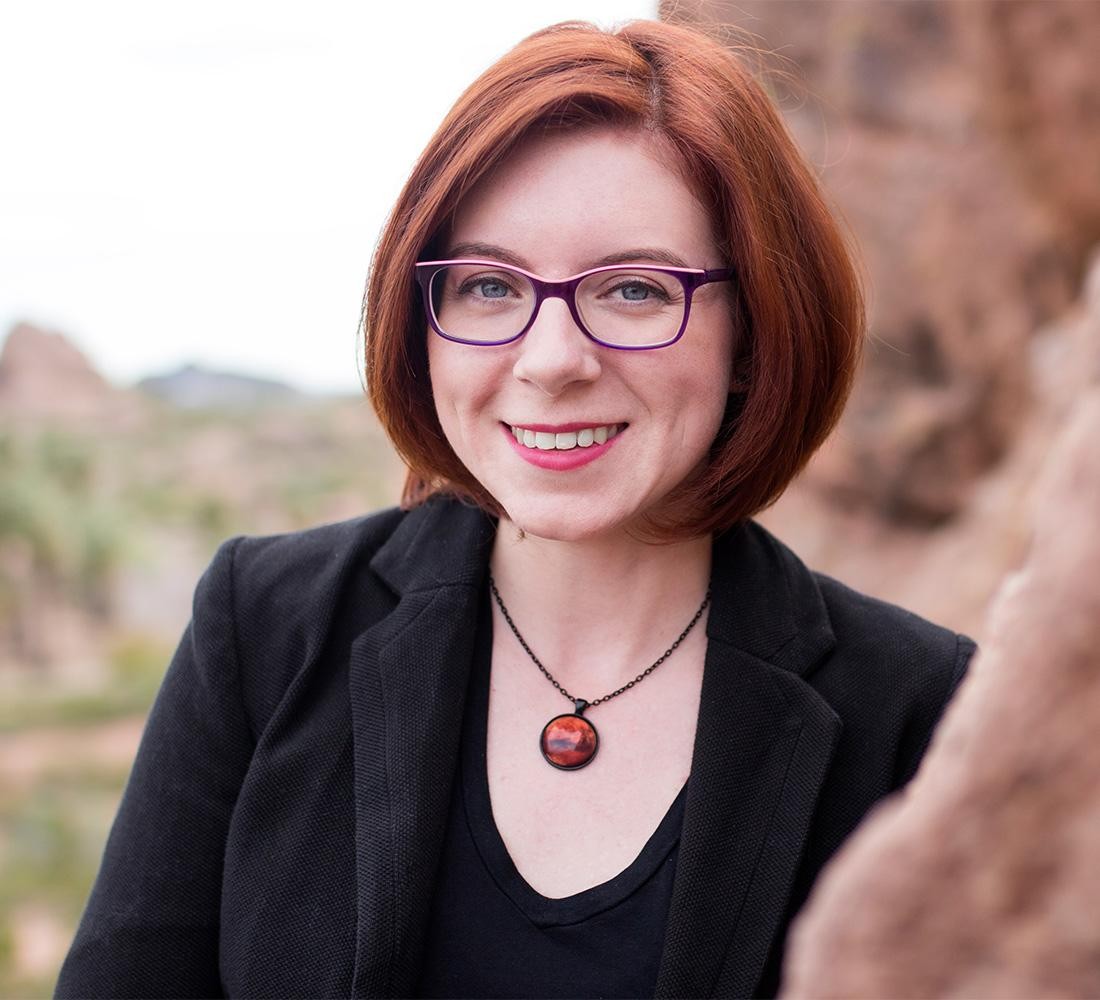 Dr. Tanya Harrison, Director of Research, Space Technology and Science ("NewSpace") Initiative, Arizona State University. Tanya Harrison, is a planetary geologist specializing in remote sensing and surface processes on Mars, along with terrestrial analogues on Earth. In her current role at ASU, she also works in a business development role to create partnerships between commercial newspace companies and the university to work together on innovative technology development and space science. Harrison holds a Ph.D. in Geology with a specialization in Planetary Science and Exploration from the University of Western Ontario, a Masters in Earth and Environmental Science from Wesleyan University, and a B.Sc. in Physics and Astronomy from the University of Washington. She also spent 4 years working in the commercial space sector for Malin Space Science Systems in San Diego, CA, in mission operations and instrument development for cameras for multiple NASA Mars missions.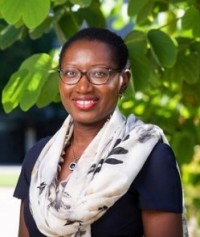 Dr. Timiebi Aganaba-Jeanty, PhD., LLM., MSc., B.L, LLB. Assistant Professor, School for the Future of Innovation in Society.
Dr. Timiebi Aganaba-Jeanty is an assistant professor in the School for the Future of Innovation in Society with a courtesy appointment at the Sandra Day O Connor College of Law at Arizona State University, USA. Timiebi's research is focused on the social implications of technology and the role of law and policy. An Important and guiding question to ask in the context of this SGAC project is what lens do we use to answer the question: "What is Ethics & Human Rights?"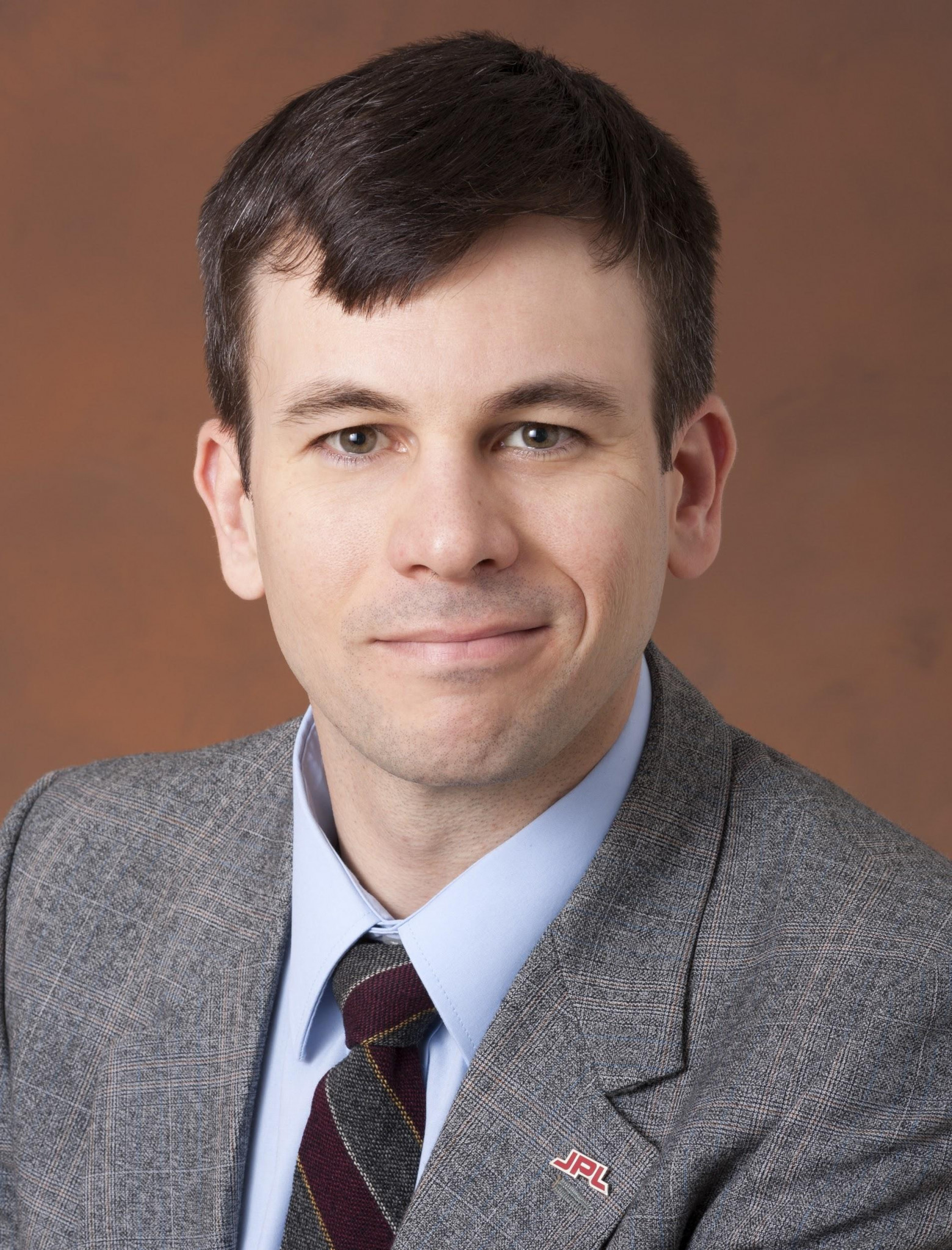 Dr. Raymond Francis, CD, Data Scientist in Machine Learning and Instrument Autonomy at the NASA Jet Propulsion Laboratory, California Institute of Technology. Dr. Raymond Francis is an engineer with expertise in space exploration operations and in machine learning and artificial intelligence for robotic exploration missions. He has spent six years as a member of the science operations team for NASA's Curiosity Mars rover in a variety of roles, including as Environmental Science Theme Group Lead and ChemCam Science Payload Uplink Lead. He also works in the Mars 2020 rover mission Science Office as the mission's Science Team Training System Engineer and is the Lead System Engineer for the AEGIS autonomous instrument targeting system on both rover missions. Dr. Francis holds a Ph.D. in Electrical and Computer Engineering from the University of Western Ontario, an M.Sc. in Physics (Space Science) from the Royal Military College of Canada, and a BA.Sc. in Mechanical Engineering from the University of Ottawa. He has also worked in microgravity payload development at the European Space Agency, and as a reserve for flying instructor with the Canadian Armed Forces since 2001.