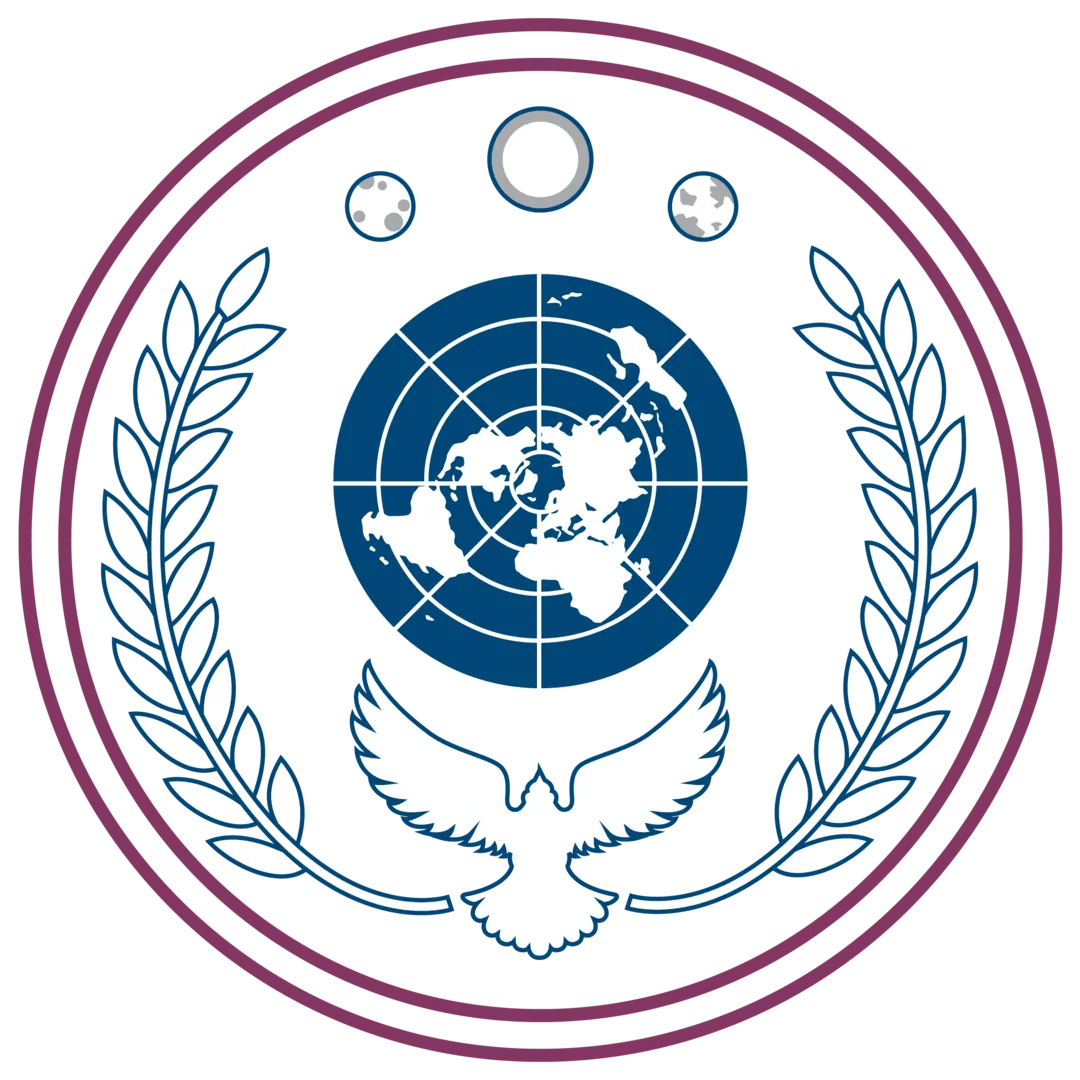 We are currently seeking new members! If you are interested in participating in the Project Group, please contact one of the co-leads.
Co-Leads
Danny Bednar (Canada)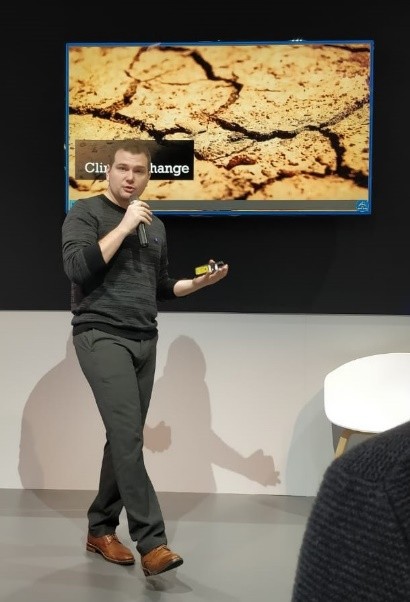 Danny Bednar is a geographer and space educator based in Canada. Danny currently works as a policy analyst with the Canadian Space Agency and is in the process of co-authoring his first book. Danny is also a lecturer at Western University inLondon, Ontario, Canada where he teaches Geography 2090:
Space Exploration. As a graduate student at Western University he was active as President of the Geography Graduate Student Association and Founder of the GeoGrad Wellness Committee.
He holds a bachelor's degree in political science and environmental science from the University of Winnipeg. His graduate research at Western University focused on water management across the Canada-United States border and climate change adaptation policies respectively. Danny's current research includes: space agency development in emerging countries, the critical geopolitics of outer space, and the role of satellites in adapting to climate change.
Adeene Denton (United States of America)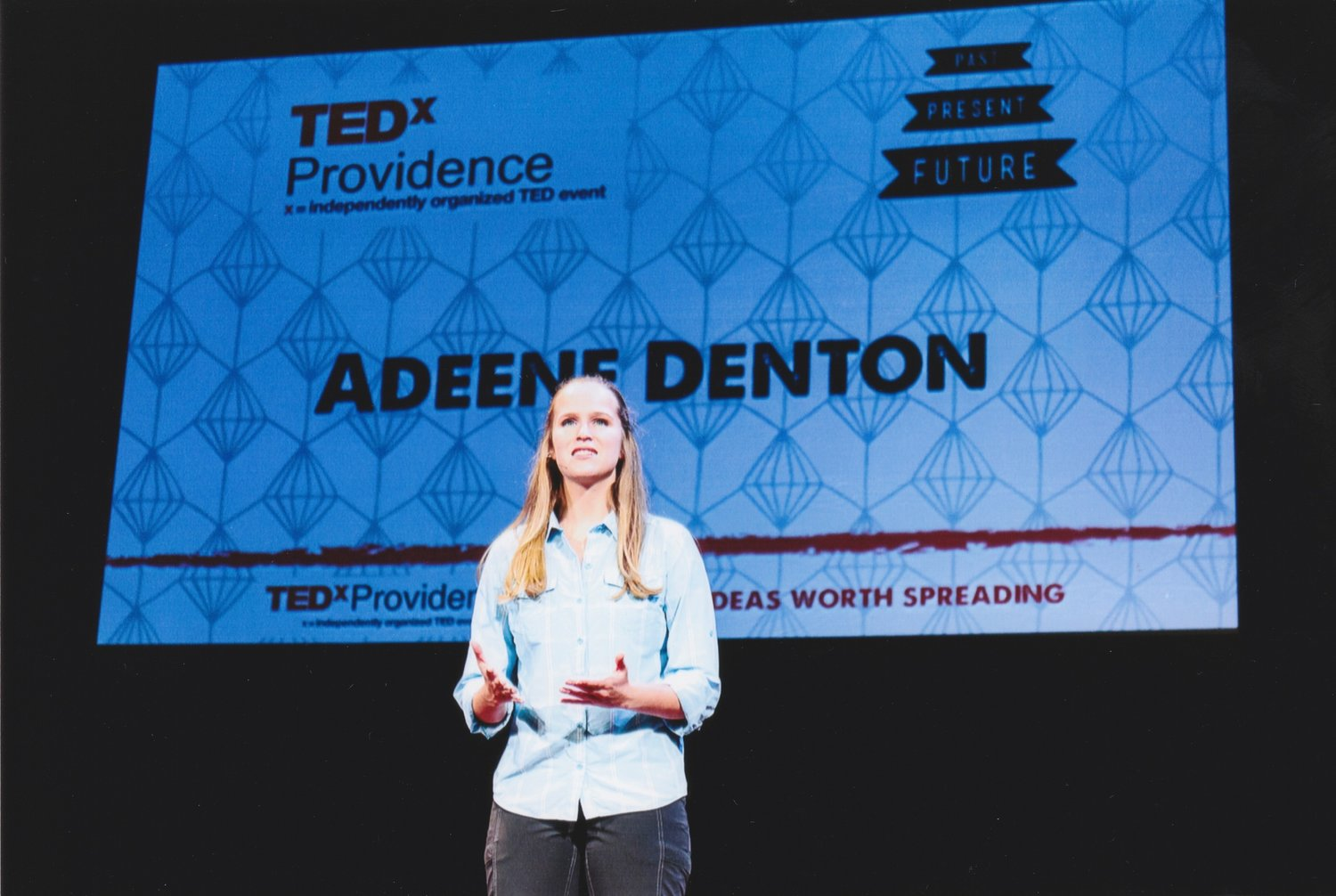 Adeene Denton is a scientist and historian approaching future planetary exploration from a humanistic perspective. She is currently a third year PhD student in planetary geology and a presidential fellow at Brown University. She holds undergraduate degrees in geophysics and history from Rice University. Her thesis work focuses on the geologic history of prominent destinations for human and robotic exploration, including the mid-latitudes of Mars and the icy satellites, as the geologic history of these bodies is a crucial aspect controlling resource distribution and accessibility.
As a graduate student she has been active in developing a support network for underrepresented students both within the Department of Earth, Environmental and Planetary Science as a director of the departmental Diversity Working Group and across campus as a director of Graduate Women in Science and Engineering.