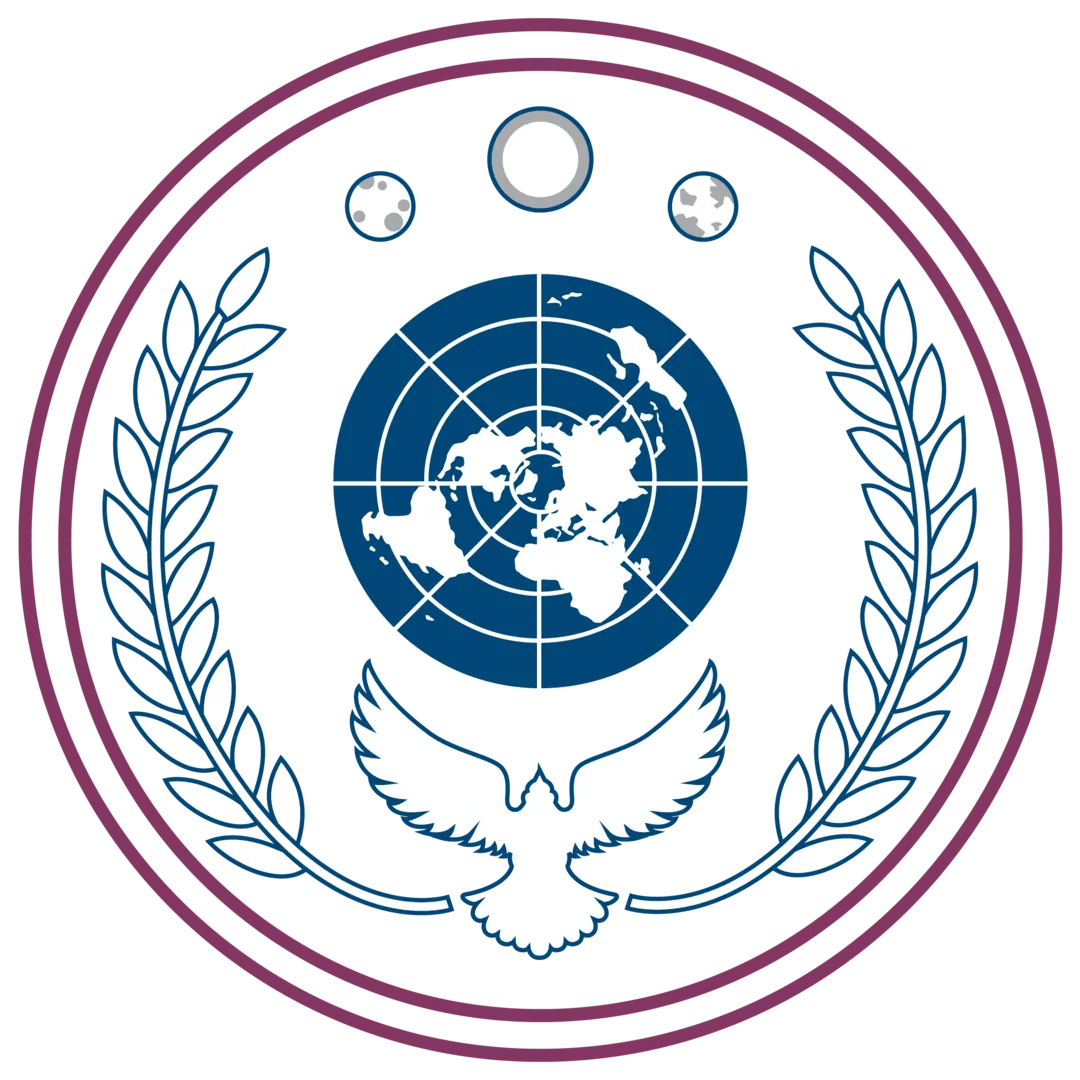 Project #1: Membership Survey and Summary Report
We are currently preparing a survey of SGAC membership perspectives and priorities on issues of ethics and human rights in the space sector. Through this project, an anonymous online survey will be available to all SGAC membership. The survey will focus on experiences in the space sector and diversity.
A summary publication of the results and future directions of the project group based on the survey would be developed in the immediate aftermath and presented at a future Space Generation Fusion Forum or Space Generation Congress in late 2021.
Project #2: Ethics and Human Rights in the Space Sector Reading List and Website
This project will leverage the PG's expertise to develop a reading list of high-quality materials which engage questions of ethics and human rights and their intersection with space and space technology, as well as work in space or space-adjacent fields which address diversity from a critical and inclusive intersectional approach to gender, race, class, ability, sexuality and other components of oppressed identities.
The reading list will be made publicly available to all space advocates interested in the intersection of space and ethics in the 21st century.
Project #3: Space Technology, the SDGs, and Fundamental Human Rights on Earth