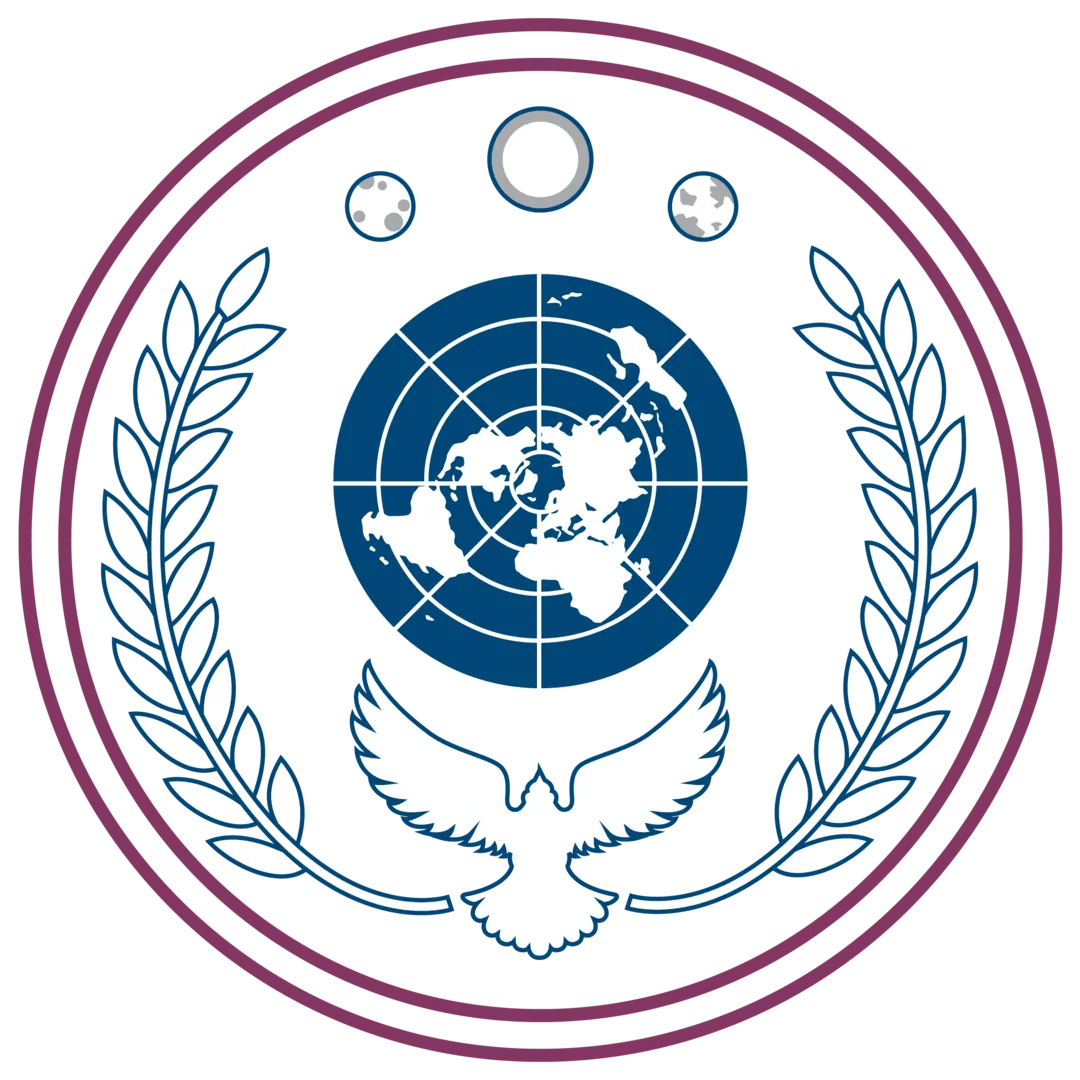 Project #1: Membership Survey and Summary Report
We are currently preparing a survey of SGAC membership perspectives and priorities on issues of ethics and human rights in the space sector. Through this project, an anonymous online survey will be available to all SGAC membership. The survey will focus on experiences in the space sector and diversity.
A summary publication of the results and future directions of the project group based on the survey would be developed in the immediate aftermath and presented at a future Space Generation Fusion Forum or Space Generation Congress in 2020.
Project #2: Conference Panel and Workshop Report
The project group is working to develop and conduct a conference-long visioning exercise with attendees on the topic of the future of the space sector. The goal will be to envision what a vibrant, diverse, and accepting space sector would look like by the year 2030.
This vision will be based on the experiences and perspectives of both the marginalized and the privileged in constructive dialogue with one another.
The objective of this project will be to Identify real-world experiences of the space sector, opportunities and challenges for people of marginalized backgrounds (including, but not limited to, class, disability, gender, race, and sexuality), and provide a vision of the future space sector in report form.