Space Technology for Earth Applications PG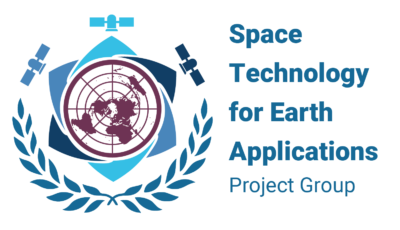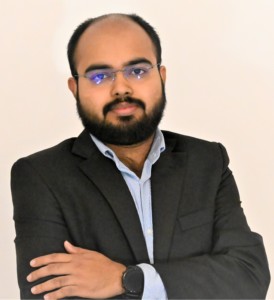 Swarnajyoti Mukherjee, 2022 – present
Swarnajyoti Mukherjee, a young professional in the space industry works in the upstream domain as a Space Mission & System Engineer. Swarnajyoti holds an M.Sc. in Space Engineering from Politecnico di Milano, Italy. He is very passionate about the innovation of the downstream market and commercial side of the NewSpace Ecosystem. His focus lies in the area of Space Economics but he has also got competence in working with building venture firms to invest in and support start-ups. Over the last years, he has become part of many events within SGAC including being a Mentor and also would like to continue as a Co-Lead with a growth mindset along with other brilliant minds.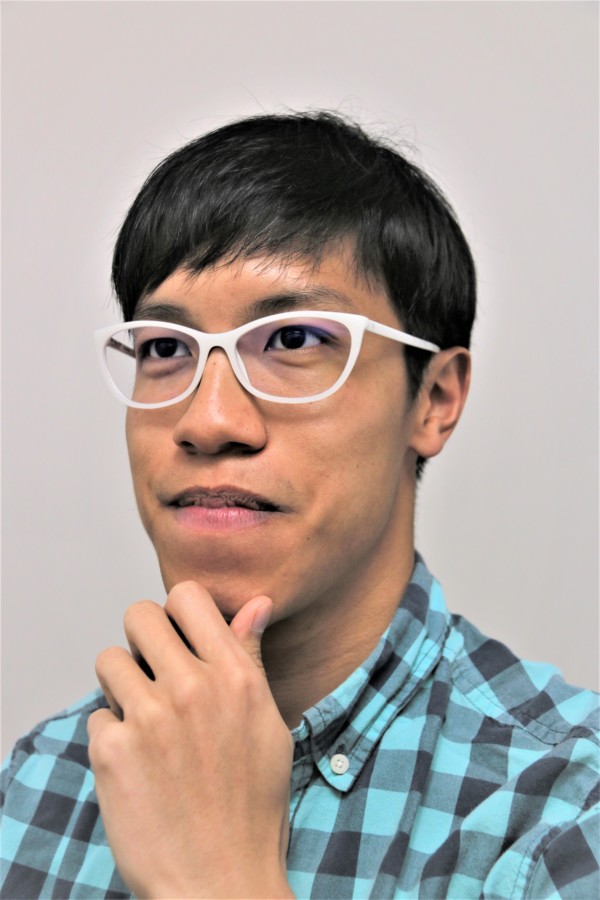 Krittanon (Pond) Sirorattanakul, 2021 – present
Krittanon (Pond) Sirorattanakul is a PhD student in geophysics at California Institute of Technology, the very same institute which operates the world-renowned NASA Jet Propulsion Laboratory. He specializes in using various observational tools including space technologies such as optical satellite imagery and synthetic aperture radar to study the mechanics of earthquakes. You can find him on twitter @seismopond.
Previous Co-Leads
Victor Hertel (2020-2022)
Swetha Kotichintala (2019-2021)
Ciro Farinelli (2019-2021)
Emma Velterop (2019-2020)
Advisors
Swetha Kotichintala
Alessandro Novellino, British Geological Survey