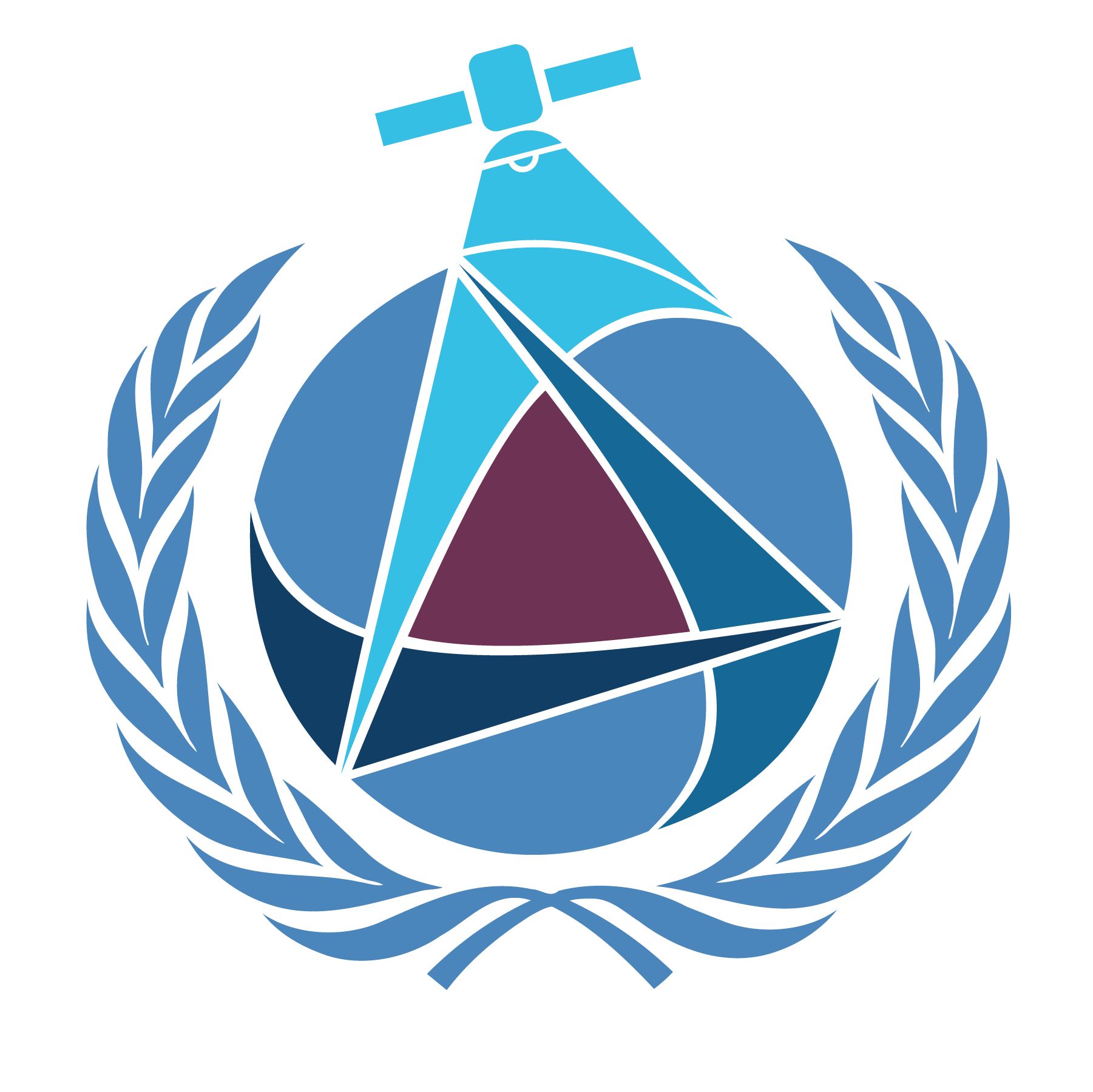 | | |
| --- | --- |
| Leaders | Advisors |
| Ciro Farinelli | Alessandro Novellino (British Geological Survey) |
| Victor Hertel | Emma Velterop |
| Swetha Kotichintala | Minoo Rathnasabapathy (MIT; former ED of SGAC) |
|   | Peeranan Towashiraporn (Asian Disaster Preparedness Center) |
Founders
Ciro Farinelli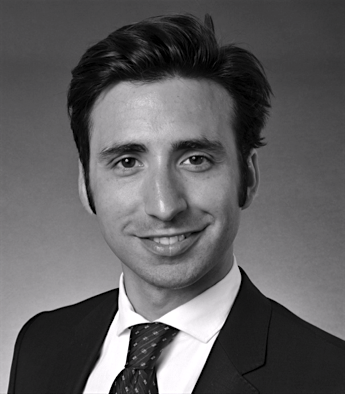 Ciro Farinelli is a M.Sc. Space Engineer and Project Manager at Airbus, Germany. He is an executive member of SGAC and Project Group Coordinator since January 2017. He got involved with Remote Sensing, SAR technologies and Artificial Intelligence, first in 2013 by creating Deep Learning algorithms based on Neural Networks for image recognition, until recently, by teaching "SAR technologies, Remote Sensing and Principles of Artificial Intelligence" at the Master of Space Technologies at the University of Rome. Ciro did academic research at the Korea Advanced Institute of Science and Technology (KAIST) and published papers and patents in Spain, Germany and South Korea.
Emma Velterop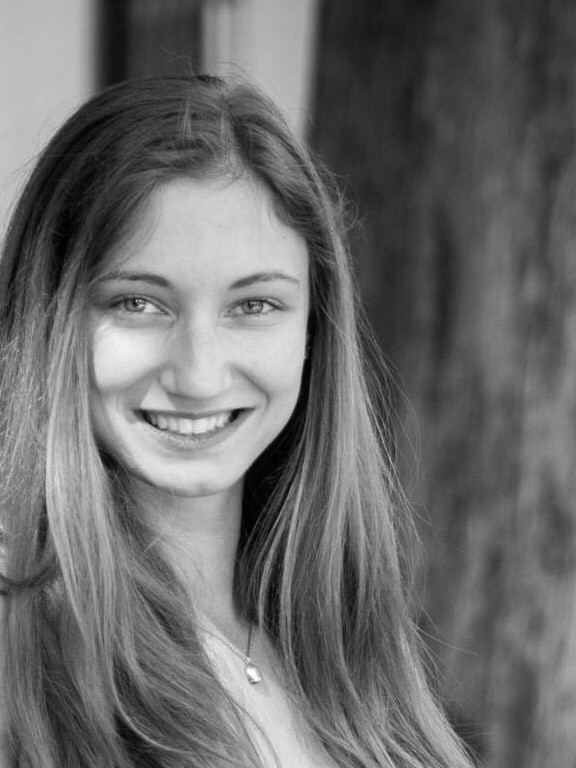 Emma Velterop is currently working towards her Ph.D. in Geophysics (Radar Remote Sensing) at Stanford University. She has been with SGAC since 2016, and as Project Groups Lead of Space Technology for Disaster Management (STDM) since August 2017. She holds a Master of Engineering in Civil Engineering from UCL, which included a year of study at ETH Zurich. Her relevant experiences include performance verification of the Sentinel-1 Synthetic Aperture Radar (SAR) instrument at the European Space Agency, generating risk models for urban areas using satellite data at Sarmap SA, satellite data processing over Antarctic glaciers at Caltech, and satellite instrument calibration at the University of Oxford. Ultimately, her goal is to contribute to the use of Earth observation, through remote sensing, for disaster mitigation and relief.
Swetha Kotichintala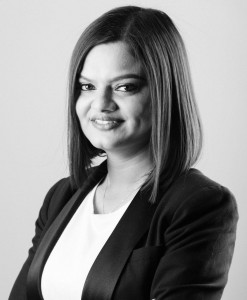 Swetha Kotichintala has 8+ years of industry experience in managing teams on design, analysis, testing, manufacturing, systems and project management. Currently, she is the Product Safety, Industry/Technical Regulations, & Export control (technology) Leader at General Electric International Inc. (GE). Prior to it, she worked on CubeSats, most known for India's first ever small satellite launched in 2010 through ISRO's PSLV C15 with a payload on remote sensing. She's an Aerospace Engineer by education and a certified STEM ambassador with Engineers Without Borders (EWB). She's also an Industry Mentor at Strathclyde University for Mechanical and Aerospace Engineering undergraduate and graduate students and a member of various societies and organizations, especially supporting Women in Aerospace/Technology. At SGAC, she's the YGNSS project group Co-Lead, and an organizing team member for SGF 2.0 and E-SGW 2018.