Space Technology for Earth Applications PG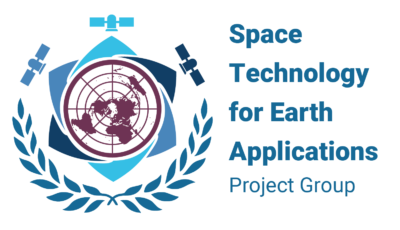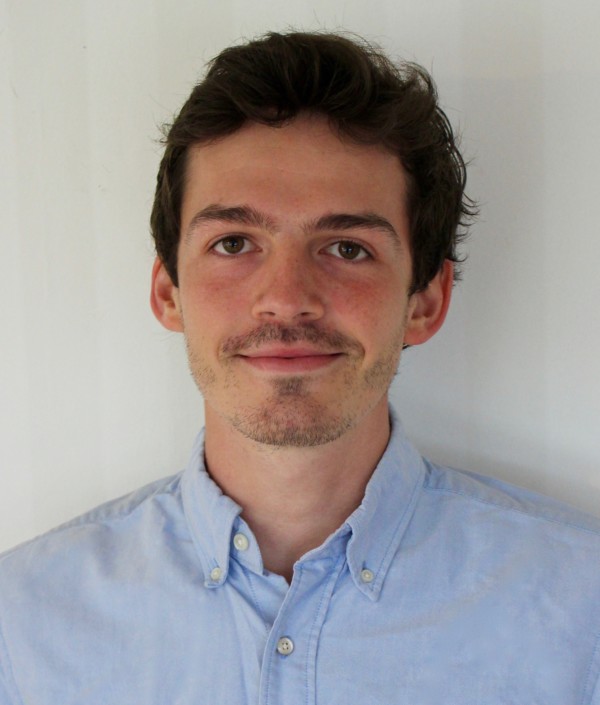 Victor Hertel, 2020 – present
Victor Hertel is a graduate student at the University of Stuttgart in Germany, pursuing a M.Sc. in aerospace engineering with a focus on space-based technologies for humanitarian aid operations and development cooperation. His main interest lies in the context of disruptive and innovative methods for data-informed decision-making and policy.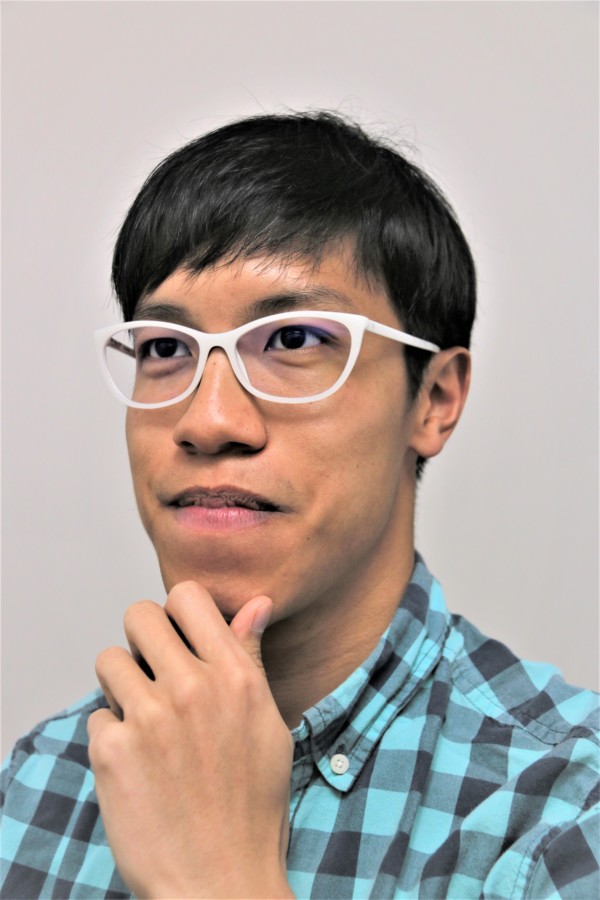 Krittanon (Pond) Sirorattanakul, 2021 – present
Krittanon (Pond) Sirorattanakul is a PhD student in geophysics at California Institute of Technology, the very same institute which operates the world-renowned NASA Jet Propulsion Laboratory. He specializes in using various observational tools including space technologies such as optical satellite imagery and synthetic aperture radar to study the mechanics of earthquakes. You can find him on twitter @seismopond.
Previous Co-Leads
Swetha Kotichintala (2019-2021)
Ciro Farinelli (2019-2021)
Emma Velterop (2019-2020)
Advisors
Swetha Kotichintala
Alessandro Novellino, British Geological Survey