Space Technology for Earth Applications PG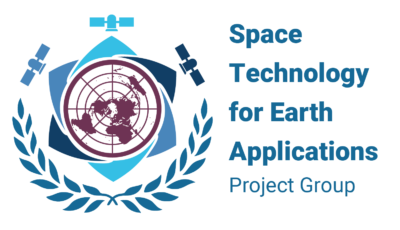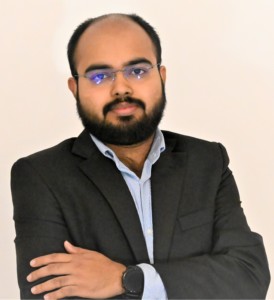 Swarnajyoti Mukherjee, 2022 – present
Swarnajyoti Mukherjee, a young professional in the space industry works in the upstream domain as a Space Mission & System Engineer. Swarnajyoti holds an M.Sc. in Space Engineering from Politecnico di Milano, Italy. He is very passionate about the innovation of the downstream market and commercial side of the NewSpace Ecosystem. His focus lies in the area of Space Economics but he has also got competence in working with building venture firms to invest in and support start-ups. Over the last years, he has become part of many events within SGAC including being a Mentor and also would like to continue as a Co-Lead with a growth mindset along with other brilliant minds.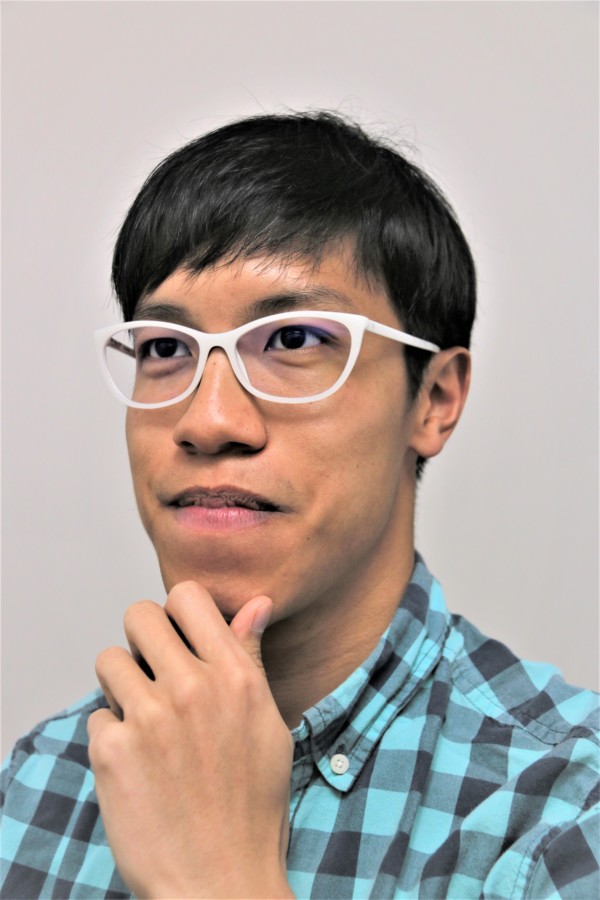 Krittanon (Pond) Sirorattanakul, 2021 – present
Krittanon (Pond) Sirorattanakul is a PhD student in geophysics at California Institute of Technology, the very same institute which operates the world-renowned NASA Jet Propulsion Laboratory. He specializes in using various observational tools including space technologies such as optical satellite imagery and synthetic aperture radar to study the mechanics of earthquakes. You can find him on twitter @seismopond.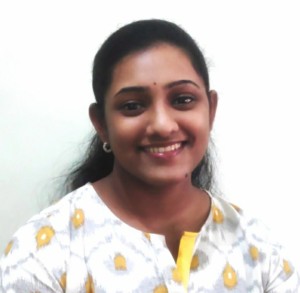 Jeevitha Jagajeevan, 2021 – present
Jeevitha Jagajeevan is an undergraduate student at SASTRA University in India, pursuing B. Tech in Aerospace engineering. She is interested in aerodynamics and aerospace design. Her interest also lies in promoting diversity and inclusion.
Social Media and Graphics Team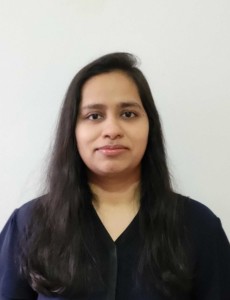 Kiran Mankame, 2021 – present
Kiran is a creative and dynamic Electrical Engineer with a aim of using Space Technology for Earth and its residents. Apart from technical work, spreading awareness regarding Space Technology for Earth Applications among society is one of her underlined goals. Skills like communication, leadership, understanding, problem solving, ready to help make her a good team player.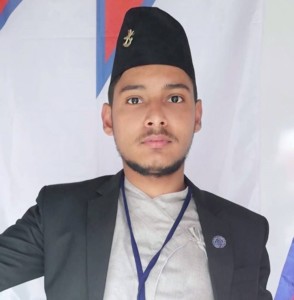 Abinash Silwal, 2021 – present
Abinash Silwal is a Geomatics Engineer aiming to bridge the gap between technology and society and maximize the benefit of Geographic Information technology. Apart from being a Geospatial enthusiast, he is also a socio-academic activist who is involved in organizing different kinds of events, leadership workshops, entrepreneurial mentorships, and awareness campaigns to motivate, empower, and engage the youths of his Nation.
STEA PG Member of the Year Award
We are grateful for all contributions that the members has made to our project group. Annually, the co-leads select 1 – 2 members with exceptional contributions to the STEA project group to receive the STEA PG Member of Year award.
2022 Recipients
Abinash Silwal
Chukwuma J. Okolie
2021 Recipients
Swarnajyoti Mukherjee
Charles-Aimé Nzeussi Mbouendeu
2020 Recipient
Krittanon "Pond" Sirorattanakul
Former Members
Co-leads
Victor Hertel (2020-2022)
Swetha Kotichintala (2019-2021)
Ciro Farinelli (2019-2021)
Emma Velterop (2019-2020)
Advisors
Dr. Alessandro Novellino, British Geological Survey (2019-2021)
Dr. Peeranan Towashiraporn, Asian Disaster Preparedness Center (2019-2020)