SGAC welcomes new team members!
SGAC is proud to announce the following appointments to our team after the latest round of vacancy applications.
Alumni Lead – Sabrina Alam 
Regional Events Coordinator – Mehdi Scoubeau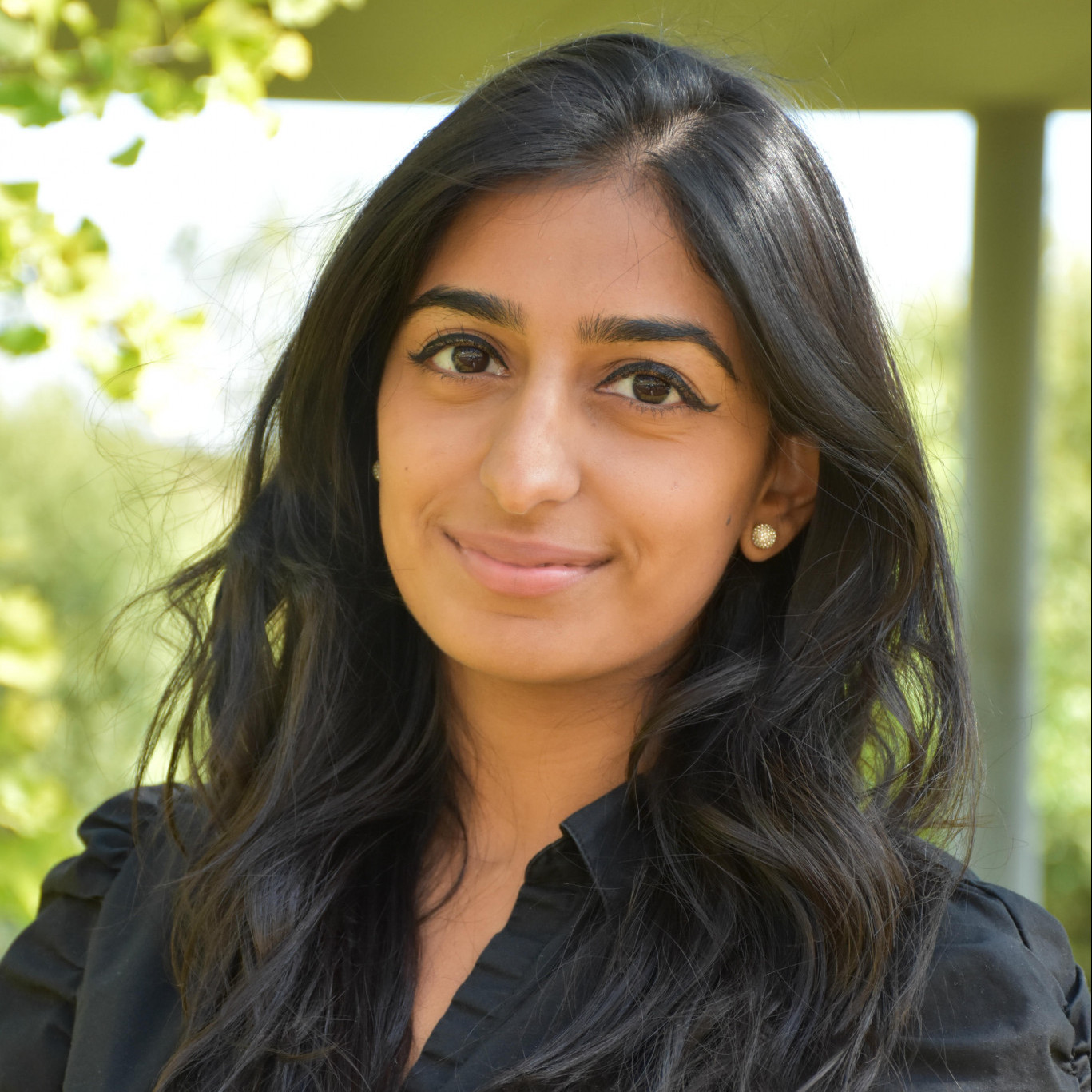 Sabrina is currently working at SES as an Associate Programme Member doing a two-year rotational programme in various departments in different international locations. After her bachelor's in Theoretical Physics, Sabrina decided to step foot into the 'world of space' by doing her masters at the International Space University and graduating with her MSS18 class. During her time at ISU she went to NASA Goddard Space Flight Centre to work on an Astrophysics project and later went to ESA/EAC to work on a project relating to radiation shielding of a moon base using lunar regolith. She has experience in a range of industries and took on roles within data analytics to management and has recently been involved in designing STEM programmes for young people in schools in London. She has been a member of SGAC since 2018 and was part of the Delegates Team for the SGC 2019 and SpaceGen United 2020.
Mehdi Scoubeau
Regional Event Coordinator
Mehdi Scoubeau is a Space Systems Engineer working on deep space exploration missions at GomSpace in Luxembourg. He has previously worked for almost three years at the European Space Operations Centre (ESOC) of the European Space Agency (ESA). He is also co-founder of a young start-up called LIDE.space, aiming to offer cheap and reliable access to microgravity. As a side project, he previously acted as Crew Commander during two Mars Analogue missions at the Mars Desert Research Station (MDRS). Mehdi has an Aerospace Engineering Degree from ISAE-Supaero in Toulouse, France and a M.Sc. in Mechanical Engineering from the University of Mons in Belgium. Moreover, he has been an active member of the Space Generation Advisory Council (SGAC) for more than three years, supporting events around the world. Next to the space passion, he likes to read, boulder and hike or run.