SGAC welcomes new team members!
SGAC is proud to announce the following appointments to our team after the latest round of vacancy applications.
Small Satellite Project Group Co-Lead – Daniel Wischer
Project Groups Assistant Coordinator – Nadia Khan
Assistant Treasurer – Martina Lofqvist
SGFF 2021 Deputy Manager – Tasman Powis
Daniel Wischert
Small Satellite Project Group Co-Lead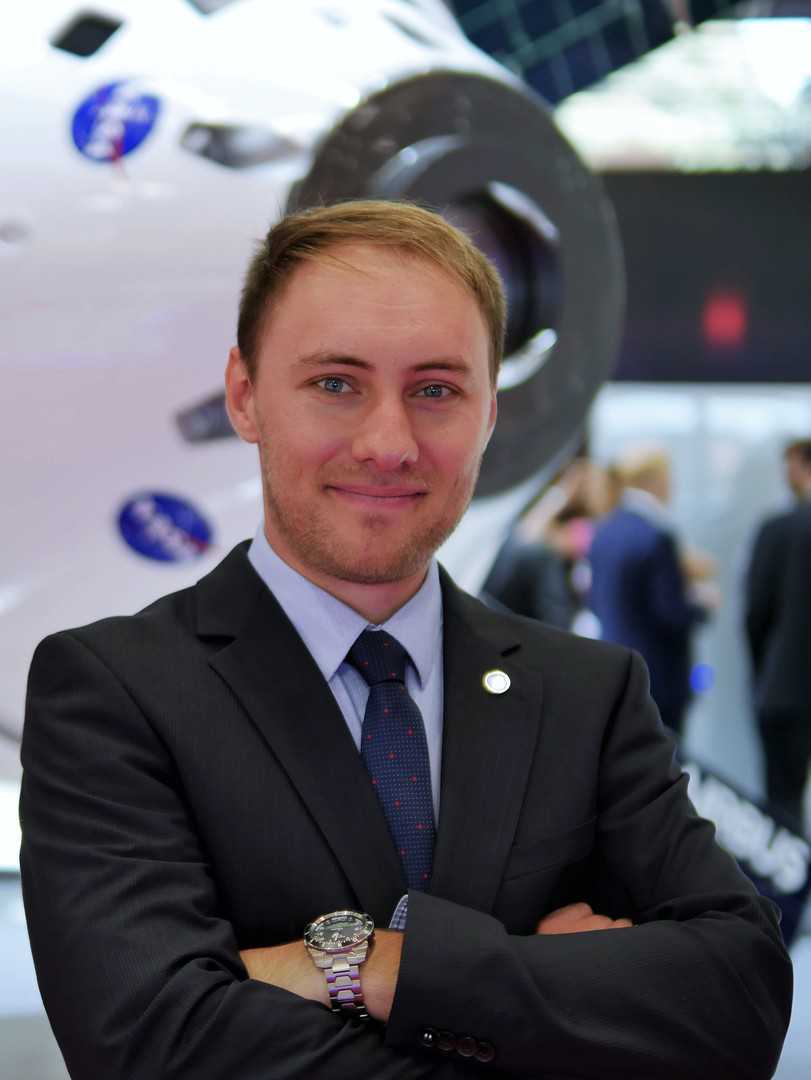 Daniel Wischert holds a M.Sc. in Aerospace Engineering from the University of Stuttgart, Germany with a focus on space engineering, exploration and utilization. Alongside his studies, he worked on the AOCS design for the Small Satellite Student Society (KSat e.V.) 3U-CubeSat SOURCE, which has recently been accepted into ESA's Fly Your Satellite programme (launch 2022). As part of his Masters thesis, Daniel helped develop a robotic 2-axis pointing mechanism, which will fly on a joint JAXA/DLR small-sat mission to asteroid Phaethon.
In early 2019, Daniel joined the European Space Agency (ESA) through the national trainee programme of the German Aerospace Center (DLR), where he currently works in the Concurrent Design Facility (CDF) at ESTEC in the Netherlands. As a space systems engineer Daniel supports the feasibility assessment and conceptual design of future space missions and new spacecraft concepts for all ESA programmes. So far, he has worked on multiple engineering studies for missions to various destinations such as Earth orbits, Moon, Sun-Earth L2, Mars, Neptune and Uranus. Daniel has been an active member of SGAC since he attended SGC 2017 in Adelaide. He has supported the organisation in different positions over the years such as on the organising team for both E-SGW 2019 in London and SGC 2019 in Washington DC. Currently he works as the team leader for the Mars Constellation Research Project initiated by SGAC's SEPG and SSPG.
Nadia Khan
Project Groups Assistant Coordinator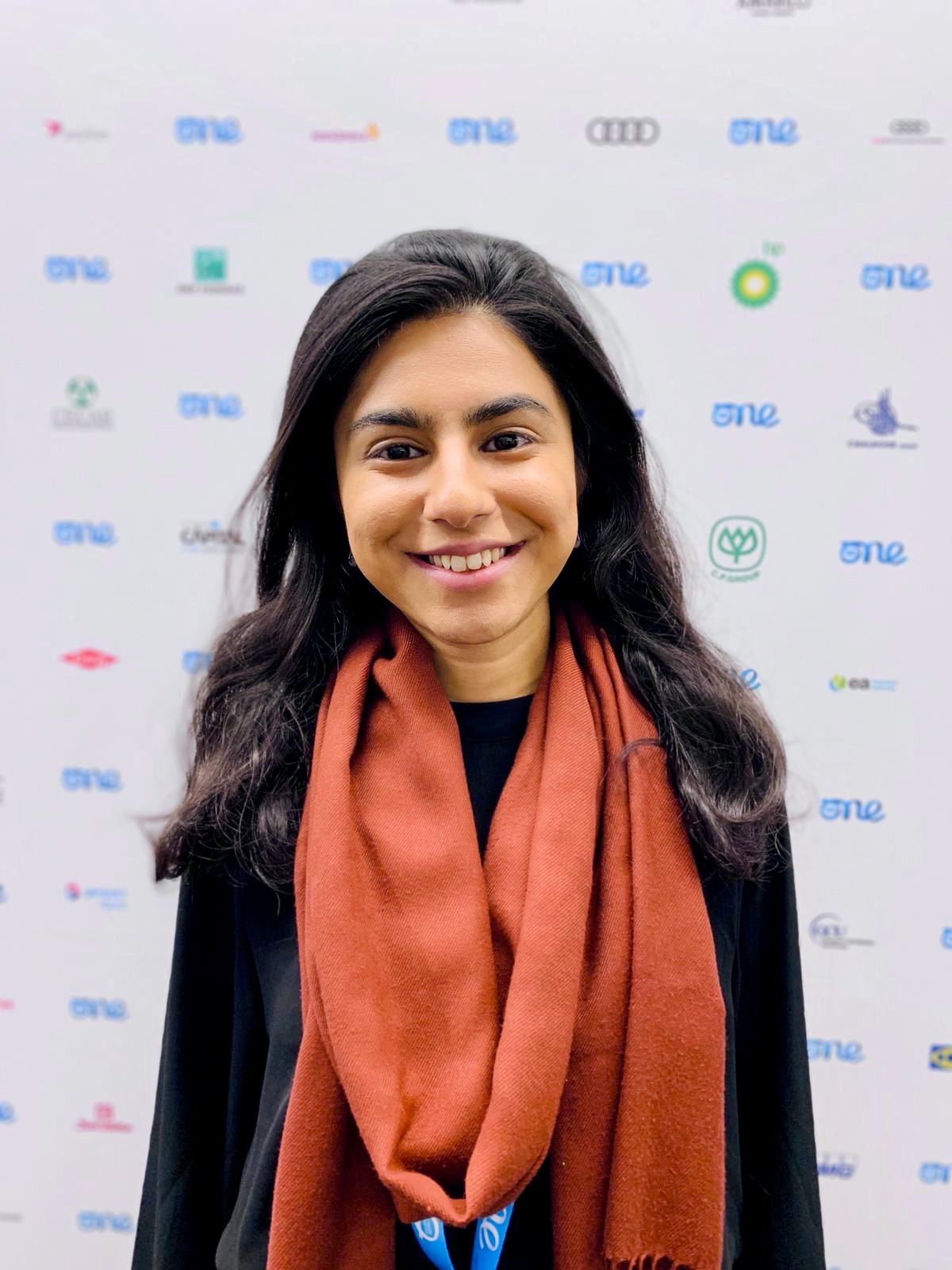 Nadia Khan FRSA is an award-winning scholar, studying for an MSc in Space, Risk and Disaster Reduction at UCL. Prior to studying for her masters, she completed a BA (Hons) in International Relations from Queen Mary, University of London. Her thesis: Understanding Co-operation and Competition between states in Outer Space, through the meta-Geopolitics of Outer Space paradigm. Case study: the development of Europe's Global Navigation Satellite System.
She is excited to be joining SGAC's Project Group team and has been an SGAC member since 2017. Nadia has a keen interest in cybersecurity and space weather risks. She is a Visiting Researcher, at the Centre for a Spacefaring Civilization, a Global Shaper at the World Economic Forum and events Marketing Assistant at UK Students for the Exploration and Development of Space (UKSEDS) the UK's national Student Space Society. Nadia has a keen interest in the UN's Space 4 Good Agenda, optimization of space-enabled technology in disaster small satellites, the new space economy, space law and policy.
Martina Lofqvist 
Assistant Treasurer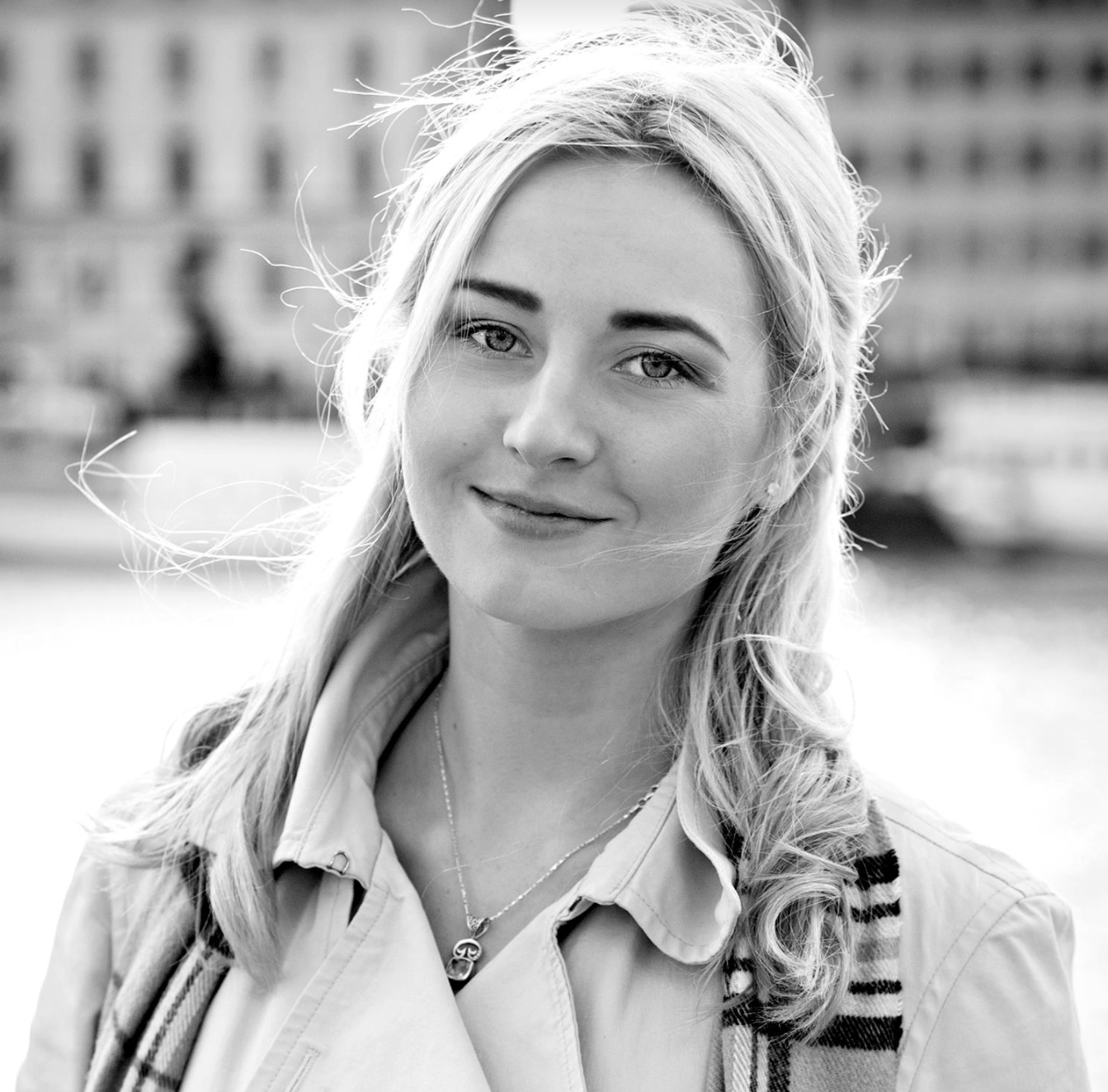 Martina, from Sweden, is a Solutions Architect at Momentus where she works closely with both the business development team and the engineers. Her mission is to develop disruptive technologies for a sustainable and well-connected future. It was during a study abroad year at UCSD in the US where she found the space industry to provide a lot of opportunities for innovation and realized that she wanted to dedicate her career towards advancing space technologies. Prior to making this move, she was heavily involved with the financial industry where she has both corporate and startup experience, including running her own FinTech company for a few years. Martina holds a degree in Computer Science and Business & Management from the University of Glasgow in Scotland. Her dissertation research focused on ways to accelerate deep learning applications in space. During her time at the university, she was a part of a student CubeSat project, leading the software team in the development of an AI algorithm to perform cloud segmentation on a constrained device to be sent to space.  She has found the space community to consist of incredibly inspiring individuals and she hopes to make a positive impact on the next generation of space pioneers, engineers, and entrepreneurs through her work at SGAC, by sharing knowledge and connecting people in her network.
Tasman Powis
SGFF 2021 Deputy Manager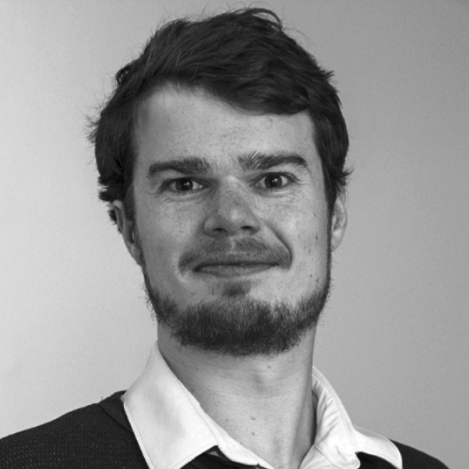 Tasman is an Australian expat, currently completing his PhD at Princeton University within the Mechanical and Aerospace Engineering Department and in collaboration with the Princeton Plasma Physics Laboratory. His research focus is on the physics of fusion energy and the modelling of advanced spacecraft propulsion concepts. He is also involved in researching the regulations and policy regarding the use of nuclear power and propulsion systems in outer space, with the aim of motivating their peaceful, safe and reliable application. Tasman has been a member of the SGAC since 2012 when he attended the Space Generation Congress in Naples. He has since attended numerous SGAC events and contributed for several years as a member of the Space Generation Fusion Forum organizing team. Tasman is looking forward to working with the SGFF manager, and team, to build on the hard work of previous years in organising an exciting and engaging SGFF 2021