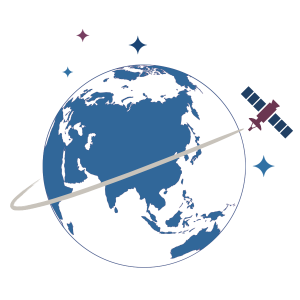 Asia-Pacific  Space Generation Online Workshop 28th, 29th November  &  5th, 6th December, 2020
Asia-Pacific being one of the largest regions for space growth, there is a need to continue building a community of practice in the region to capitalize upon opportunities. For the past 6 years, SGAC has been successfully organising AP – SGW's inviting university students and young professionals across Asia-Pacific region to discuss on some of the key topics on space.
This year, due to the current global health situation associated with COVID-19, the 7th Asia Pacific – Space Generation Workshop which was scheduled in Vietnam is postponed to 2021 (tentative). But the organizing team has come up with its first online edition, Asia Pacific – Space Generation Online Workshop which will gather more than 75 delegates to discuss diverse space topics moderated by experts. As an unique online experience, AP-SGOW will include Workshops, Virtual Coffee Hours, an International Night and many other fun activities for you to take part in.
AP-SGOW will build upon the roadmap of previous years, providing an ideal platform for delegates to voice their opinions, exchange ideas on salient space issues, and connect with one another from the comfort of their home.
An official side-event of: