The 2nd Italian Space Startup Competition will offer fantastic opportunities to increase your experience within the Space Startup sector!
Our sponsor D-Orbit offers an entrepreneurship coaching session with CEO Luca Rossettini as special prize. During the session, winning team members can benefit from getting advice and suggestions to bring further their business idea.
D-Orbit also offers an internship, to a member of the team selected by D-Orbit!
And that's not all! Winners will also have the chance to prepare a message that will reach Space with one of D-Orbit next missions!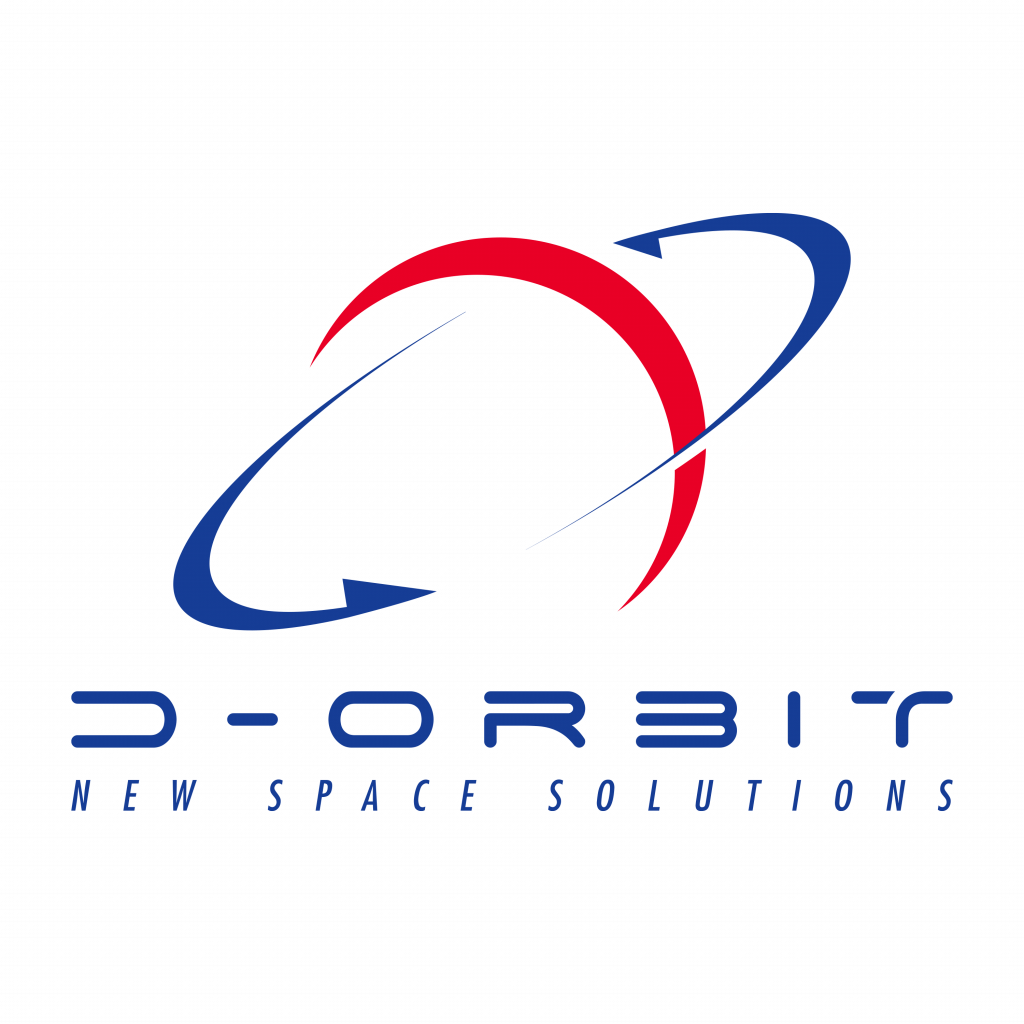 The teams will also compete for the Special Award "An Idea Towards the Future" offered by the Center for Near Space of the Italian Institute of the Future. After the conclusion of the ISSC event, a CNS jury will evaluate the startup projects from the technological point of view focusing on how much the idea could develop towards and facilitate the expansion of humanity in space (the Vision). The evaluation will be based on the following criteria: vision, innovation, robustness, readiness credibility, projection into the future.
The Special Prize will be awarded on 28 November 2020 at 10:30 during a live streaming event to which all ISSC participants are invited to register. Follow the info about the CNS Special Prize event on www.instituteforthefuture.it and https://www.facebook.com/pg/centerfornearspace/events/ .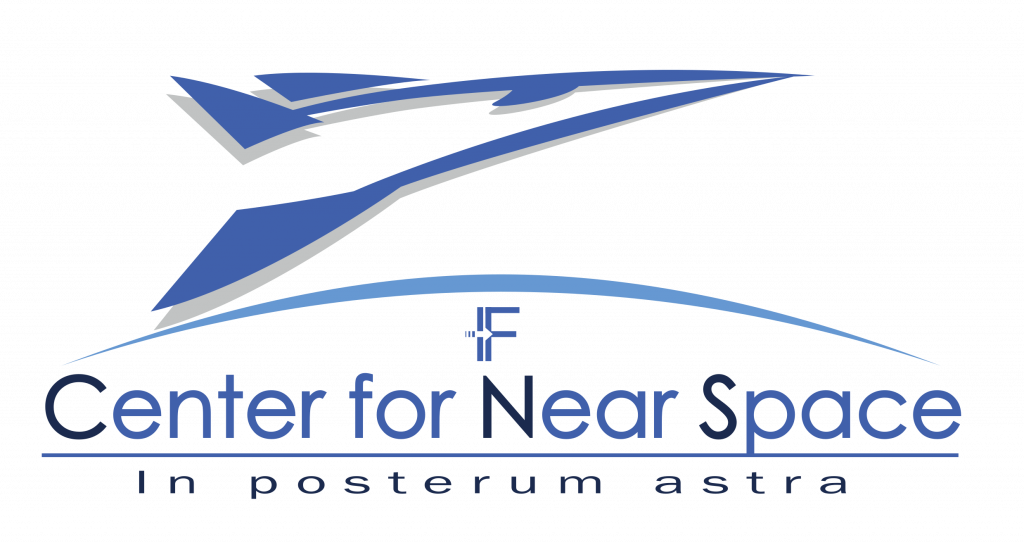 ISSC is offering to a winning team 3 Tickets for the next EU-Startups Summit event, currently scheduled on April 29-30, 2021!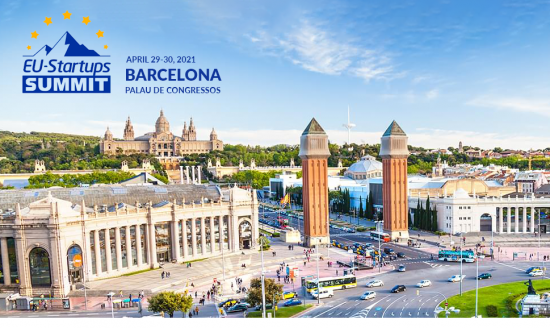 ISSC is also offering to a winning team Tickets for TechCrunch Sessions: Space 2020 event, to be held virtually on December 16-17, 2020!*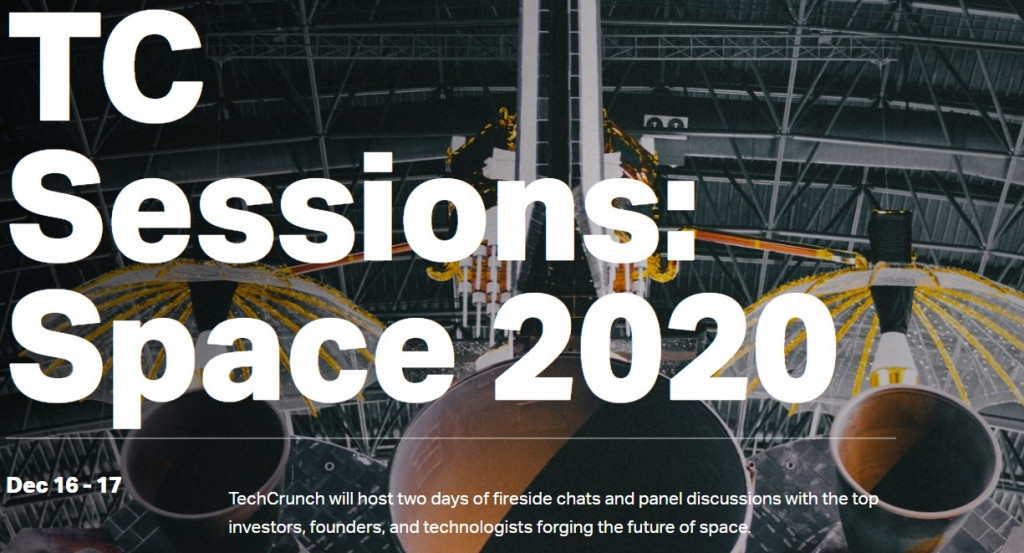 *If the number of team members exceeds the maximum ticket availability, 2nd ISSC will try to make an additional effort to provide other tickets.
Stay updated on our website for more information on the competition prizes yet to come out, stay tuned!