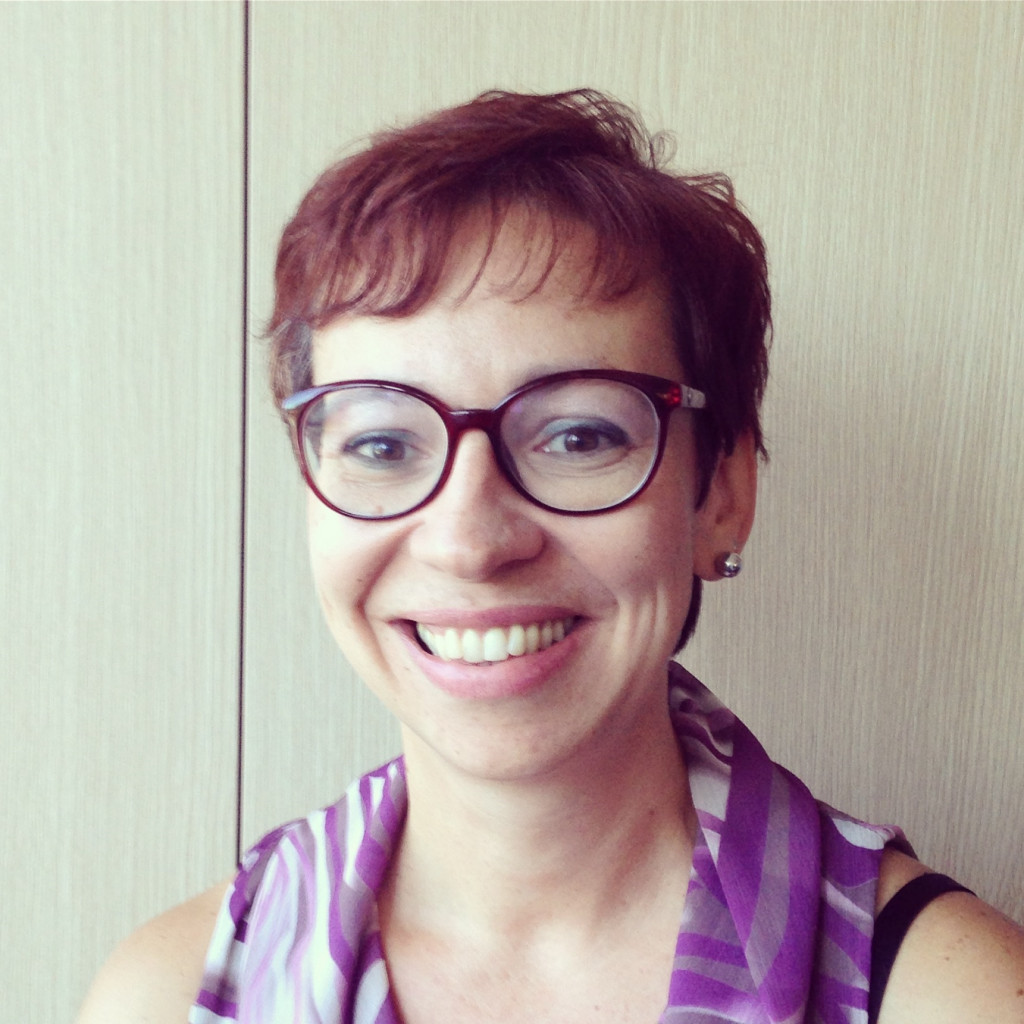 Tanya Scalia
Project Manager – Innovation & Technology Transfer Unit at the Italian Space Agency
Aerospace Engineering MSc and PhD in Space Technologies.
I joined FiatAvio in 2002 (AVIO from 2003), worldwide leader in the aerospace industry, as Project Engineer in the Space Propulsion Design Unit, where I mainly worked on Ariane 5 and Vega solid rocket motors performances.
In 2005, I joined D'Appolonia (Rina Consulting from 2016), an engineering consultancy company, as Project Manager, and worked in Aerospace&Defence industrial projects.
In particular, I was deeply involved in the European Space Agency Technology Transfer Programme, as technology broker.
I have been working, since 2005, in the coordination and management of research projects funded within the European Framework Programmes and also had the opportunity of evaluating H2020 proposals for REA (Research Executive Agency).
I have recently joined ASI in the Innovation & Technology Transfer Unit.

Nassim Bovet
Nassim Bovet is French and lived in Algeria for 18 years until the end of high school. He graduated in Paris with a Master in Electrical Engineering and a Master of Business Administration, before working for several years with the Air Liquide group in Paris and Houston in Project Management positions. He then attended the ISU Master of Space Studies, flew on 3 Parabolic Flights on the Airbus 300 Zer o-g and worked for 3 months at NASA Kennedy Space Center on Space Shuttle payload integration. Afterwards he joined the non-governmental organization Action Against Hunger for two humanitarian missions: one year in Afghanistan and 8 months in Liberia as an Administrator, managing all financial, administrative and human resources aspects of the missions. Then he worked for Snecma (a space propulsion company), before coming back to ISU as staff this time, to head the Admissions and Alumni Affairs of the university. Nassim is a certified Private Pilot, Sky-diver and Scuba-diver and he speaks French, English, Spanish and Arabic. He enjoys running (10K, semi-marathon, marathon), photography and travelling all over the world (60+ countries so far).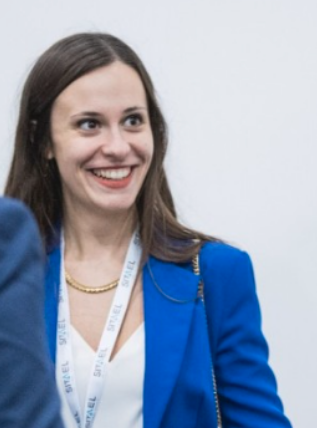 Eleonora Lombardi
– Eleonora is Industrial Policy and Technology Transfer Manager at Fondazione E. Amaldi where she is the Coordinator of the Business Applications Department. She is in charge, among others, of defining cross fertilisation activities, working on new and innovative funding opportunities and supporting the quality of projects by Italian companies applying to the programmes in the frame of the New Space Economy.
– She served as Project Manager at at the Research Consortium Hypatia, managing the European Space Agency's Ambassador Platform for Italy and coordinating Hypatia's activities into the Horizon 2020 programme "SpaceUp". 
– Graduated in International Relations, with a specialisation in International Space Law and Policy, she also holds a second Master's Degree of Economic Intelligence.
– Eleonora collaborated with the University of Edinburgh and the University of Paris Sud following the award of scholarships. In Paris, she joined the Strategy Department of the European Space Agency and Eurisy, a non-profit association of European space agencies to support satellite applications' end users.
– From 2019, she is SGAC Regional Coordinator for Europe. Within SGAC, she joined the 1st edition of ISSC in Milan and she was part of the organizing team of the ESGW 2019 in London.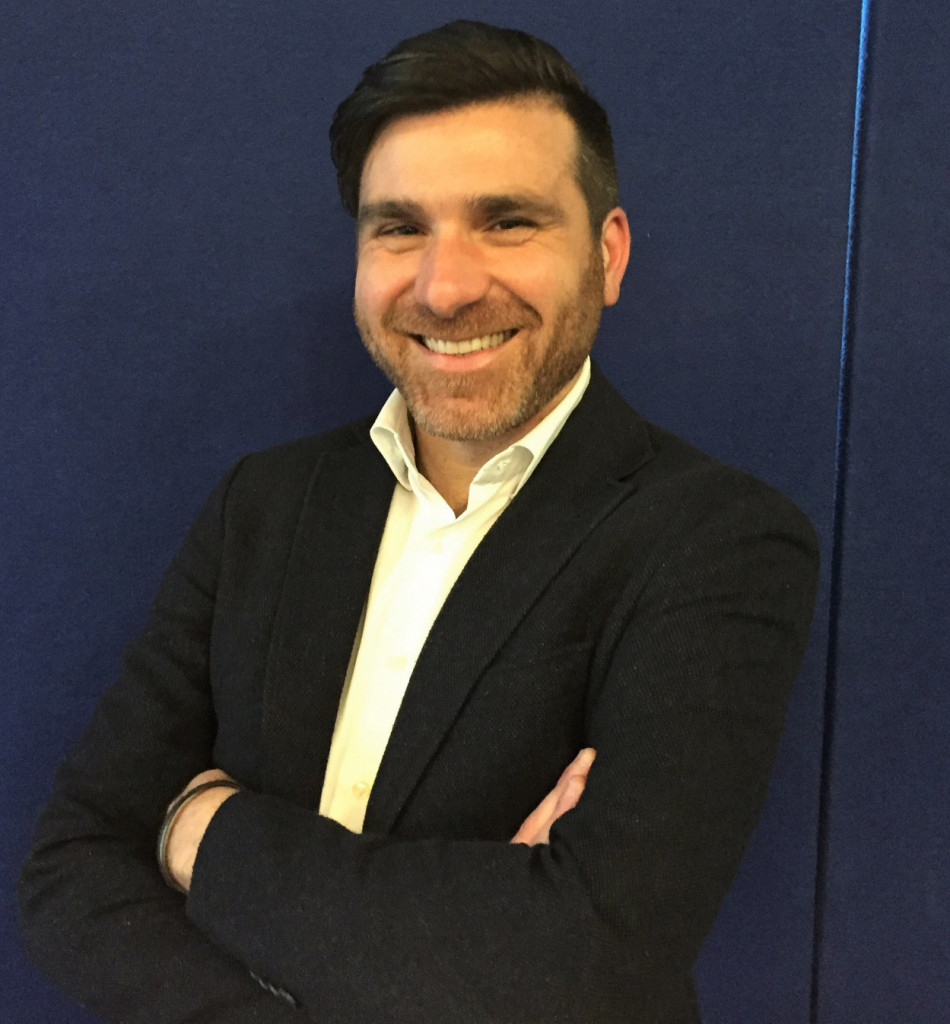 Stefano holds a Master's degree in Space Engineering in a collaboration between the University of Rome "La Sapienza" and the Delft University of Technology. He worked as Space System engineer in Paris for 7 years, focusing on feasibility studies for space exploration and the environmental impact of space activities. Once back to Italy in 2014, he immediately joined D-Orbit as Program Manager for most of the activities carried out in collaboration with the European Space Agency. Currently, Stefano is in charge of managing the Institutional Business, drawing the future of space transportation.