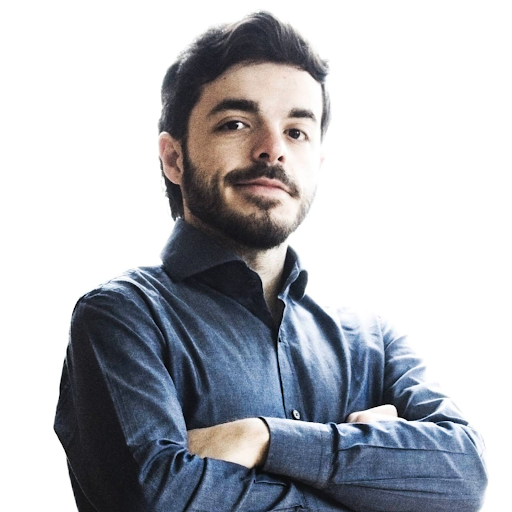 Antonio Scannapieco (Event Manager)
Antonio holds a MSc in Aerospace Engineering and a PhD in Industrial Engineering awarded by University of Napoli "Federico II", Italy. His main areas of research are Aerospace Systems, Remote Sensing, and Autonomous Systems. He also joined Fraunhofer FHR as Visiting Research Student for six months during his PhD. Antonio served at Cranfield Defence and Security as Post-Doc Research Fellow in Navigation and Guidance. During the post-doc he was actively involved both in the H2020 "I3DS" project, delivering solutions for space relative navigation and handling technical management and small team management for Cranfield University, and in a project with DSTL. He was furthermore employed as Visiting Researcher by Cranfield Defence and Security. Antonio had the chance to be the Rapporteur in the "Highly Integrated Distributed Systems" session at IAC 2018. He works now as Engineering Specialist at FCA Italy.
Given his keen interest in the space sector, he joined SGAC in 2015. He was then in the Organising Team of the First Italian Space Start-up Competition and Event Manager of the SpaceGen Session at the NSE European Expoforum. Antonio serves now as SGAC National Point of Contact for Italy together with Aureliano.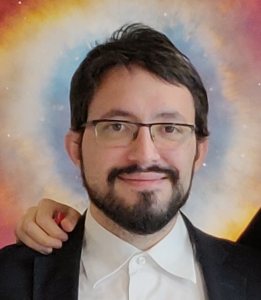 Aureliano Rivolta (Deputy Event Manager)
Aureliano Rivolta holds a MSc in Space Engineering and a PhD in Aerospace Engineering from Politecnico di Milano. He deepened further his interest in the space sector at the Space Studies Program of the International Space University in 2018. His main fields of interest are On Orbit Servicing, GNC and orbital robotics. He is currently employed as AOCS and system engineer at D-Orbit. Aureliano has been involved in SGAC since 2012 and actively participated in the Space Safety and Sustainability working group, as a member first and as co-lead later, since 2015. Previously he was involved with the student association Skyward Experimental Rocketry where he was leading the flight dynamics team. At the same time he took part in space related outreach events and has actively organized bigger events like SpaceUp Milan in 2016 and the First Italian Space Startup Competition in 2019.
Aureliano is currently SGAC National Point of Contact for Italy, together with Antonio.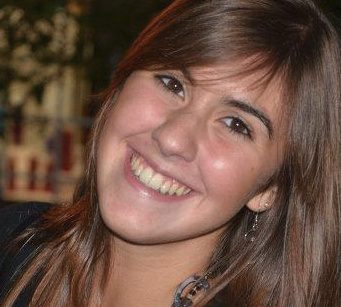 Francesca Baisi (Communication Manager)
Francesca works as Virtual Analysis Engineer, specialized in biomechanics simulations for Ankers JUSS-AMG Srl, in Torino. Despite her employment in the automotive field, She holds a Master Degree in Aerospace Engineering, with the specialization Space at Politecnico di Torino, Italy in 2017.
Following her first passion, She collaborates in the organization of an European Space Talks, called "DATECI SPAZIO" at "INFINI.TO – Planetario" in Torino in 2018, for ESA; in the same year, She attends to AMBT (Analog Mission Basic Training) workshop for Österreichisches Weltraum Forum – Austrian Space Forum that gives her the possibility to take part in the next mission of the organization, AMADEE-20, as a an active member of RSS team (Remote Science Support).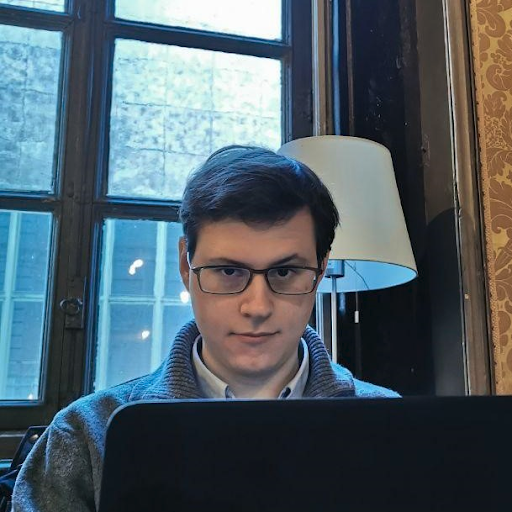 Riccardo Salgarella (Sponsor Coordinator)
Riccardo holds a BsC in Aerospace Engineering with a thesis about digital transformation of the Ariane 5 valves production process. He is currently attending the last year of a MsC in Aerospace Engineering with specialization on space systems at Polytechnic of Turin.
He has a 4-years experience in events organization with the local association of aerospace students', AESA Torino. During this period he helped organizing dozens of events, from conferences, attended by thousands of people, to workshops held by students. He also worked on the graphic design of the posters used during those events and he wrote some of the space-related articles published on the social page of the association. During the 2018/2019 period he was member of the Board of Directors of the association.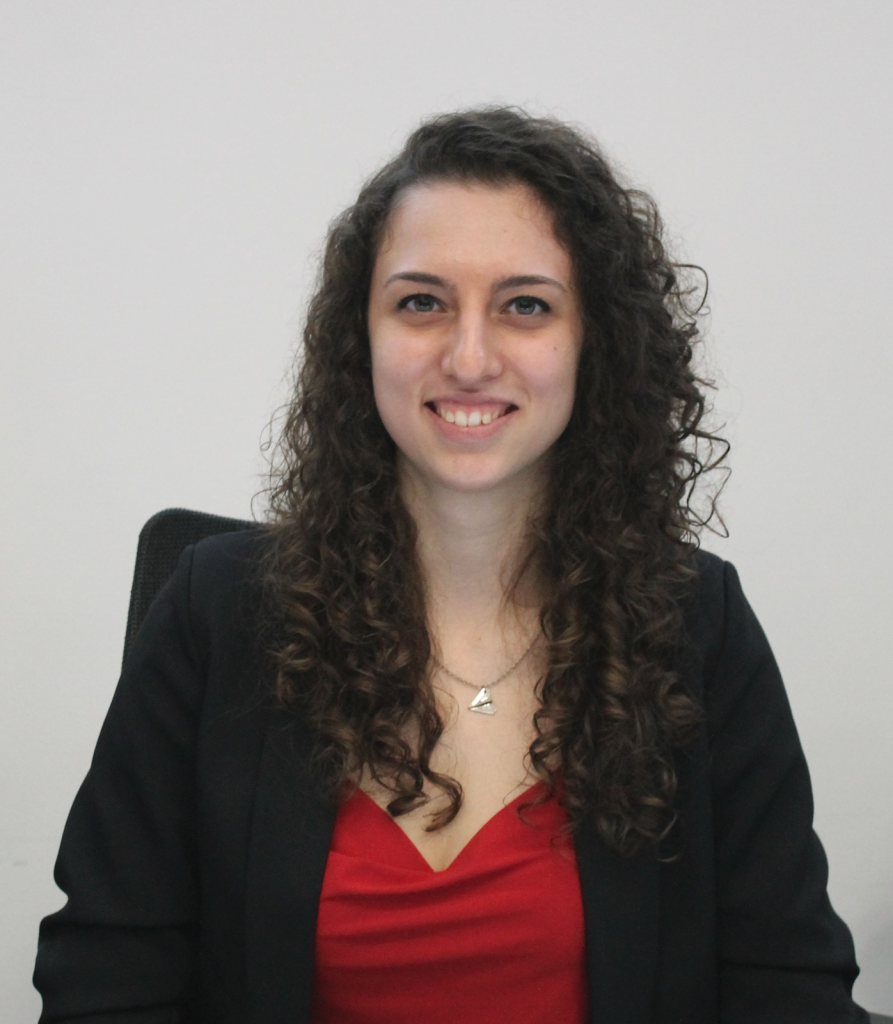 Marianna Centrella (Speaker Coordinator)
Marianna holds a Bachelor's Degree in Aerospace Engineering at Polytechnic of Turin. During her studies, she did an internship at the quality department of L.M.A. Srl and, due to this experience, she wrote her thesis about quality control on aerospace mechanical processes. She is currently studying for the Master Degree in Aerospace and Astronautics Engineering with specialization in Space Systems.
Given her interest in the aerospace world, since 2017 she is an active member of Aerospace Engineering Students' Association (AESA) in Turin. She wrote articles for the weekly rubric "AESASpace" and she collaborated to organize different space-related events and conferences. During the current academic year, she became the Vice President within the association Board of Director.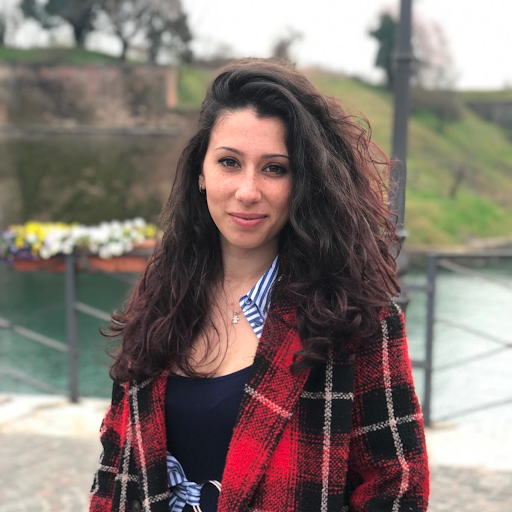 Emanuela La Bella (Delegate Coordinator)
Emanuela holds a bachelor's degree in Aerospace Engineering at Polytechnic of Turin, Italy. She is currently studying for her master's degree in Space Engineering. She has been a member of the Aerospace Engineering Students' Association AESA Torino for three years, working primarily in the graphic team.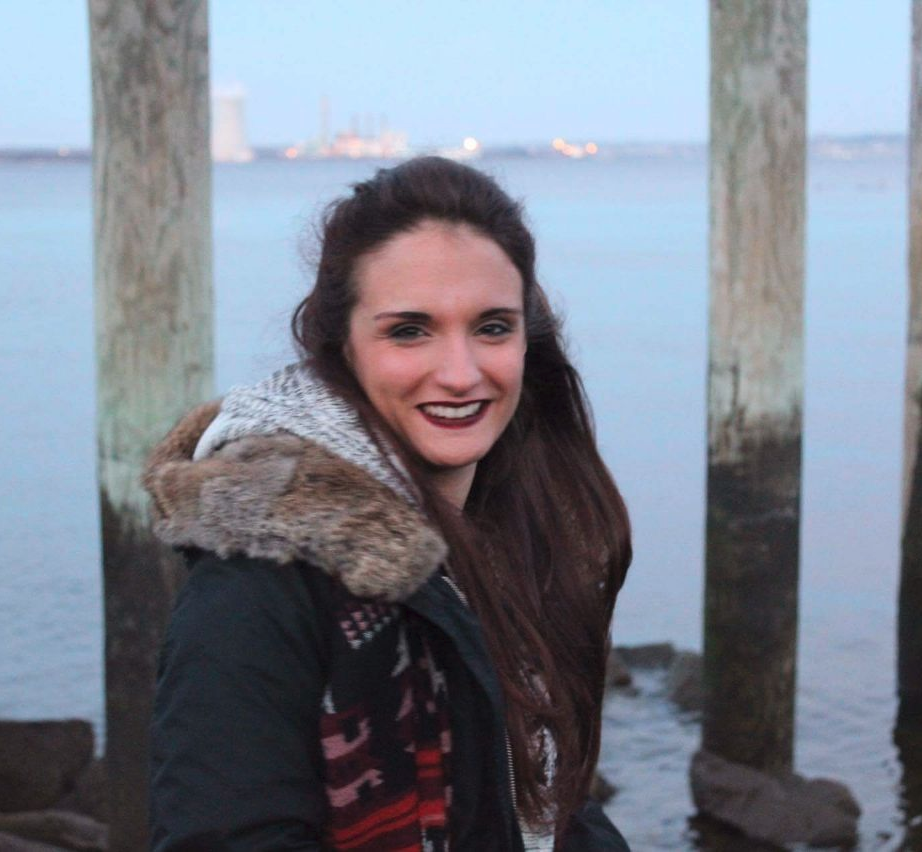 Eva Grati (Logistic Coordinator)
Eva is a second year student of Aerospace Engineering at Polytechnic of Turin.
She currently is a member of the board of directors of AESA Torino and this is her second year as a member of the association.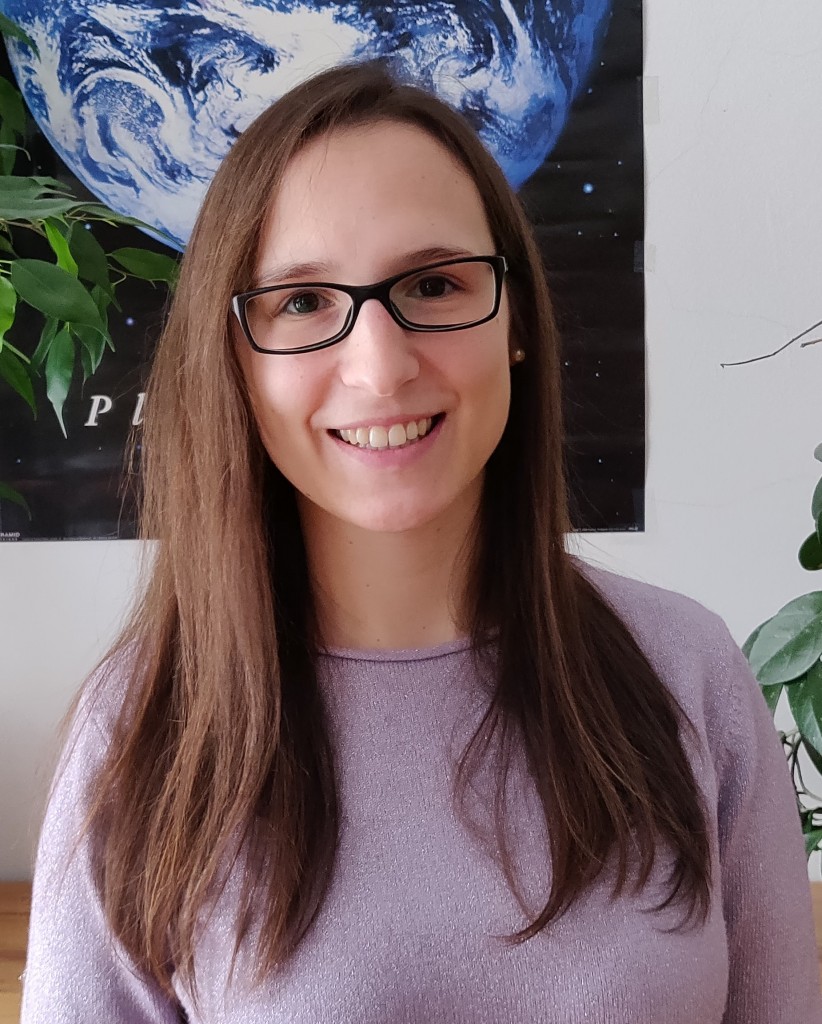 Laura Bettiol
Laura is currently working as Researcher and Project Manager in the Aerospace Engineering department of FOTEC in Wiener Neustadt, Austria, focusing on miniaturised electric propulsion systems. She concluded her academic career with a PhD in Space Sciences, Technologies and Measurements at the University of Padova, Italy in 2018. She previously studied Aerospace Engineering and attended the Space Studies Program of the International Space University in 2015. She worked at the ISU as Academic Assistant during summer 2018. She has been an active member of SGAC since 2014. She served as National Point of Contact for Italy for 4 years. She has been a member of the Space Safety and Sustainability Project Group for several years and is now leading the team that is working on the Space Safety Report. She has also organised several events. She is also an active member of the Austrian Space Forum where she is currently Deputy Lead of the Flightplanning team and has participated in the AMADEE-18 analog mission from the Mission Support Center in Innsbruck, Austria in February 2018. She's now supporting the organisation of the next expedition, AMADEE-20.