Space Safety and Sustainability Project Group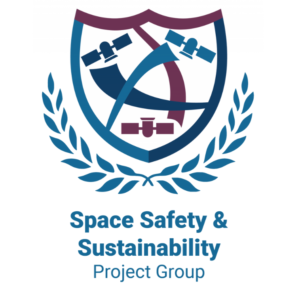 Project Group Co-Lead
Alessandra Capurro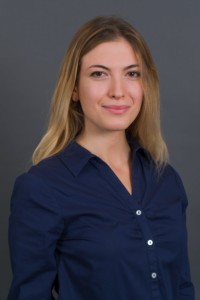 Project Group Co-Lead
Rachita Puri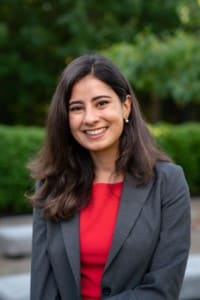 Rachita is an Aerospace Engineer at the FAA's Office of Commercial Space Transportation in Washington D.C. In her current role, she leads the comprehensive safety evaluation process to authorize U.S. commercial space operations, with a focus on human spaceflight missions. She also actively collaborates with other government entities to enable safe and sustainable integration of commercial space operations into the current global framework. Prior to her current role, Rachita graduated from The Ohio State University, with a B.S. degree in Aeronautical and Astronautical Engineering with Honors. At OSU, she was awarded with the 2020 Aerospace Engineering Outstanding Senior Award and was a part of the Global Option in Engineering Program, though which she completed aerospace internships in India and Poland. Rachita is passionate about advancing space exploration responsibly, and she strives to make a meaningful impact through sustained international collaboration.
Project Group Partnerships Lead
Salman Ali Thepdawala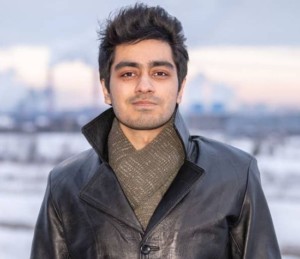 Salman Ali is an Aerospace engineer from Pakistan and is passionate about education, sustainability and market opportunities within the space ecosystem. He is currently a Munich Aerospace PhD scholar at Universität der Bundeswehr, Germany, working on a solution for AI-based Onboard Collision Avoidance in Large Multi-Satellite Systems. In his free time, he helps Neutron Star Systems with technical projects, proposals and representation in Munich. Besides, Salman Ali serves various roles at multiple space sector NGOs, most notably as the National Coordinator for Germany at the Moon Village Association (MVA) and as Partnerships Lead for the Space Safety and Sustainability Project Group at the Space Generation Advisory Council (SGAC).
PR and Communications Coordinator
Subhrajit Barua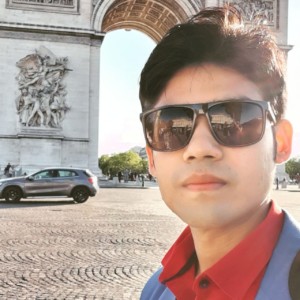 Subhrajit is an M.S. graduate from ITMO University, St. Petersburg, Russia. He is an ardent astrobiology researcher and his work deals with space omics and astronaut health. He studies the effects of microgravity, ionizing radiation, and magnetic fields on gene expression and correlates their effects on physiological pathways.
He is also a graduate of Rencontres Exobiologiques pour Doctorants 2021, France, and has experience in teaching astrobiology.
Besides academia, he is also passionate about science communication and outreach.
Project Group Members Coordinator
Kyle Cybul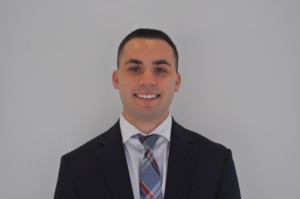 Project Group Members Coordinator
Joe Humphries