Stay in touch with SGAC Alumni but also with current SGAC members – Join our Alumni events!  
Along the year we organize events to gather Alumni all around the globe. Take a look at the calendar to see if an event is happening in your area!
Our main events include the SGAC Alumni night during the IAC, the SGAC reception at the Space Symposium, the End of Year party and the SGAC Alumni informal gatherings where you can host your very own event with our guidance (more information below)!
The Alumni Night is organized during the International Astronautical Congress, usually not too far from the congress venue and gathers SGAC Alumni, young professionals, partners and friends. Check out photos from our Alumni Night last year on the SGAC Flickr account! 
SGAC Alumni Night 2022, sponsored by Planet, during the IAC 2022 in Paris
SGAC RECEPTION at the

SPACE SYMPOSIOUM

 
The SGAC reception is hosted annually after the Space Generation Fusion Forum (SGFF) held in Colorado Springs in conjunction with the Space Symposium. More pictures of the last event!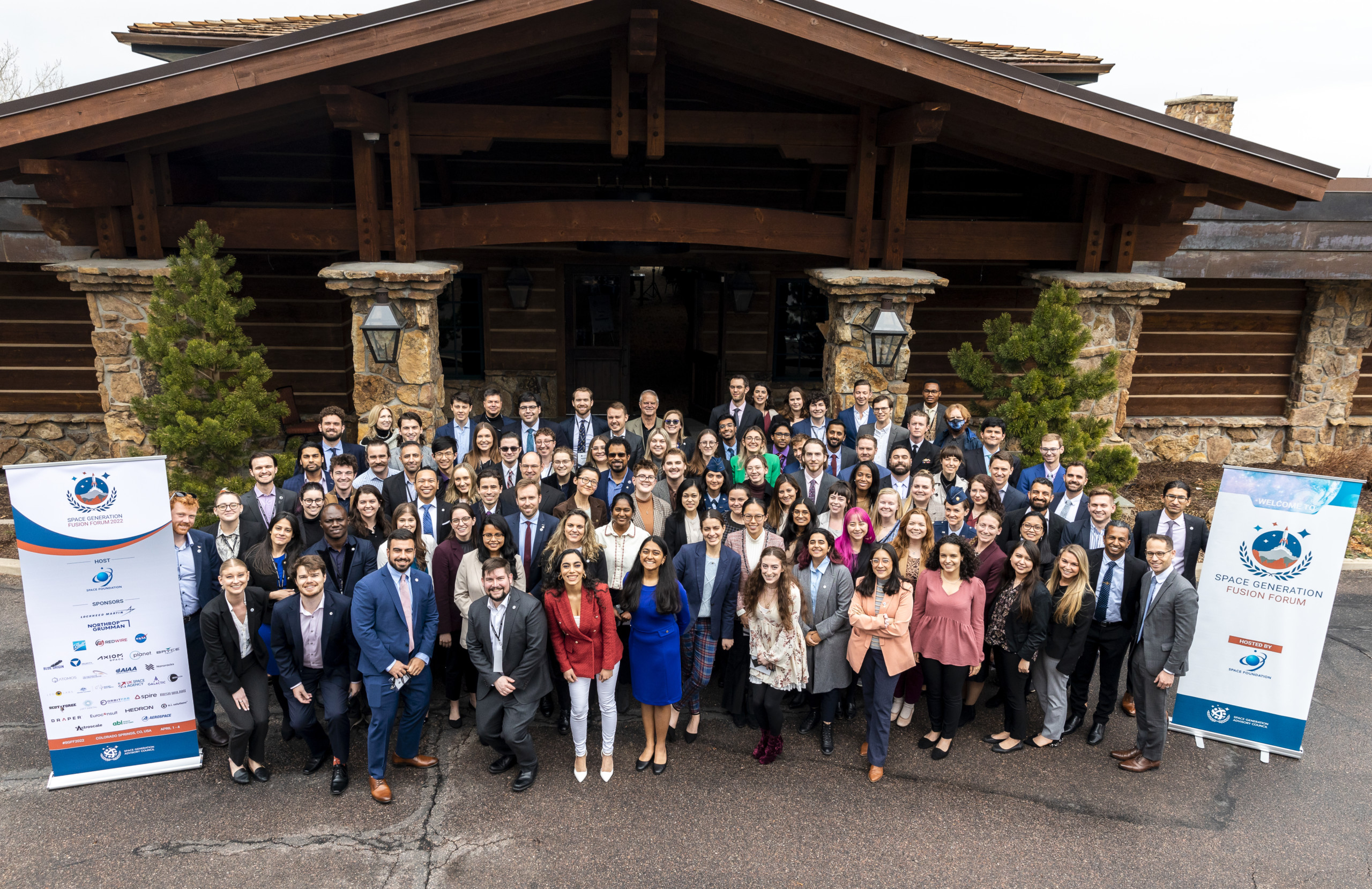 Space Generation Fusion Forum 2023, April 14-17, 2023, Colorado Springs, Colorado, USA
Every year towards the holiday season the SGAC Alumni team organizes an online event gathering SGAC Alumni and SGAC members from all over the world. This virtual event full of surprises and games is a great way to connect with a lot of people in a more relaxed atmosphere!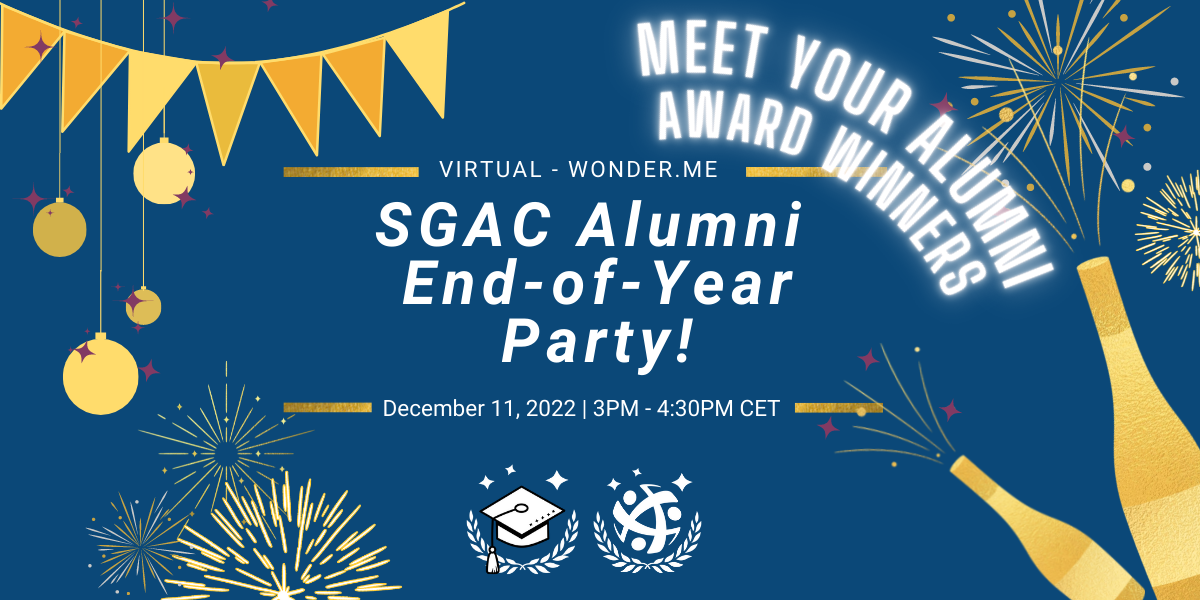 SGAC End of Year Party Invitation 2022
Last year the SGAC alumni team started to foster informal SGAC alumni gatherings! 
If you want to lead the organization of an alumni meetup near you, we've developed some simple guidelines to get you started! The first step is to complete this short form with your information (name, city, activity) and we will help you promote your get-together.
As always, you can connect with us through [email protected].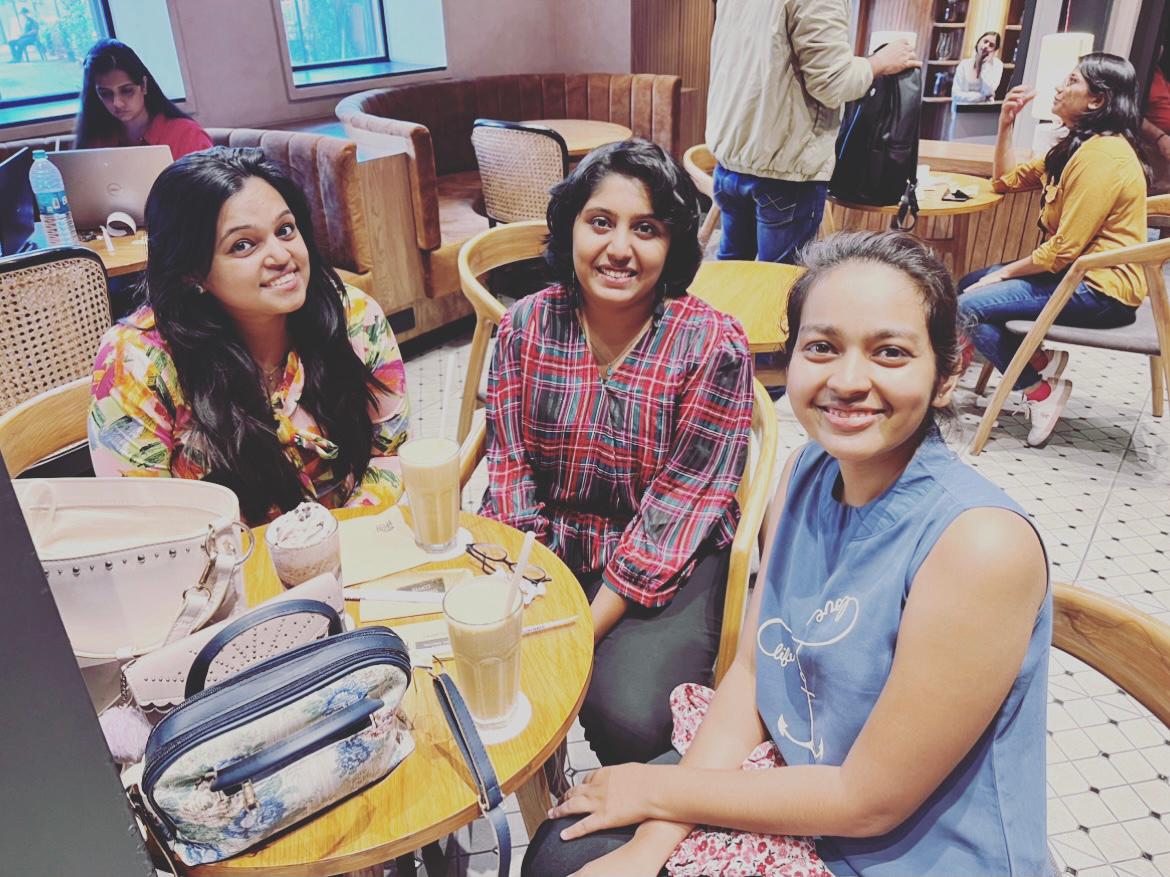 SGAC Alumni in Mumbai, India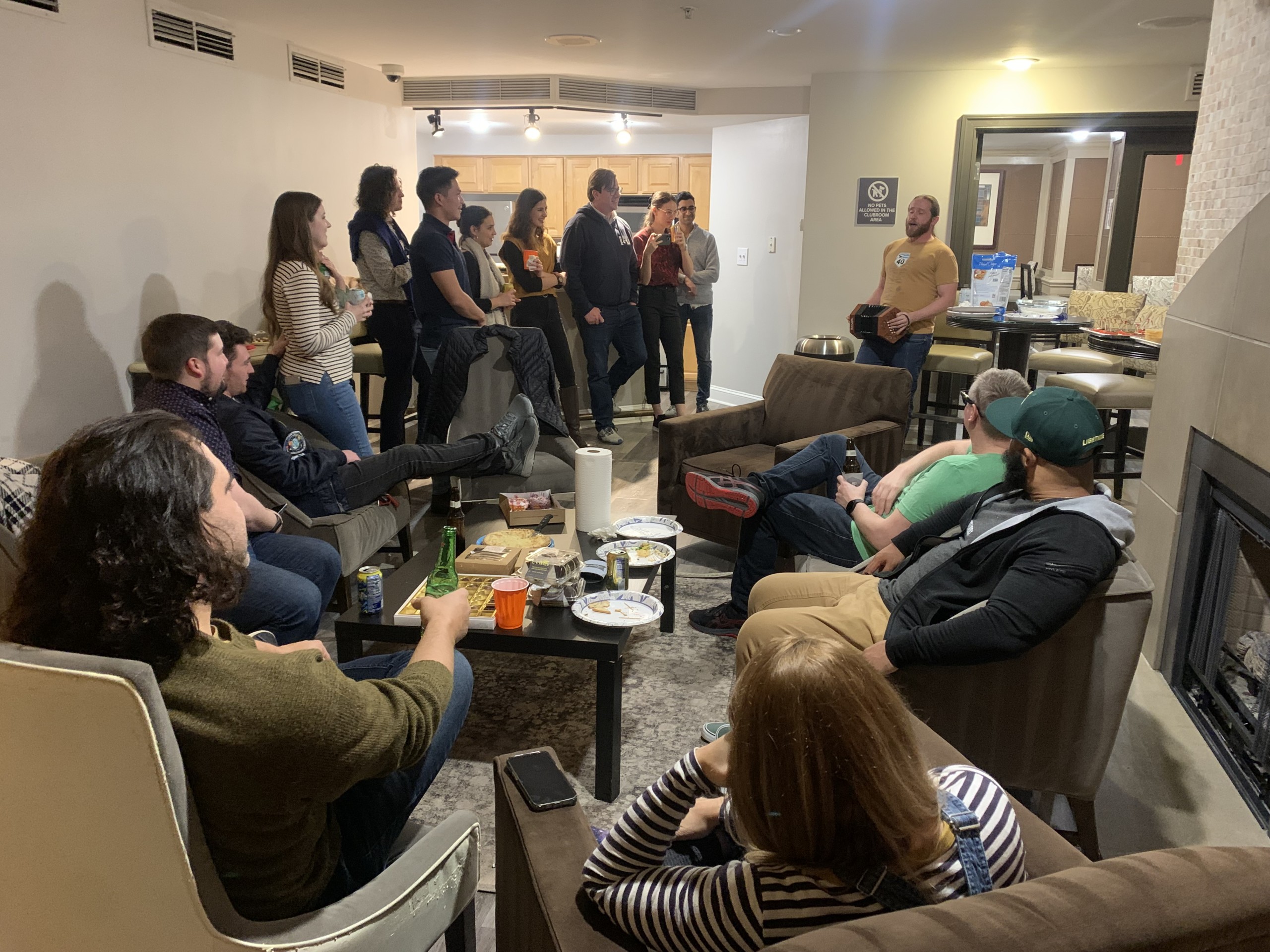 SGAC Alumni in Washington DC, USA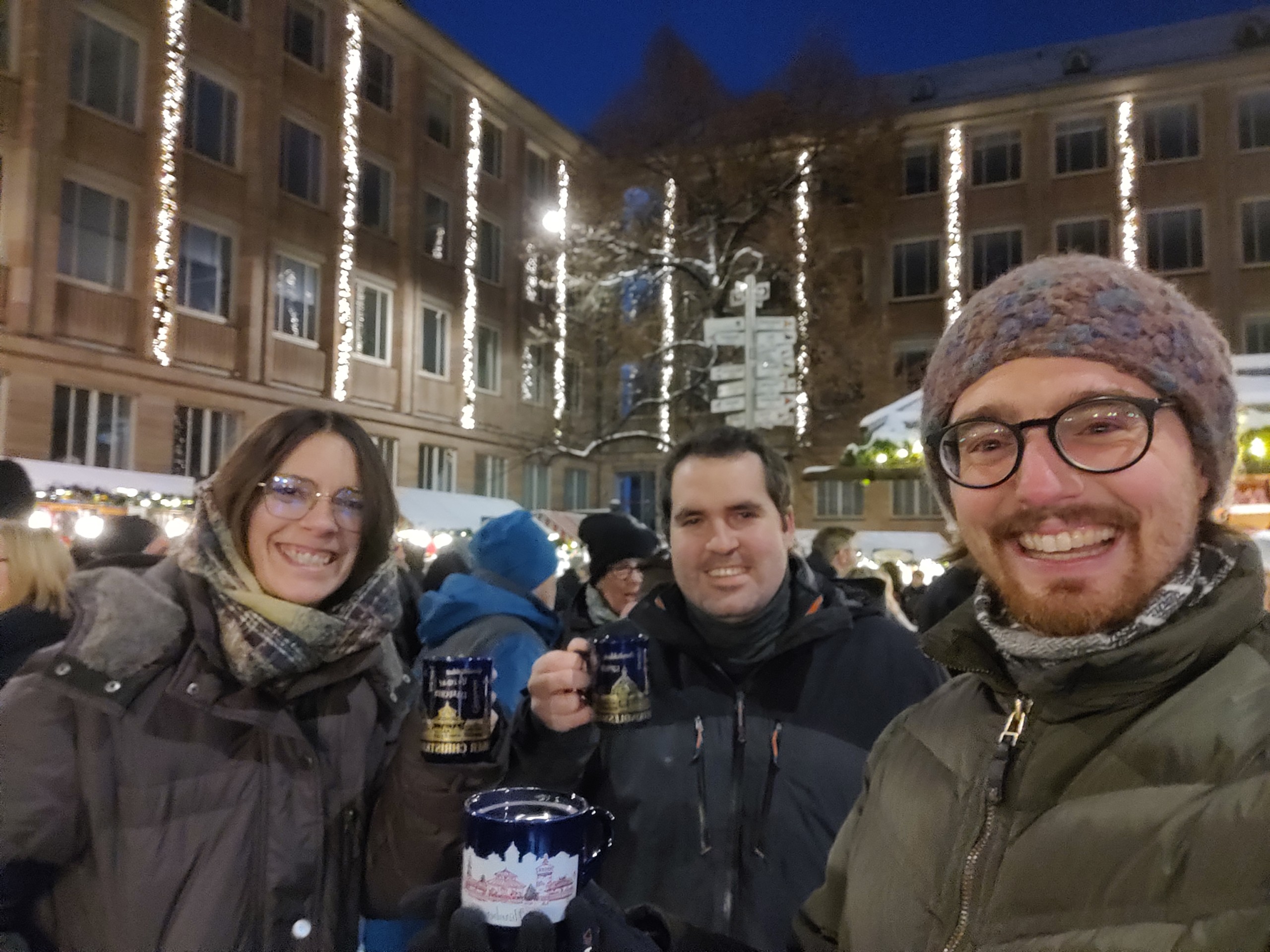 SGAC Alumni in Nuremburg, Germany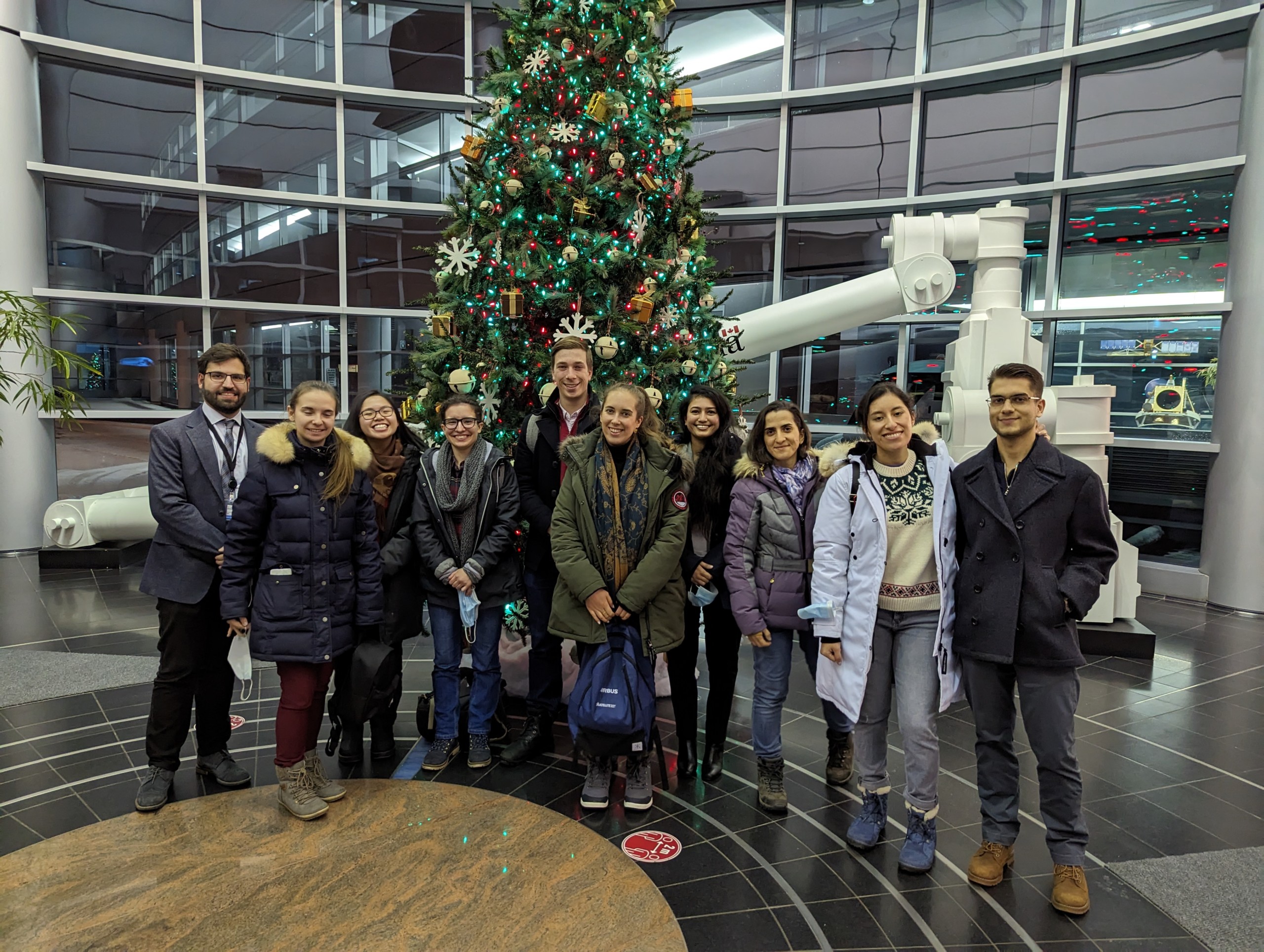 SGAC Alumni in Montreal, Canada