The Island of Mauritius

The Republic of Mauritius lies about 2000 km off the South-East coast of Africa. With a total area of 2,040 km², Mauritius is an island state comprising of around 1.3 million inhabitants.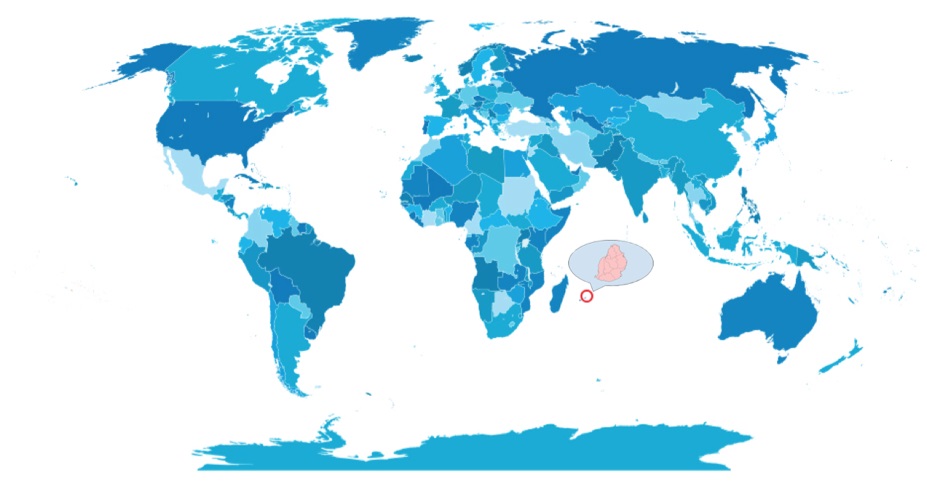 Renowned for its attractive sandy beaches, clear blue skies, sparkling lagoons, green sugar cane fields and jagged volcanic mountains, Mauritius is an island nation that has been settlement to people since the late 16th century. The island is listed among Lonely Planet's top 10 travel destinations in 2018.
The Capital, Port Louis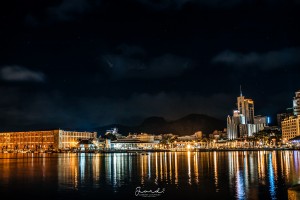 Mauritius is rich in diversity of people with origins from parts of Africa, Asia and Europe.
Standard of living varies among the Mauritian people from Afro-Mauritians, Chinese traders, the Sino-Mauritians; European (mostly French) settlers, the Franco-Mauritians; and Indian laborers, the Indo-Mauritians.
The small island in the Indian Ocean is not only renowned for being a hub of development, but is also popular for its rich history and diverse culture. "Boulette", "Dholl puri" and "Farata" … You cannot truly have a "Mauritian experience" without indulging in the "mouth-watering" cuisine and interacting with "Sega", the artistic expressive dance and music genre.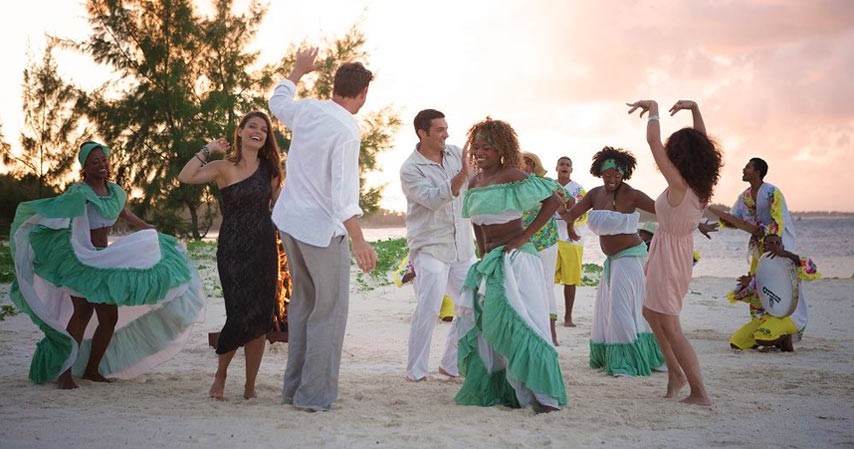 The Venue

The Rajiv Gandhi Science Centre is a parastatal body working under the aegis of the Ministry of Education and Human Resources, Tertiary Education and Scientific Research. The Rajiv Gandhi Science Centre Trust Fund was established in 1994 by an Act of Parliament with the aim of promoting Science and Technology, supplement school education through non-formal programmes and create awareness on developments in Science and Technology among the public.
Address: Old Moka Rd, Port Louis, Mauritius, Postal Code: 11202
Telephone: + (230) 2132773
Website: http://rgsc.govmu.org/English/Pages/default.aspx