Would you like to become an official sponsor or partner of the African Space Generation Workshop?
You will be part of this unique event enabling students and young professionals all over the region to gather and discuss key space topics, and at the same time increasing your visibility internationally.
Sponsorship contributes to a vibrant successful event, and ensures strong attendance by way of grants for exceptional students and young professionals to attend the workshop this year.
As a non-profit organisation, SGAC relies on the sponsorship and support of government, non-government and industry organisations, as well as private individuals. This sponsorship money will support the costs of organising and funding the African Space Generation Workshop as well as other SGAC activities in Mauritius.
For more information, please contact:
AF-SGW18 Manager, Hansley Noruthun ([email protected])
Regional Coordinator, Oniosun Temidayo Isaiah ([email protected])
Download the 2018 Sponsorship Prospectus  [PDF]
The African Space Generation Workshop (AF-SGW) is SGAC's regional event in support of the United Nations (UN) Programme on Space Applications. Top university students and young professionals with a passion for space will travel from all around the region to attend the two days event.
Sponsors | Partners | National Agencies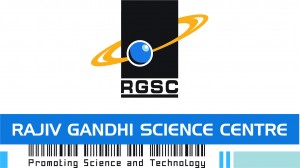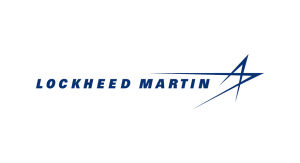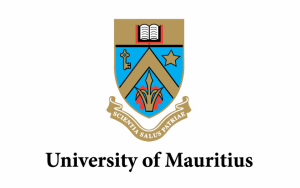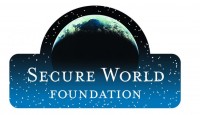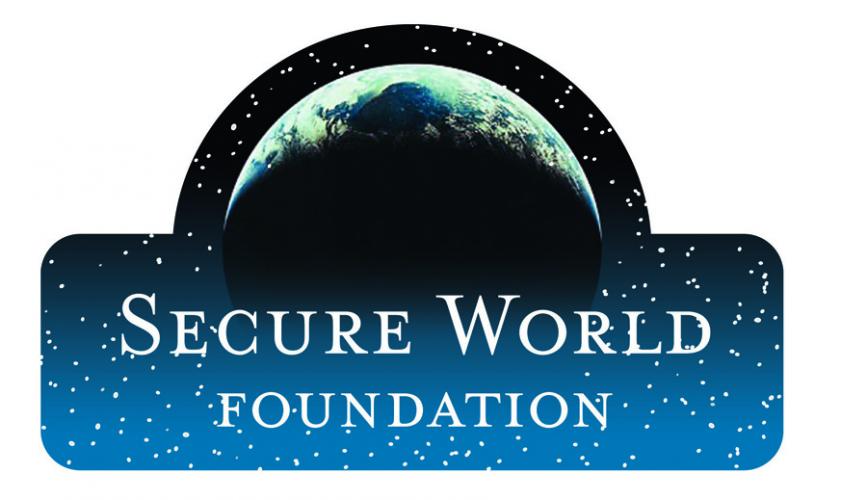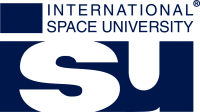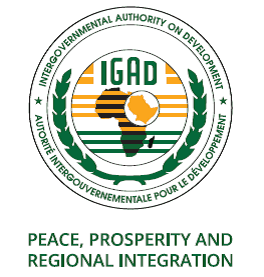 Media Centre