The 3rd Italian Space Startup Competition will offer fantastic opportunities to increase your experience within the Space Startup sector!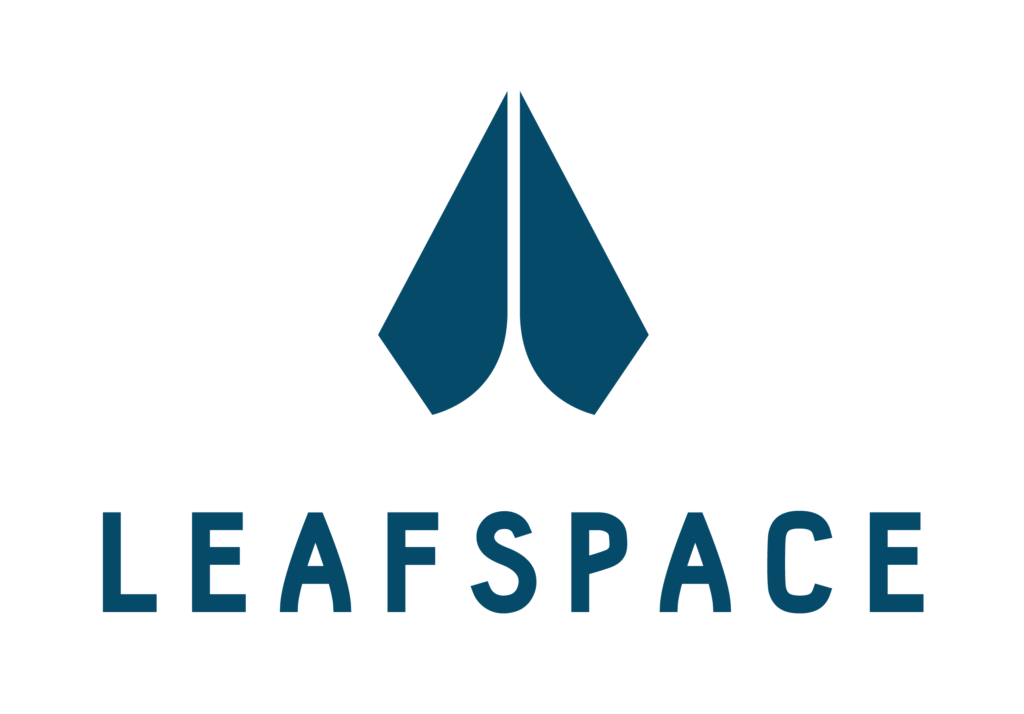 Our sponsor Leaf Space offers a 6-month internship starting on May 2022 to the winner team.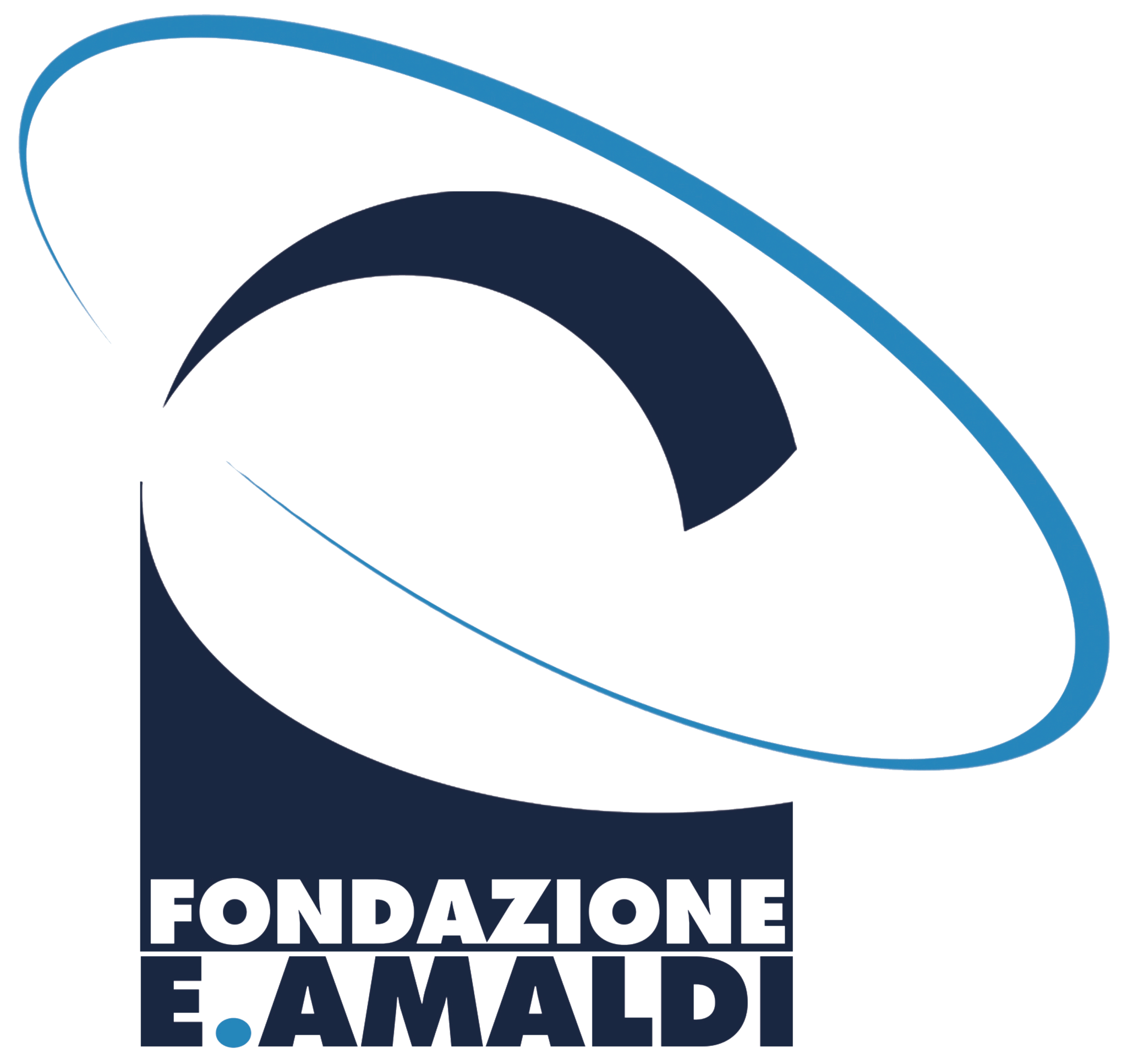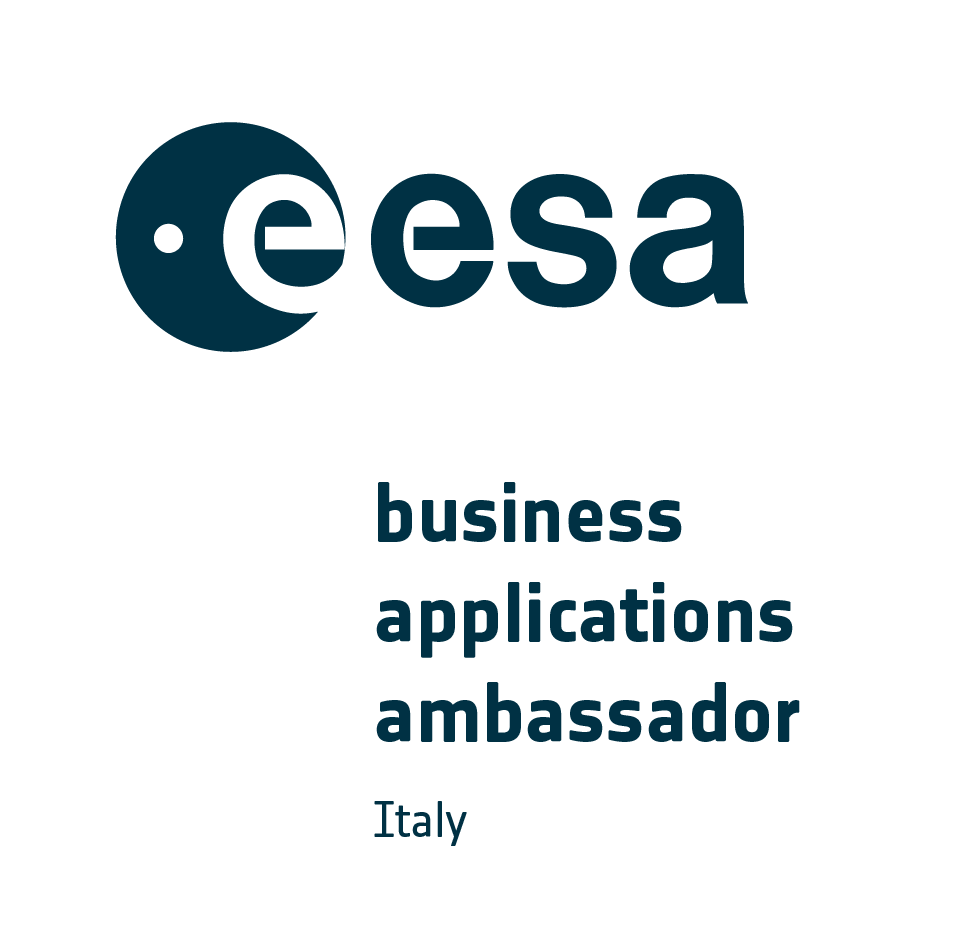 Our sponsor E. Amaldi Foundation will offer a 3-month internship to talented members of the winner team.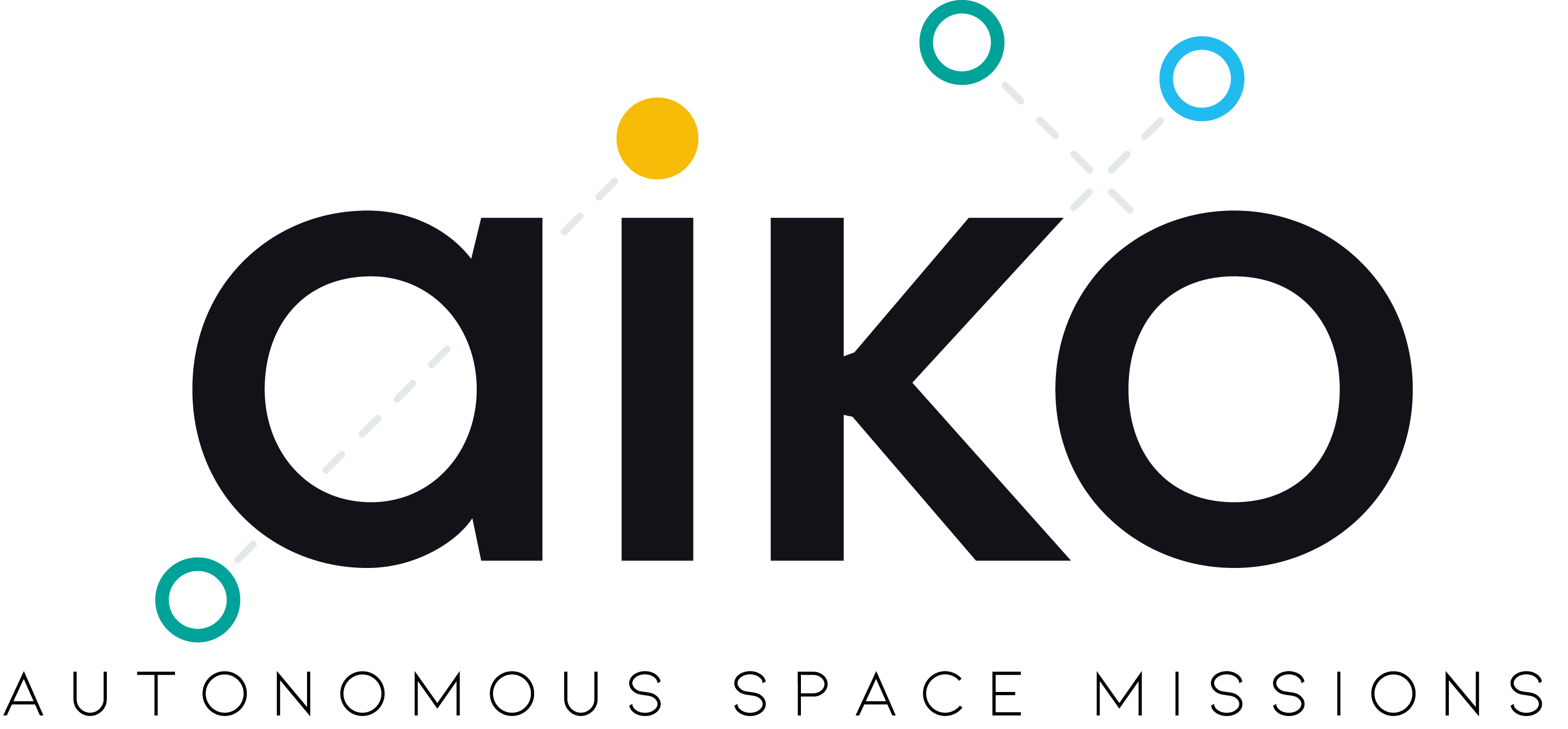 Our sponsor AIKO offers MSc thesis or internship opportunities to the winner team.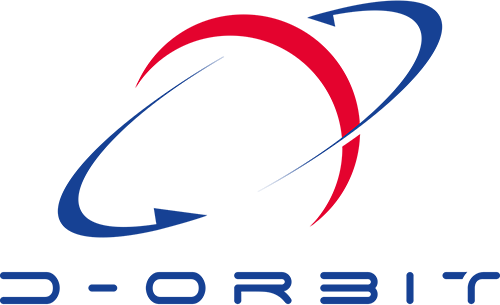 Our sponsor D-Orbit offers a 6 hour entrepreneurship coaching session with CEO Luca Rossettini as special prize. During the session, winning team members can benefit from getting advice and suggestions to bring further their business idea.
Winners will also have their signature to reach Space with one of D-Orbit 2022 missions!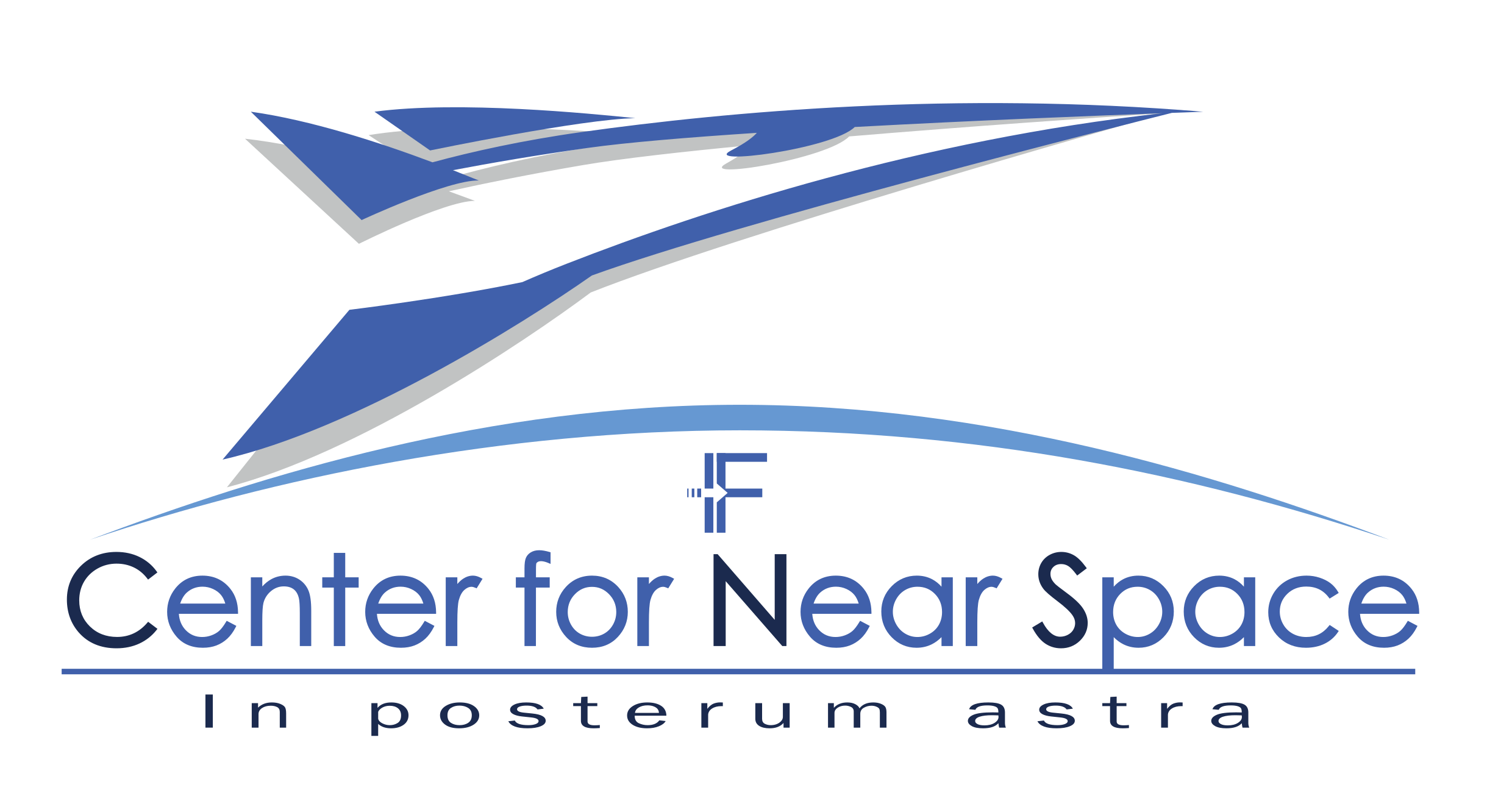 Our partner Center for Near Space of the Italian Institute for the Future offers the Special Prize "An Idea Towards the Future" to the team who best interpret the vision of the expansion of humankind into space which will probably see the realization of a 1000 inhabitant Cislunar City by 100 years after the first step of a man outside the Mother Earth. The Cislunar City will by made by a dozen districts distributed among Low Earth Orbit, Lagrangian points, Low Lunar Orbit and Moon surface. The prize consists in a certificate and a 1-year IIF membership to every member of the winning team.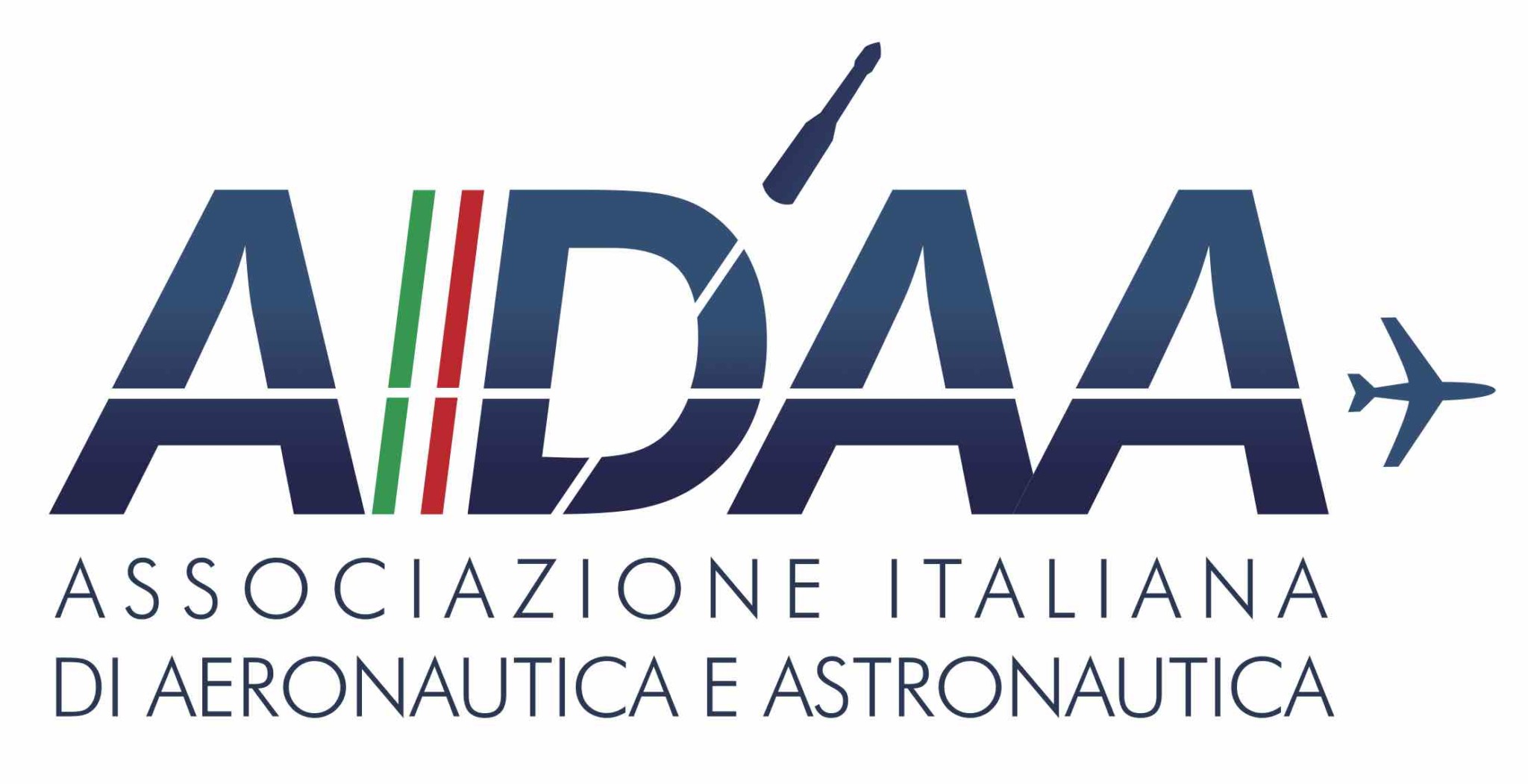 Our parner the Italian Association of Aeronautics and Astronautics (AIDAA) offers a Special Prize Certificate and an invitation to a Webinar to present the selected startup concept in front of a panel of AIDAA's interested experts. Moreover, each member of the team will be granted the same benefits as an AIDAA member for one year.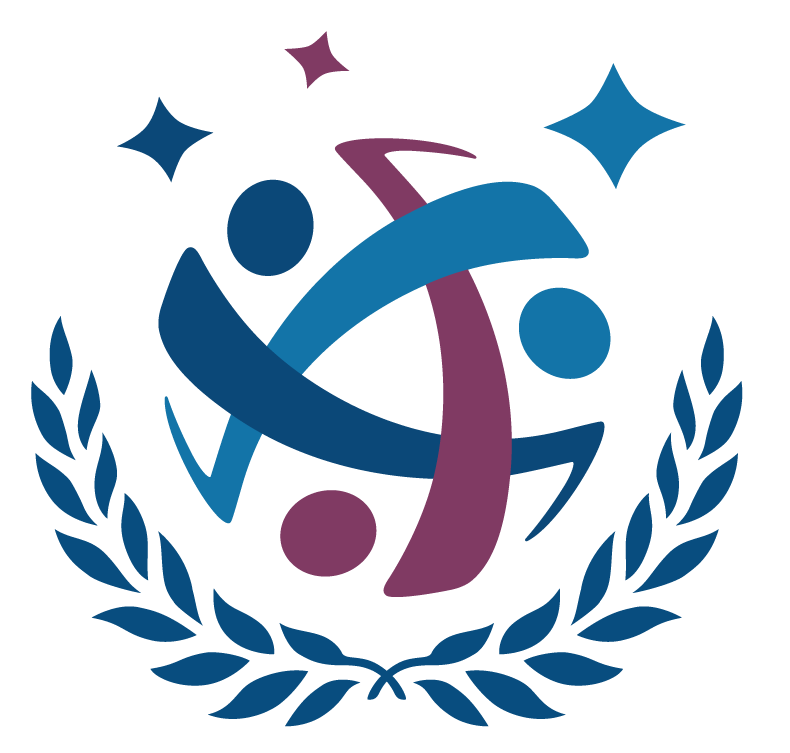 During the event SGAC will consider the possibility to offer winning teams further pitch opportunities with interested investors/entities.