Sponsors and Partners
The list of sponsors and partners of the ISSC 2021 is continuously updated.
With the scientific contribution of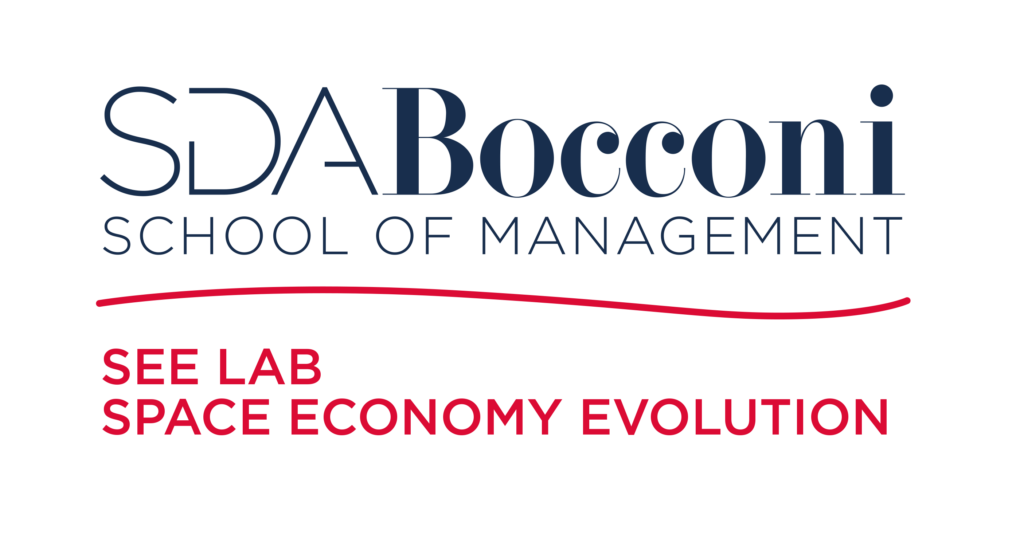 SDA Bocconi School of Management è leader nella formazione manageriale da 50 anni. La sua mission è quella di contribuire alla crescita delle persone, delle aziende e delle istituzioni promuovendo la cultura manageriale, le conoscenze e le capacità di innovazione. A questo concorrono programmi MBA, Master Executive e Specialistici, Programmi Executive e Progetti Formativi su Misura, Ricerca applicata, Osservatori e Centri di Eccellenza settoriali – un'offerta formativa rivolta a professionisti di tutto il mondo e di tutti i settori economici. SDA Bocconi è tra le prime Business School in Europa e tra le poche ad aver ottenuto il triplo accreditamento – EQUIS, AMBA e AACSB – che la pone nell'élite delle Business School mondiali. Scegliere SDA Bocconi a Milano vuol dire scegliere un contesto stimolante nella capitale imprenditoriale, industriale e finanziaria d'Italia, una porta d'accesso all'Europa, un mondo di contatti e di opportunità. Inoltre Milano significa anche cultura, moda, design, gusto e arte del vivere. SDA Bocconi ha inoltre lanciato un hub pan-asiatico con l'apertura di SDA Bocconi Asia Center, con l'obiettivo di potenziare la sua presenza globale.
Milano, crocevia mondiale di cultura, management, design e architettura.
Questa definizione oggi ha un solido argomento in più: il nuovo Campus Bocconi.
Uno spazio urbano destinato a diventare un reale punto d'incontro tra eccellenze: quella della ricerca e della formazione rappresentata dal mondo Bocconi – l'università e SDA Bocconi School of Management – e quella dell'architettura d'avanguardia che porta la firma dello studio giapponese Sanaa di Kazuyo Sejima e Ryue Nishizawa.