ISSC participants can count on the support of high-profile experts in the competition fields. This page is constantly updated with new entries in the Mentors team.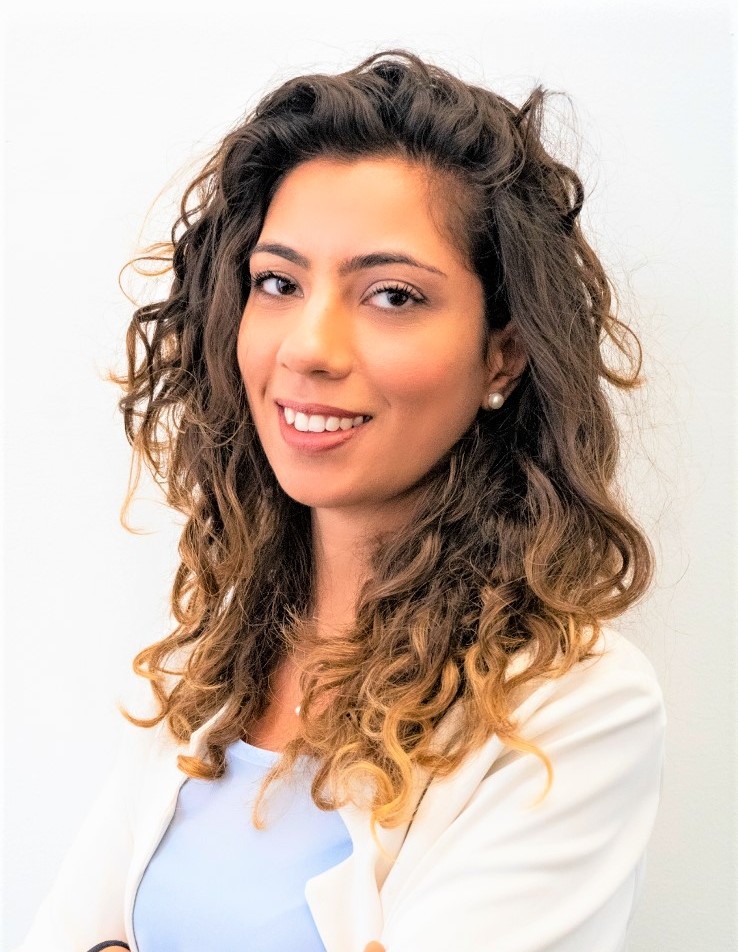 Clelia Iacomino is P.hD candidate at Cattolica University in Management and Innovation and  Senior Research Fellow at  SEE Lab (Space Economy Evolution Laboratory)  of SDA Bocconi in policy impact analysis, market analysis and  international business strategy. Her research activities focus on: the impact of satellites services on demand side ( such as: agriculture, transportations, energy, insurance and  telecommunications), technological trends regarding the on-orbit servicing, the impact of policy on corporate and international business strategy, space governance and european market fragmentation,knowledge sharing for innovation in a complex ecosystem, policy and business issues regarding the activities of Moon mining,  economic theory applied to space debris scenarios and the role of the industries and public sectors of the sustainalibity of the Low Earth Orbit.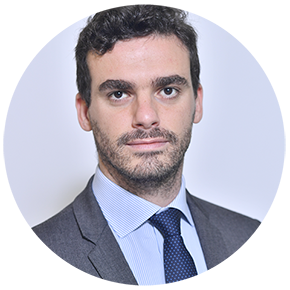 Mattia Pianorsi is a PhD candidate at University of St. Gallen in Management and Lab Researcher at the SEE Lab of the SDA Bocconi School of Management. Within the SEE Lab, he has expanded his academic interests addressing venture capital investments and start-up development, especially in the space sector.  His current research addresses the economic sustainability of emerging space ventures that target the cislunar economy with the intention of using the lunar resources.  He finally functions both as a Teaching Assistant for the course on Infrastructure & Project Finance and as an Academic Tutor for CEMS (the Global Alliance in Management Education) research projects at Bocconi University.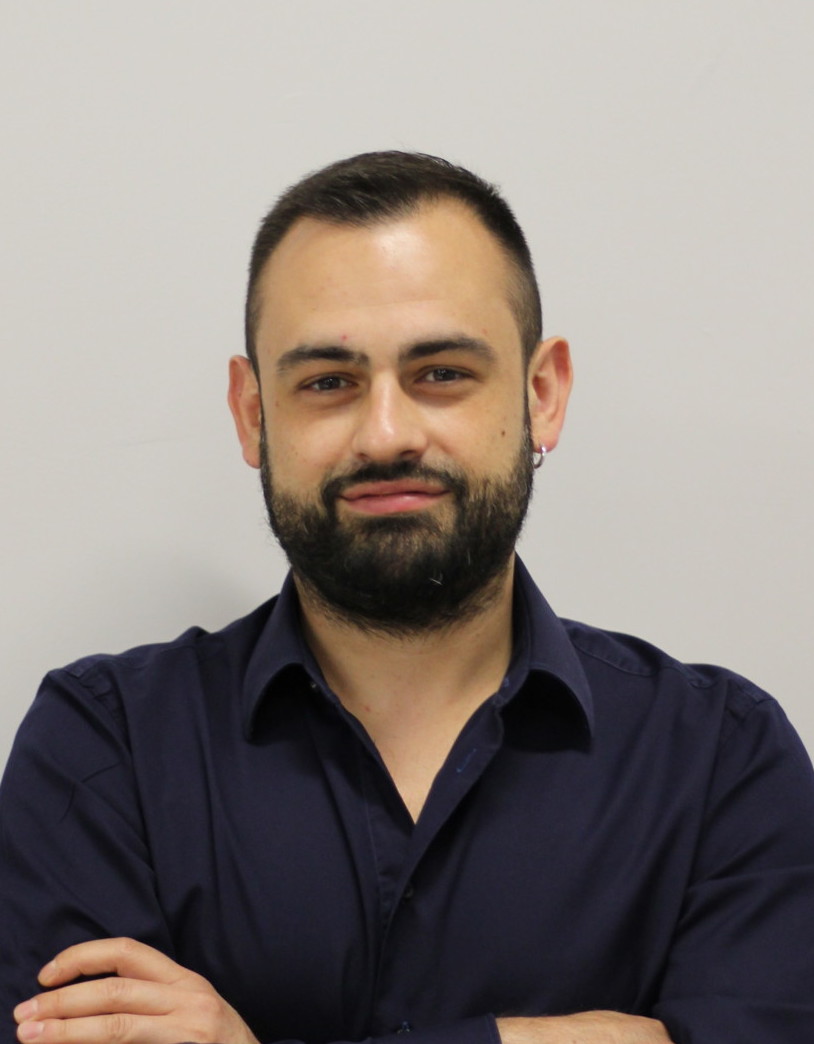 Jonata Puglia was born on October 28th, 1989, and grew up in Valenza, in the province of Alessandria. Following his greatest passion, he enrolled at the Politecnico di Milano, in Aerospace Engineering, and then continued his specialized studies in Space Engineering. When at Politecnico, he met his partner and co-founder of Leaf Space: Giovanni Pandolfi Bortoletto. His entrepreneurial spirit was there from a very young age, and, along with his classmate, he founded the Skyward Experimental Rocketry association, in 2012. The organization flourished and evolved until it reached more than 100 members, as it is today. Jonata and Giovanni, however, decided to further challenge themselves and, in 2014, they founded Leaf Space: a start-up operating in the satellite telecommunications sector. The company is able to offer a communication system for micro and nano satellites thanks to the antennas designed and implemented by the team, now counting more than 20 people. Over the years, the company received relevant investments and  won international calls, such as Horizon2020. To date, Leaf Space boasts collaborations with companies such as Astrocast, Virgin Orbit and ESA.
As CEO of such a successful SME, Jonata has certainly achieved something remarkable; however, this is not a point of arrival,, but just a starting point for even more ambitious projects that will allow the company to grow even more.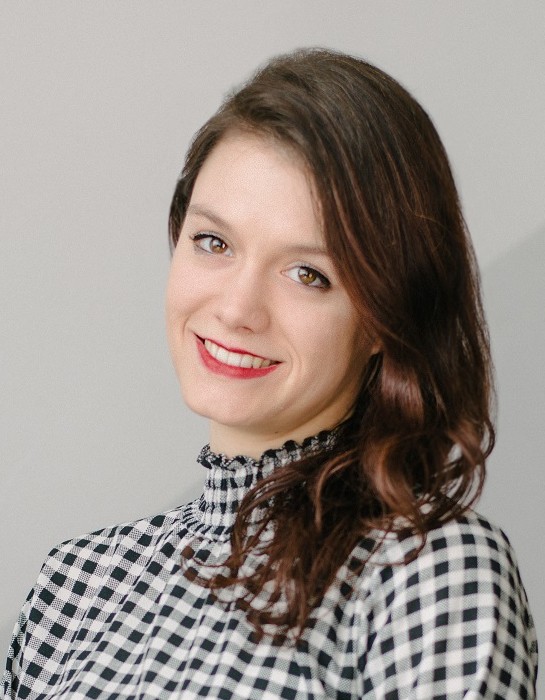 Erika Ermoli was born in Varese on November 26, 1989, she studied Linguistic Mediation at the State University of Milan but the passion for human resources came very early.
She attended a Master at Cà Foscari in Venice in People management (2015) and began her career as a headhunter. After 3 years as a recruiter she decided to get involved and compete with something bigger: she landed in Leaf Space and helped the founders to implement the human resources function within the start-up.
She deals with recruiting, people management, employer branding and welfare.
Erika loves to be a point of reference for the colleagues and improve Leaf Space HR policies more and more every day.
She loves her job almost as much as she loves her cats.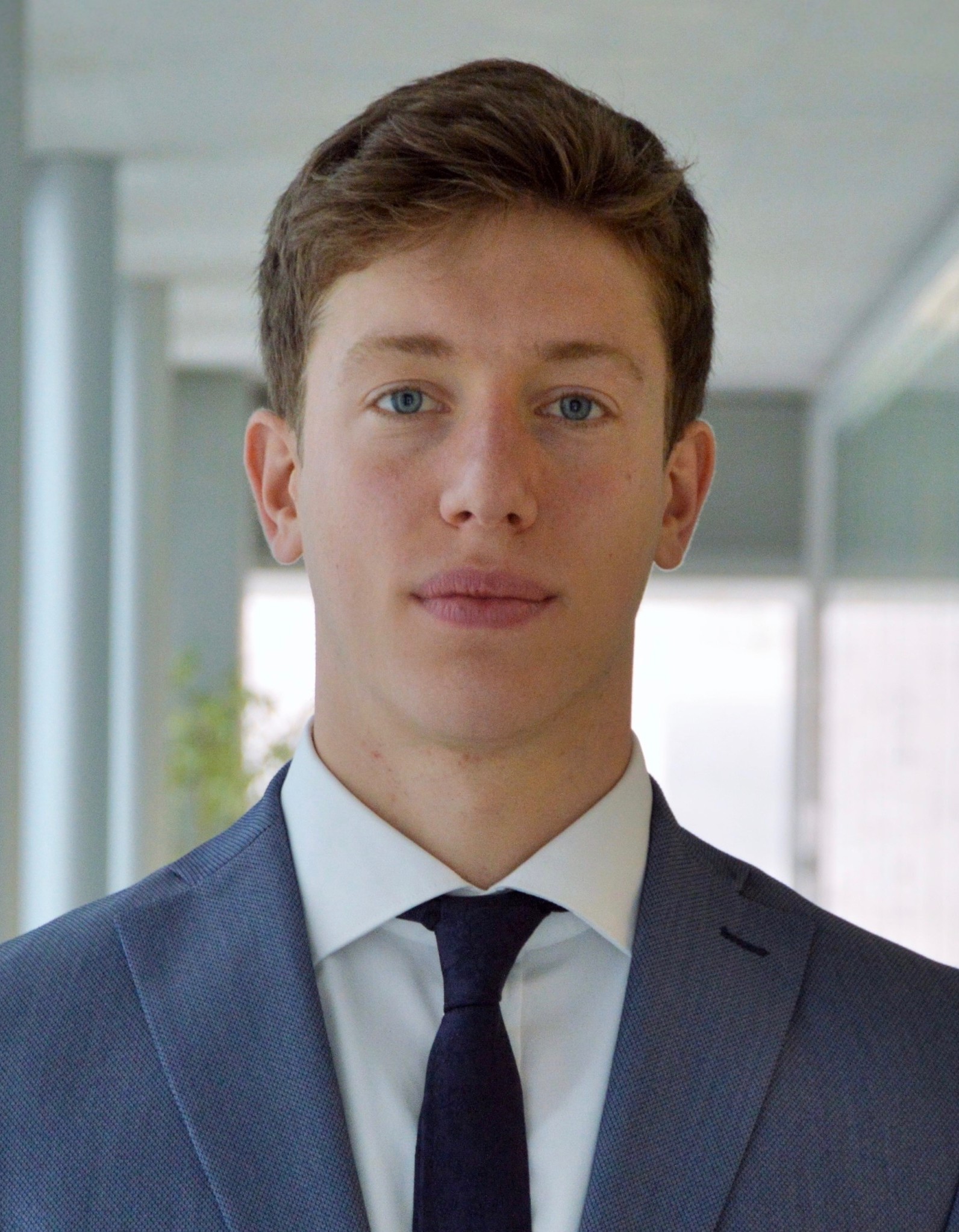 Davide is AIKO's Chief Operating Officer. He is in charge of devising and executing the company strategy to achieve its long-term vision of multiplanetary AI ecosystem. Davide comes from the world of finance at Goldman Sachs, where he was part of the Investment Banking Division. Previous experience includes also management consulting within McKinsey & Co. In his youth, Davide was an accomplished national-level swimmer, and still enjoys jumping in the pool once in a while.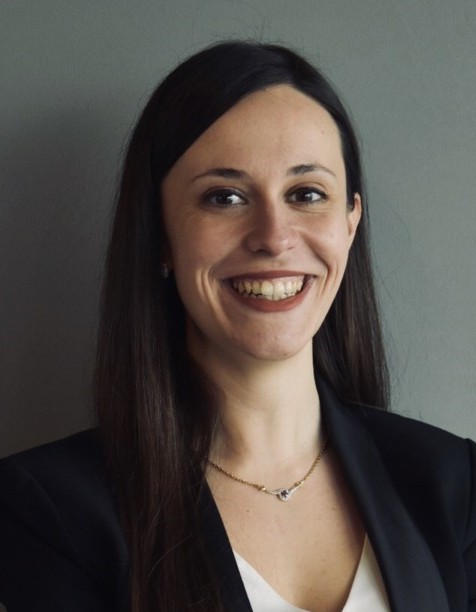 Eleonora Lombardi is senior Industrial Policy and Technology Transfer Manager at the E. Amaldi Foundation where she serves as Coordinator of the Department of Business Applications and Deputy Ambassador of the ESA Business Applications and InCubed+ team. She worked in Paris at the DG's Cabinet of the European Space Agency as Research Assistant and gained specific knowledge of the end-user's community of satellite applications at Eurisy. In 2019, She joined the Space Generation Advisory Council as Regional Coordinator for Europe.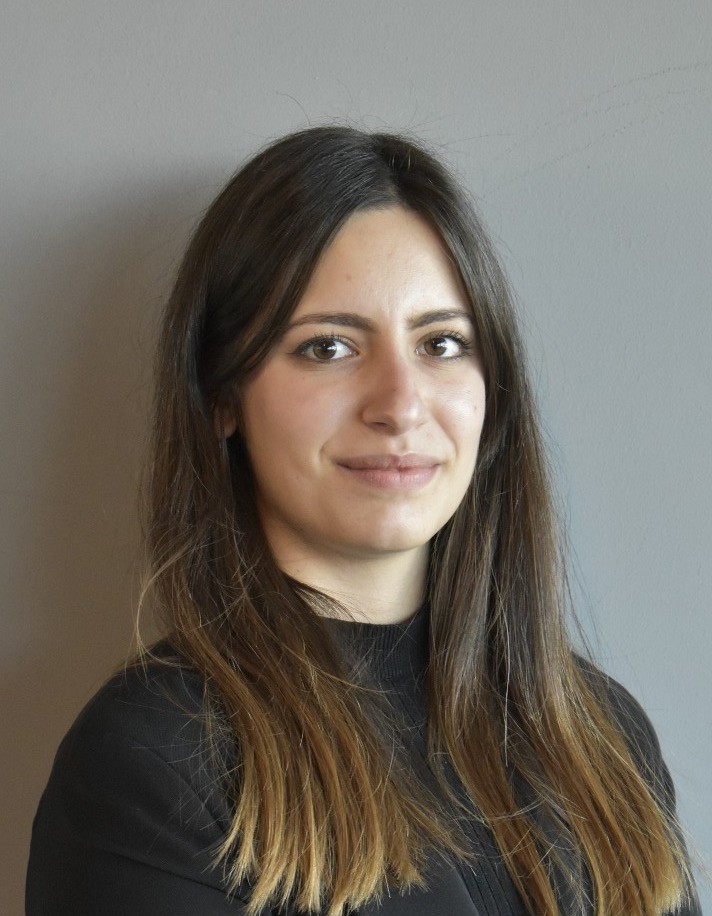 Giorgia D'Agostinis is Technology Analyst at the E. Amaldi Foundation and member of the ESA Business Applications and InCubed+ team. Giorgia has a Master's degree in Telecommunications Engineering with a specialization in Radar Systems and Remote Sensing.
Aureliano Rivolta is an ADCS (Attitude Determination And Orbit Control System) engineer at D-Orbit holding a PhD in "Robotics for in orbit satellites servicing" from the Politecnico di Milano. Aureliano joined D-Orbit in January 2019 and since then he has been working on the development of attitude estimation and control algorithms and sensors for satellite orbital maneuvering and station-keeping. During his years at the Politecnico, Aureliano was also a member the Skyward Experimental Rocketry association and of the Space Generation Advisory Council, for which today he still acts as one of the National points of contact.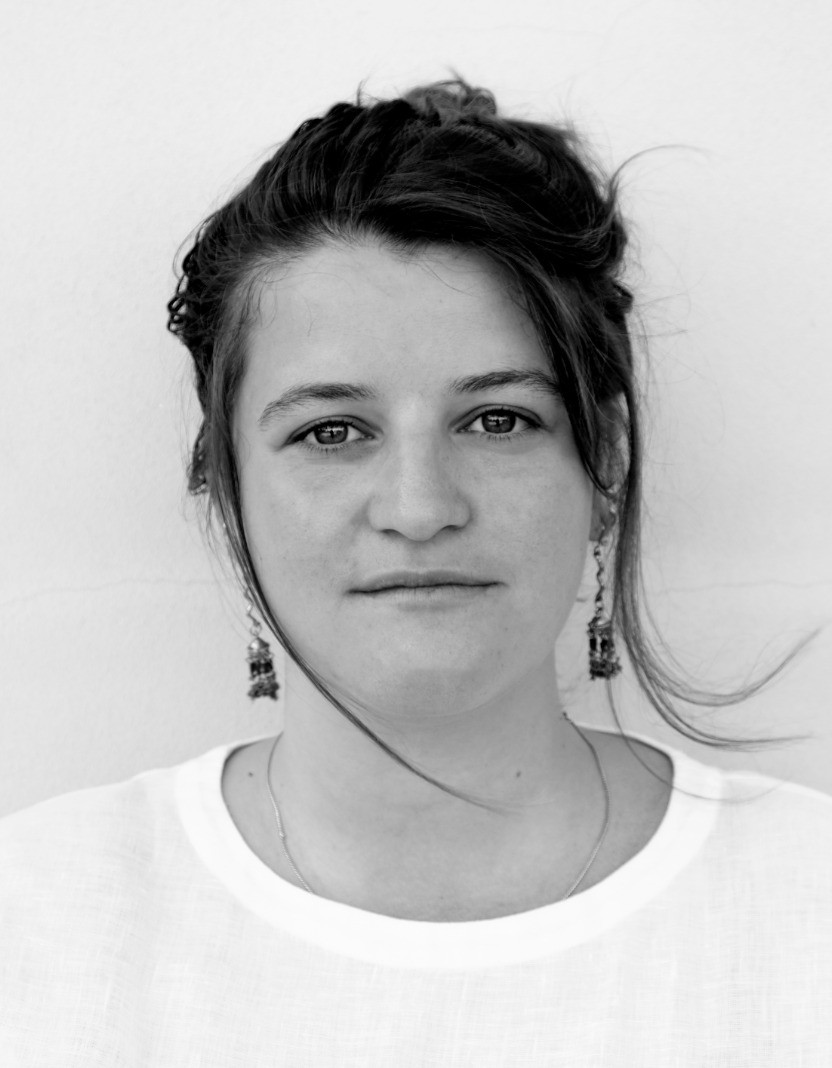 Caterina Noberasco is a PMO Intern at D-Orbit. She earned her Master's Degree in Project Management at the Politecnico di Milano, as well as a Master of Science at the University of Strathclyde, Glasgow. Before joining D-Orbit, Caterina worked for several humanitarian projects at the "Fondazione Francesca Rava", as coordinator for fundraising, food distribution and protection of minors, in particular during the Covid-19 emergency.  Caterina joined D-Orbit in September 2021 and since then she has been actively helping with the planning, the monitoring, and the reporting on many of company's ongoing projects.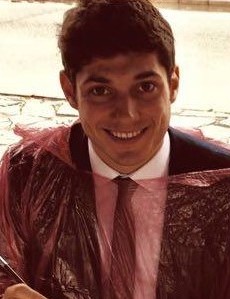 Matteo is Launch Strategy Manager at D-Orbit. Despite a technical background earned through a master's degree in Electronic Engineering at Politecnico di Milano and a specialization in Human Robotics at UC Berkely, he felt in love with the business side of innovation well before graduation.
In 2014 Matteo co-founded a company in Rome, SpazioFuturo, which today is still active in the weather forecast sector. Years later, supported by two friends, he founded a second company in London operating in the Social Network field, however things didn't work out and the experience ended very quickly, leaving a massive amount of lessons learnt. Before to join D-Orbit in 2018, he oversaw VSAT related products customization in the United Arab Emirates for an Italian startup specialized in SATCOM-on-the-move.
Over recent years he has been enrolled at Harvard Business School to improve his competence in Business Strategy and Disruptive Innovation. Today Matteo deals with launch and orbital transportation services for CubeSats and Microsats, with the personal ambition to bring D-Orbit among the main worldwide players in the in-orbit servicing.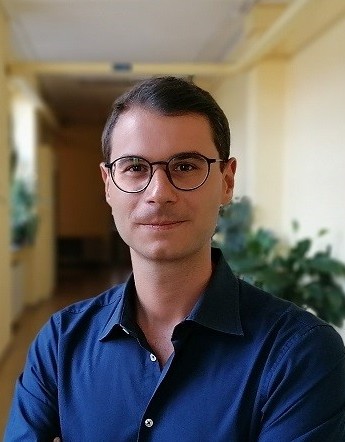 Alfonso Pagani serves as associate professor at the Department of Mechanical and Aerospace Engineering, Politecnico di Torino. He earned a Ph.D. in Aerospace Engineering at City University of London in 2016 and, earlier, a Ph.D. in Fluid-dynamics (Aeroelasticity) at Politecnico di Torino. Recently, Dr. Pagani has been awarded an EU-H2020 ERC starting grant for an exploratory study into a new approach to the problem of design, manufacturing and analysis of variable stiffness composite materials (www.pre-eco.eu). In 2018, Alfonso joined California Institute of Technology as visiting associate to work on acoustics of meta-materials. Also, he spent research periods at Purdue University, RMIT Melbourne, and Universidade do Porto. Alfonso is the co-author of some 120 publications and acts as associate editor for Advances in Aircraft and Spacecraft Structures and International Journal of Dynamics and Control. He is the delegate of the Italian Association of Aeronautics and Astronautics (AIDAA) for the International Astronautical Federation (IAF).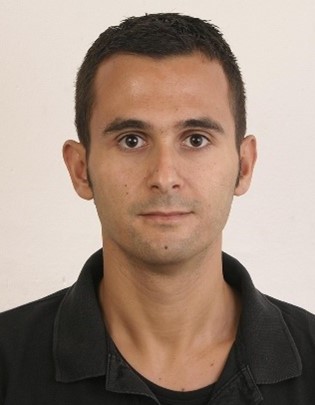 Marco Petrolo is Associate Professor of Aerospace Structures and Aeroelasticity and a member of the MUL2 Lab in the Department of Mechanical and Aerospace Engineering of Politecnico di Torino (www.mul2.com). His current research activity deals with the multiscale analysis of composites, micromechanics, and the development of higher-order structural theories. He cooperates with various institutions, including the University of British Columbia, University of Washington, Deakin University, and NASA. He is a board member of the Italian Association of Aeronautics and Astronautics (AIDAA) and communication board member of Aerotecnica Missili e Spazio, the journal of the Italian Association of Aeronautics and Astronautics (https://www.springer.com/journal/42496).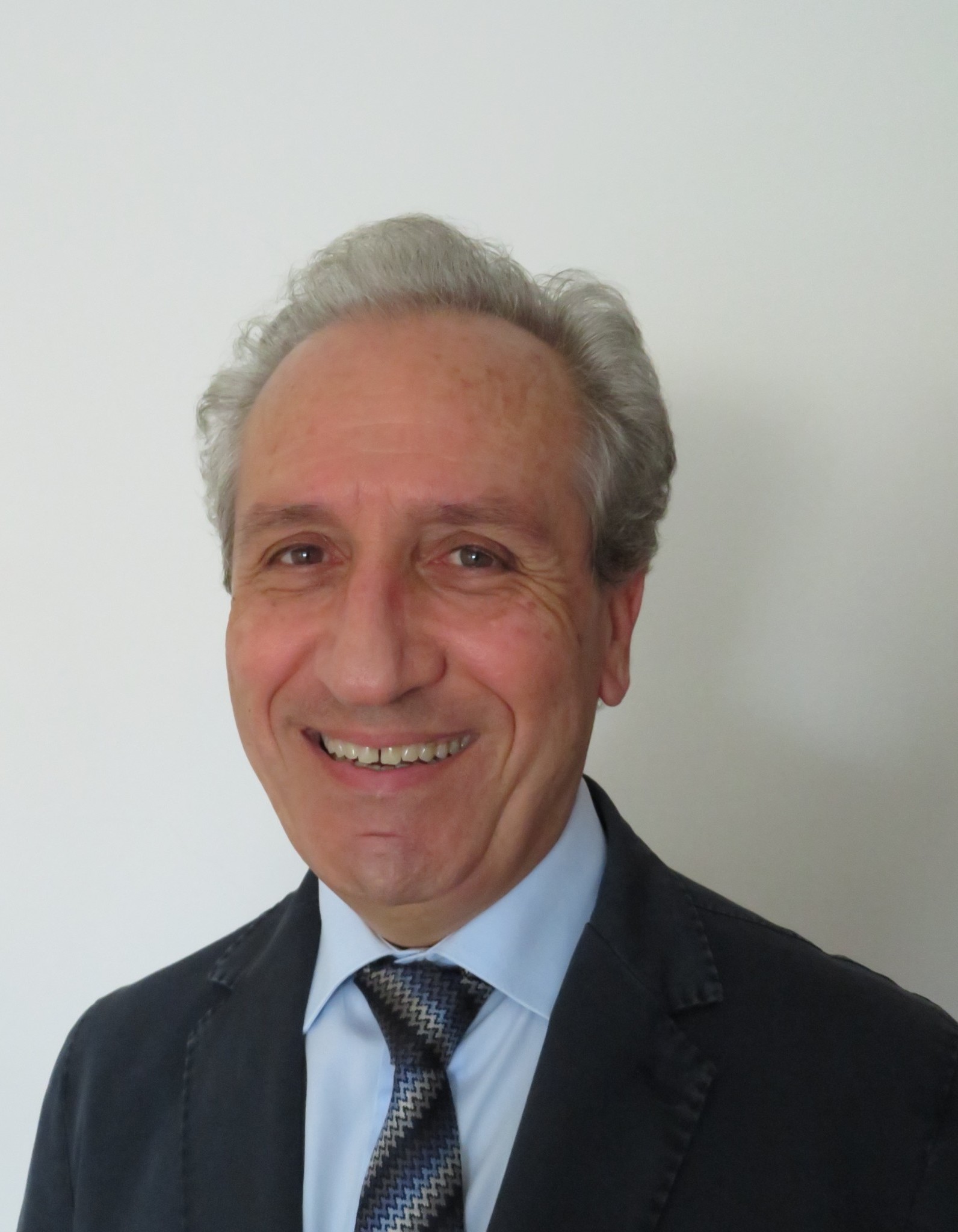 He is presently member of the technical staff of DAC, the Aerospace District of Campania Region, managing Space and Defense activities. He is member of the International Academy of Astronautics and co-founder and director general of the Center for Near Space, of the Italian Institute for the Future, devoted mainly to developments about Expansion of Humanity in Space. In 2013, he co-founded Space Renaissance Italia assuming the role of president up to May 2015.
He is co-founder and President of TRANS-TECH, an SME devoted to technology transfer and very high tech projects. He is co-conceiver and project manager of the HYPLANE project.
He worked at CIRA, the Italian Aerospace Research Center, for some 25 years managing almost all space related programs, projects and facilities, mostly devoted to space transportation and reentry.
He led in particular the PRORA-USV program, playing the role of flight director for balloon-dropped trans-supersonic flight tests. He was designer of the 70MW SCIROCCO Plasma Wind Tunnel for duplicating reentry aerothermodynamics conditions.
At the beginning of his career, he worked for about ten years with the Microgravity Research Team led by Luigi G. Napolitano at University of Naples, designing, preparing and analyzing some experiments executed on board the ESA Spacelab.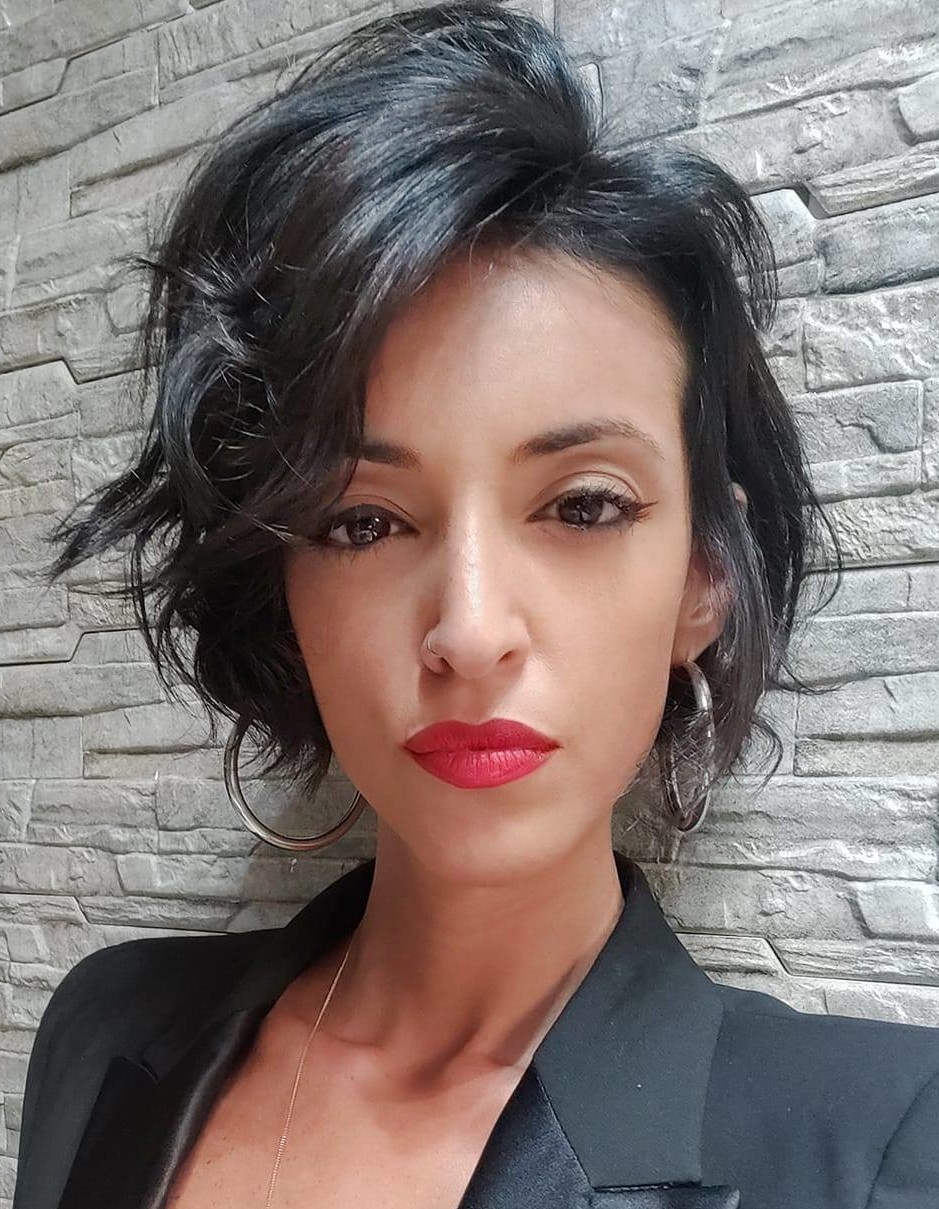 Bianca Cefalo is the Co-founder & CEO of Space DOTS® Ltd (UK), and Director of International Business Development at Carbice Corporation (US).
Former Space Systems Product Manager at Airbus Defence and Space UK, leading disruptive innovation roadmaps for Next Gen Telecommunication Spacecraft.
Master in Aerospace and Astronautical Engineering at the University of Naples 'Federico II', specializing in Spacecraft Systems, Hypersonic Aerodynamics, Microgravity and Satellite Remote Sensing.
In 2013 she moved to Berlin, becoming the youngest Italian analyst assigned to the HP3 Instrument on the NASA/JPL Insight Mars Mission, developed at Active Space Technologies GmbH in collaboration with the German Space Center. 
To date, Bianca has spent a decade between Berlin and London, leading development of advanced space thermal management solutions, and contributing to the delivery of multiple science missions and commercial spacecraft platforms sponsored by NASA, ESA, DLR, UKSA and EU.
In Jul '20 she also founded Cosmica Space Consulting Ltd, co-producing international creative Sci-pop & Scicomm projects to inspire and empower the next generation of women tech pioneers.
Bianca also serves as committee member of the Women's Engineering Society UK and Artemis Adviser at Lunargistics US.
Anass Hanafi  – Campus 4.0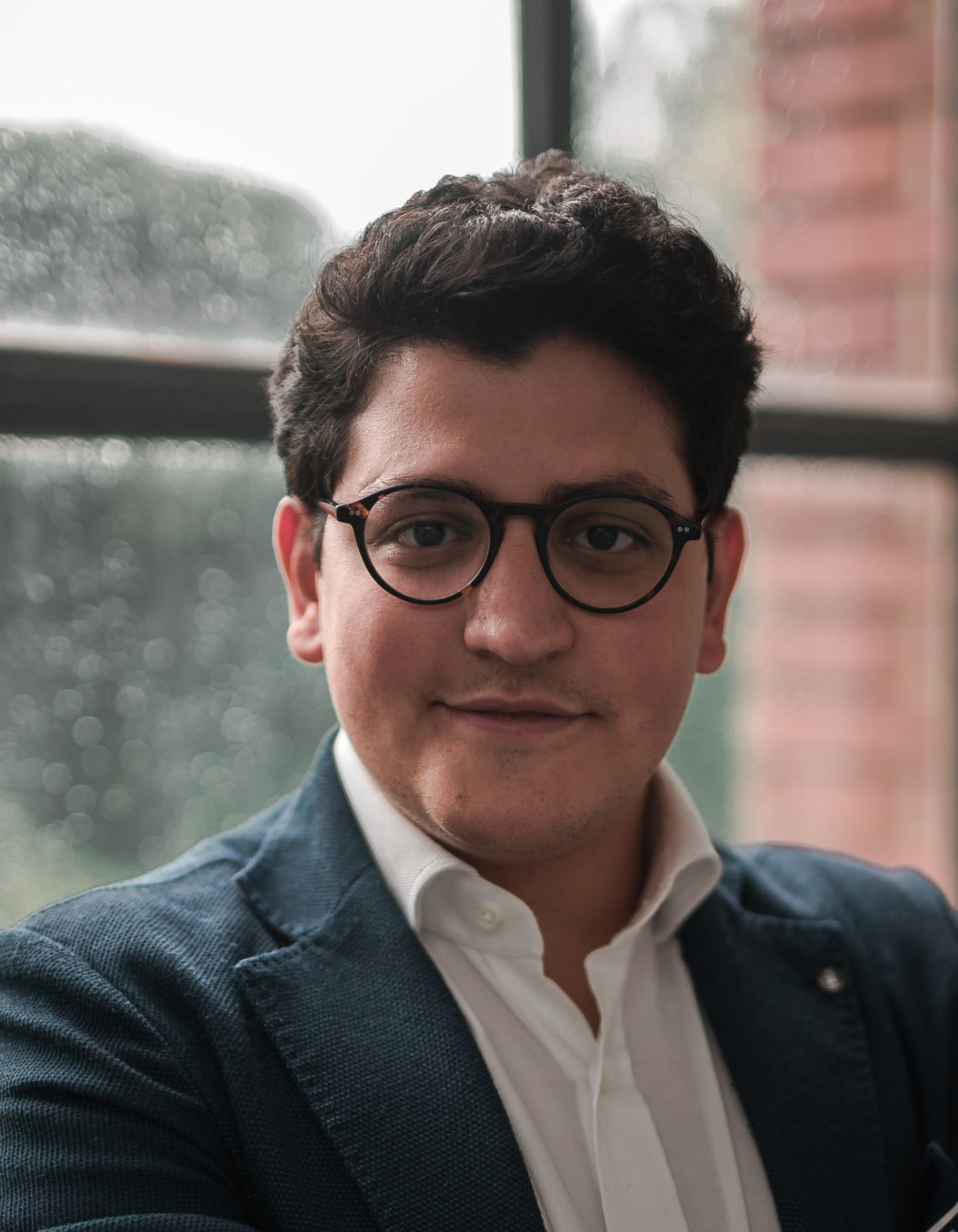 Anass Hanafi is co-founder and President of Campus 4.0, a University Think Tank that creates bridges between Universities, Companies and Public Institutions. He is Member of the Space Law & Policy group of the Space Generation Advisory Council.
He is head of a project named "Space Renaissance", aiming to organize an annual conference to be held in Turin, in partnership with Altec Spa and the University of Turin. He is a LLM in Law student, working on a Thesis on International Space Law at the University of Turin, he also studied at the University of Fribourg (Switzerland), Galatasaray University (Turkey) and Al Akhawayn University (Morocco) as an exchange student.
He served as Legal & Public Affairs advisor in several international space projects. He part of the  International Association for the Advancement of Space Safety conference (IAASS) participating in the conferences and co-authoring several scientific papers on space safety and suborbital flights.During the COVID-19 crisis he served as legal mentor into different international initiatives such us the Pan-European Hackathon organized by the European Commission, and Lauzhack, a Hackathon hosted by the EPFL Lausanne, Switzerland.
 In 2018 he was selected to attend the School of Policy in Rome, created by the former Italian Prime Minister Enrico Letta.
 In 2019 he has been selected to be part of the TILN (Transatlantic Inclusion Leaders Network) program by the German Marshall Fund of the United States of America.
Starting April 2020, he is member of the Global Shapers Community's Turin Hub (an initiative promoted by the World Economic Forum).