About DIVINAS

The DIVINAS (DIVersity IN Astronaut Selection) long-term project focuses on the diversity in astronaut and other space mission recruitment. Its main goals are to promote and encourage diversity during the processes, as well as to understand their different strategies and impact on society.
Through different activities, the objective of this project is to increase diversity in general in the application for astronaut selection, in private and public space agencies. The different focuses are the following: 
Research on the different recruitment strategies all around the world in the different public and private space agencies. Research behind the astronauts selection criteria, tests and standards.
Make a detailed comparison between astronaut recruitment processes around the world and identify which one leaves more/less room for diversity in their recruitment and why.
Study the potential interest in private human spaceflight, and how it differs from public recruitments. 
Promote diversity in access to space highlight the ones paving the way for future astronauts with disabilities (e.g. Inspiration4 mission, Space for Humanity organisation, POSSUM, AdvancingX etc).
Follow up the ESA parastronaut fly feasibility project: Collaborate and exchange with experts from the project, and candidates to the selection.
Support and promote the actions from the private sector and non-govt orgs to diversify the profiles that can reach space.
Promote astronaut career paths of many diverse profiles (diversity in general).
Participate in conferences, to publish the results of the researches made in the frame of the project.
The 2 current projects carried through the DIVINAS activities are the following:
Astronauts with disabilities: Study of the ESA's parastronaut Fly! feasibility project and research on how to implement it at larger scale, through other agencies (private and public). Study of the main challenges of the project, and exploration of a wider set of disabilities inclusion to the human spaceflight program.
Astronaut's profile evolution through time and space: Study of the astronaut's profile evolution since the first man in space in 1961. The project is about collecting data on several parameters related to the astronauts (background, sports, family situation, and many others), computing the profile of the astronauts through several era of the human space exploration, and comparing it to societal facts that could explain the results obtained.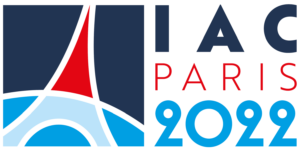 Read the 2 articles of DIVINAS proposed to the International Astronautical Congress Paris in 2022 on the above projects:
The DIVINAS team is continuously growing and is looking for more collaborators and partners. Are you interested in joining the conversation, or support the project in general?
Please contact us on our general adress [email protected]
Interested in applying as a member of the DIVINAS long-term project?
DIVINAS long-term project lead
DIVINAS past activities
They were ESA astronaut candidates for one year!
Why do we need more women astronauts?
Tips to prepare your application
One of them to be the next generation of astronauts?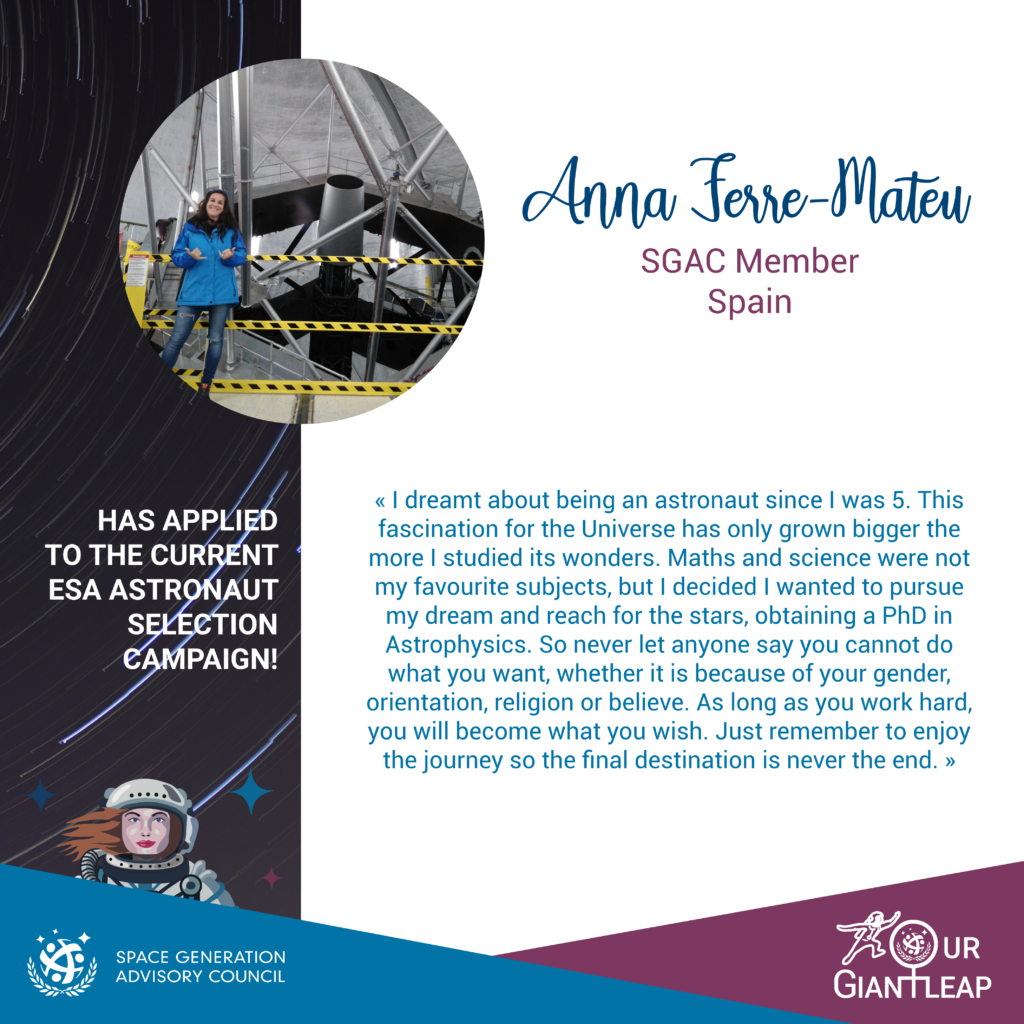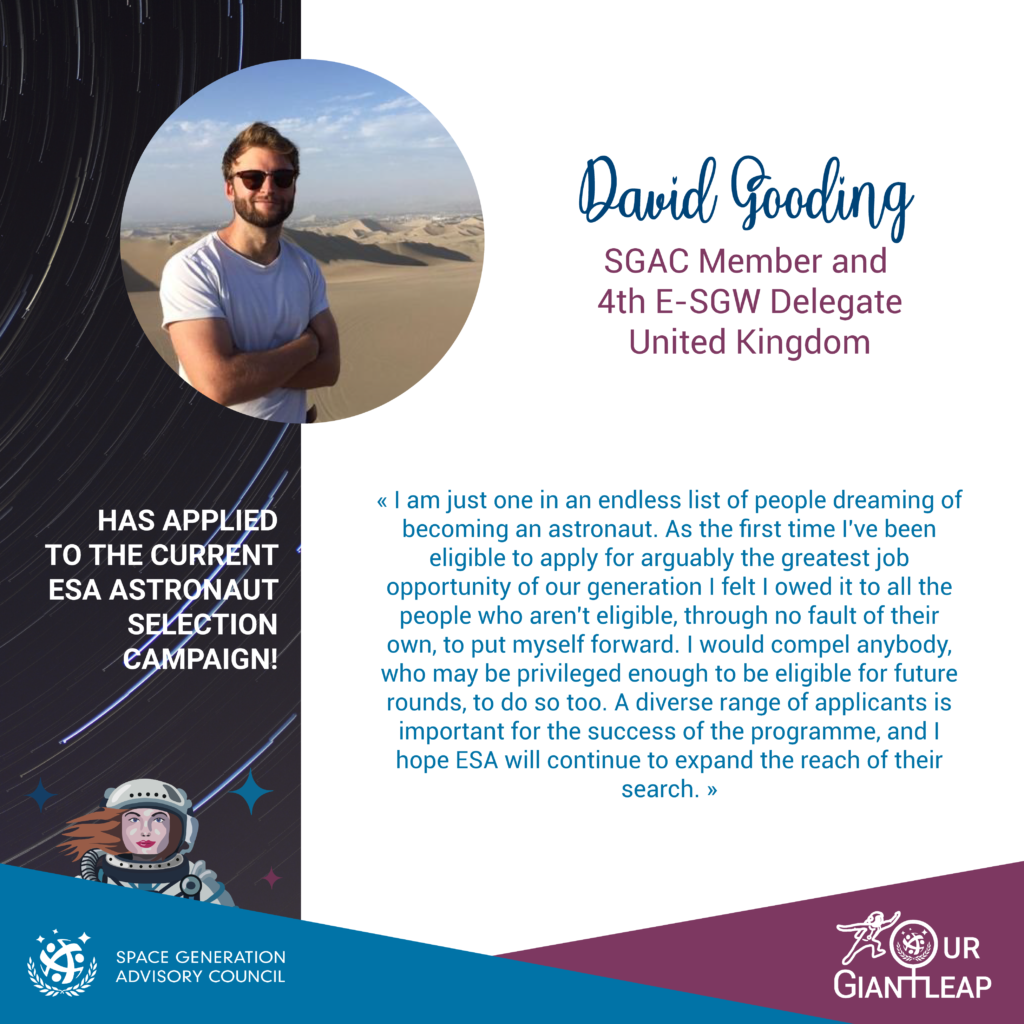 They have applied to the ESA astronaut selection process