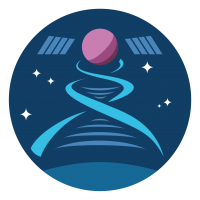 Call for participants to the Systematic Review Workshop 
Join us in a six-month long project, selecting one mentor and working on a real systematic review in space medicine and life sciences. 
Apply now on the form at the bottom of this page. Application closes on 3rd October 23:59 GMT. 
Check the mentors and their Systematic Reviews' topics
Applications have now closed. Thank you for your interest.