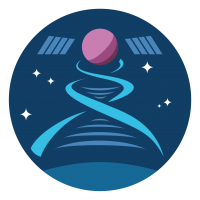 🔧 The SMLS Team webpage is currently undergoing maintenance. 🔧
Kristi Ray (United States)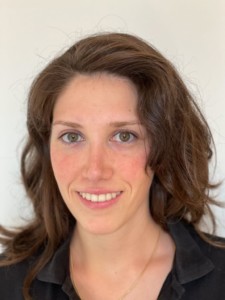 Caterina Gallo (Italy)
Caterina is a science and space enthusiast, a challenge seeker, and an unstoppable dreamer. She is currently working for an energy technology company, and recently received a PhD in aerospace engineering from Politecnico di Torino. Her research involved the development of a mathematical model of human cardiovascular system, to simulate the hemodynamic behavior of generic and specific subjects for both clinical and space applications. With a strong interest in space physiology and programming, she supports the idea of exploiting computational medicine to predict the reaction of our body to prolonged lunar and martial gravity. She likes travelling, experiencing other cultures, and learning new languages. She enjoys activities like swimming, running, and mountain hiking, while drawing and painting are older loves she cultivates during her spare time.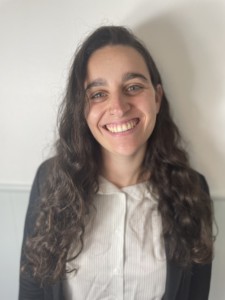 Madison Diamond (Canada)
Madison Diamond is an M.Sc. Space Studies student at the University of North Dakota. She is specializing in human factors with a research focus in space psychology and analog habitats. Madison earned a B.Sc. in Microbiology & Immunology from McGill University, Canada. 
She is the Coordinator of Researcher Training & Development at the Deep Space Initiative. She is also the current Vice Lead for the Space Generation Advisory Council's Space Medicine and Life Sciences project group.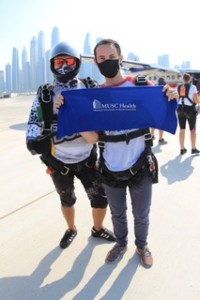 Mark Rosenberg (United States)
Mark J. Rosenberg, MD, is a neurology trainee in his final year at the Medical University of South Carolina. He studied human physiology at the University of Arizona and subsequently completed his medical degree at the Universidad Autónoma de Guadalajara in Guadalajara, Mexico. Mark is very active in research, particularly in understanding how the nervous system is affected in spaceflight. He has presented worldwide, including in England, France, and UAE, and has been published in high-impact medical journals, including JAMA. Mark is particularly fascinated by trying to identify the underlying pathophysiology of Spaceflight-associated Neuro-ocular syndrome and how it may apply to terrestrial models. Outside of clinical aerospace, Mark is the vice-lead for the Space Medicine and Life Sciences Project Group, a section of the Space Generation Advisory Council, and a Karman Programme Pioneer. When not thinking about spaceflight, he loves weightlifting, running with his husky, and exploring historical sites with his wife. He loves sharing his passions for aerospace medicine and enjoys mentoring people considering a career in space medicine and neurology.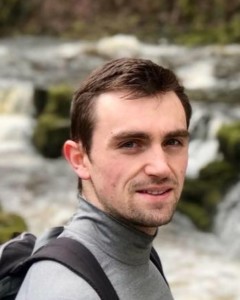 Thomas J. James (United Kingdom)
Tom is a postdoctoral researcher in human physiology at the University of Portsmouth, UK, working in both the Clinical, Health and Rehabilitation Team and Extreme Environments Laboratories. His current work is looking into how certain environmental stressors (such as passive heating and hypoxia) can improve metabolic and cardiovascular health in different populations such as those with type 2 diabetes. He has broad human research experience including grants, research ethics, research design, data collection, publication, conference presentation and appearances on national media. When it comes to applying his knowledge to human space flight related issues, he hopes to use his expertise in extreme environments, exercise, vascular, cardiac and metabolic physiology to improve upon existing or elucidate new countermeasures to optimise health and performance for space faring individuals. His "hobbies" include representing Great Britain at age-group level in triathlon, exploring mountains and camping, especially back home in Wales, and following the Welsh national rugby team.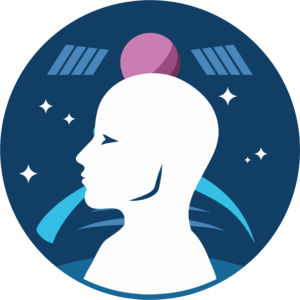 Sunny Narayanan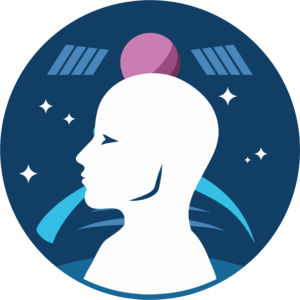 Daniel Molland
Membership & Community Coordinators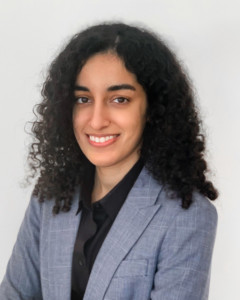 Chandan Sanghera (United Kingdom)
Chandan is a medical doctor from the UK, currently practising in Cambridge.  She graduated from Imperial College London, where she also undertook an intercalated degree in Biomedical Engineering. 
She has a long-standing interest in the field of space medicine, perceiving it as a unique and exciting opportunity to synergize the practice of medicine with her passion for astronomy. Chandan also has a strong passion for research and is pursuing the academic training pathway in the UK.  She hopes to undertake further research in space medicine, using her medical acumen and clinical expertise to explore the intersection of bioengineering, technology and innovation in facilitating human spaceflight.
Web & Newsletter Coordinators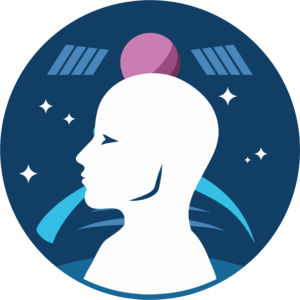 Iv Mayor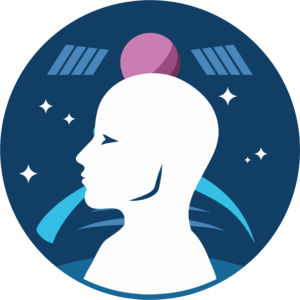 HeeYung Woo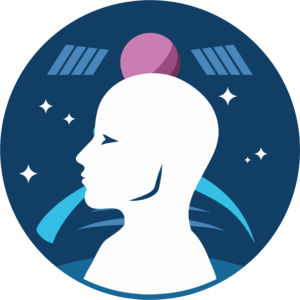 Iv Mayor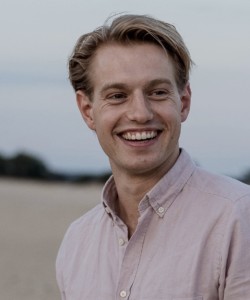 Daan van den Nieuwenhof (Netherlands)
Daan van den Nieuwenhof is a Dutch sixth year medical student at the Radboud University Medical Center and obtained a Bachelor's degree in Biomedical Sciences. He has a passion for space medicine and regenerative medicine. Daan has participated in several research projects, amongst which a research to optimize hydrogels for tissue regeneration at the Australian Institute of Bioengineering and Nanotechnology and he is currently writing a review on 3D tissue formation in microgravity. Next to his fascination with health and space, he loves to be creative and started his own graphic design company where he designs logos, illustrations, print lay-outs and websites.
Former Members
Co-Leads
Rochelle Velho (United Kingdom)
Anthony Yuen (Australia)
Vice Leads
Eleonor Frost (United Kingdom)
Devjoy Dev (United Kingdom)
Research Coordinators
Zhen Cahilog (United Kingdom)
Karoly Schlosser (Hungary)
Membership Coordinators
Yen-Kai Chen (New Zealand)
Event Coordinators
Alfred Hill (United Kingdom)
José Gonçalo Teixeira Alves (Portugal)
Web & Newsletter Coordinators
Md Nazmus Sadat (Bangladesh)
Webinar Coordinator
Jules Lancee (Netherlands)
Past Founding Members
Oluwafemi Funmilola (Nigeria)
Juan Carlos Mariscal Gómez (Mexico)
Laszlo Bacsardi (Hungary)