SGC2019 Sunday Workshops
As accompanying event to the International Astronautical Congress, SGAC will organize two Workshops on Sunday 20 October 2019, in Washington DC. Students and Young Professionals from various background will be brought together with subject matter experts to deepen knowledge on multiple space topics and gets their hands dirty by working on practical problem-solving activities. 
You can choose between the Space Exploration Workshop and the Space for Earth Hackathon. Interested in one of the workshops? Give a look at their program and register as soon as you can, as seats are limited!
SGAC Space for Earth Hackathon

Transform your energy and ideas from SGC into solutions for the SDGs
Work in small groups with world-leading experts on space applications
In the 20 years since the founding of SGAC, we have become established in the space sector as a voice of university students and young professionals to the United Nations, space agencies, industry, and academia. This is through various international SGAC events and project group activities sponsored and mentored by leaders of the space sector. As a part of those efforts, two of our new project groups – Space Technologies for Earth Applications (STEA) and Space Medicine and Life Sciences (SMLS) have come together to host one of SGAC's unique workshops, the "Space for Earth Hackathon", which provides a platform for SGAC members to innovate and solve UN-SDGs based challenges in interprofessional and multidisciplinary groups. This is to create a realised and measurable impact by students and young professionals in the space sector and on the SDGs.
The hackathon is day-long high-energy problem-solving event. It is a platform designed for you to harness the inspiration and energy from SGC into ideas to tackle the SDGs. Innovators from all backgrounds are invited to work together alongside experts in space applications on solutions for Earth. No coding experience needed!
Why should you join the Hackathon?
You want to work on space technologies that impact on the SDGs, not just talk about it
You want to work with and be mentored by world-experts on space applications in a small group
You are new to the space industry and want to see how your unique skill sets fit into the big picture
You want to be at a high-energy teamwork-based brainstorming and problem-solving session where you might be able to kickstart your idea into the next big thing
The Program
The Hackathon is an exciting one-day event where participants can work in a small group with expert guidance on solutions for the Sustainable Development Goals.  Your goal is to produce a 5-minutes pitch with your team on a space applications solution aim at solving one of the SDG-based problem.
The day is divided as follows:
| | | |
| --- | --- | --- |
| 9:30 am | Opening Ceremony |   |
| 10:00 am | Next-Gen Technology Introduction and Ideation Session | Quick 10-minute presentations on relevant next-gen technologies, followed by a 10-minute brainstorming sessions of how those technologies could be applied to the space sector |
| 11:20 am | Break |   |
| 11:35 am | UN SDGs Introduction | A brief primer on the UN Sustainable Development Goals |
| 12:00 pm | Ideation Categorisation Session | Interactive session discussing and categorising technology ideas |
| 1:00 pm | Problem/Solution Identification Session | Form into teams to work on a concrete SDG problem with a space application solution |
| 2:00 pm | Lunch |   |
| 3:00 pm | Hacking for Solutions Session | Develop a 5-minutes pitch on their space application solution and how it tackles the SDGs |
| 4:10 pm | Pitching Sessions and Judging | Each team has 5 minutes to make their pitch and up to 5 minutes for Q&A |
| 5:00 pm | Judging and Break |   |
| 5:30 pm | Closing Ceremony |   |
Speakers and experts during the day include:
Steve Eisenhart,

Senior Vice President – Strategic & International Affairs,

Space Foundation
Joerg Kreisel, CEO, JKIC
Dr Dana Johnson,

Director, International Outreach and Policy, Office of the Under Secretary of Defense (Research and Engineering), U.S. Department of Defense.

Vera Leister, Application Developer Airbus
Dr. Hannah Kerner, Assistant Research Professor, Department of Geographical Sciences, University of Maryland
Dr Erika Wagner, Payload Sales Director, Blue Origin 
Dr Tanya Harrison, Manager for Science Programs, Planet Labs
Jules Lancee, Biomedical Engineer, Radboud UMC
Shirish Raan, UN-SPIDER
Sunday 20 October 2019 | 09:00 – 18:00
Walter E. Washington Convention Center, Room 143A, 143B , 143C, 144C 
Washington DC, USA.
Hackathon Fee is $12
Supported by: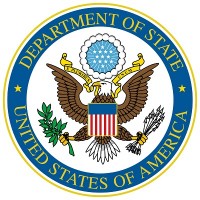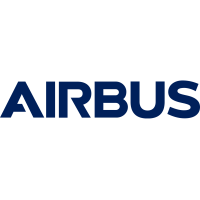 Got any questions on this Hackathon? You can contact:
Swetha Kotichintala, STEA PG Co-lead – [email protected]
Anthony Yuen, SMLS PG Co-lead – [email protected] 
Antonio Stark – [email protected] 
SGC2019 Space Exploration Workshop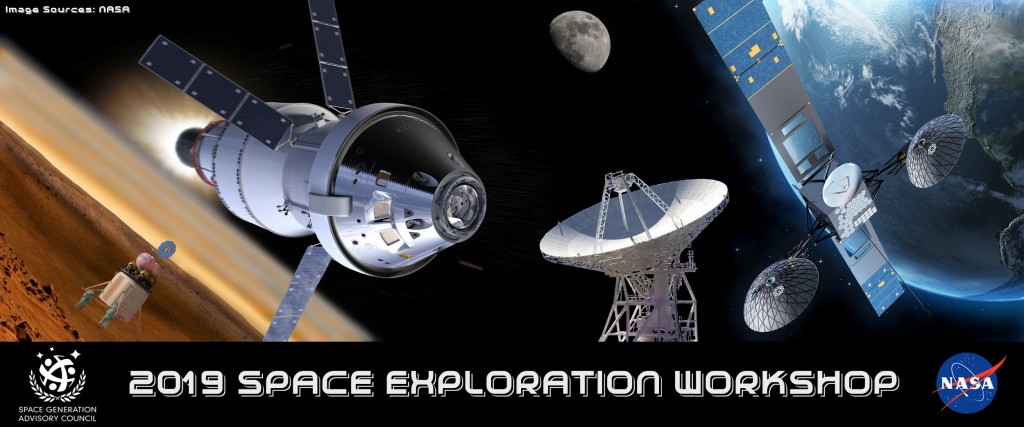 Human Space Exploration ' Composite Banner. All Image Sources: NASA
Are you interested to know more about the communications and navigation challenges of travelling to other planets? 
Join us for the 2019 Space Exploration Workshop in Washington, D.C., on Sunday 20 October, sponsored by NASA SCaN, to be held at the Udvar-Hazy Centre of the National Air and Space Museum, to learn about: 
"To the Moon and Beyond: Enabling NASA's Human Exploration of the Solar System"
NASA is accelerating its ambitious human exploration plans to send humans back to the Moon and on to Mars. The NASA Artemis mission will land humans on the Moon by 2024 and planned Mars missions, such as the Mars 2020 rover, are paving the way for human exploration of the Red Planet in the 2030s. How do these missions send increasing amounts of data back to Earth, and what technological developments in communication and navigation are required to ensure the success of human exploration to the Moon and into deep space? 
The NASA Space Communications and Navigation program office manages and directs the ground-based facilities and services provided by the Deep Space Network (DSN), Near Earth Network (NEN) and Space Network (SN). Join us to learn about how SCaN stays ahead of NASA's science and human exploration goals to ensure the successful operation of missions. 
The 2019 SE Workshop will consist of a morning of talks by subject matter experts, followed by a practical group exercise in the afternoon. Delegates will be presented with scenarios related to the challenges of deep space communications and navigation, and tasked to solve them using the information and tools provided.
Sponsored by NASA SCaN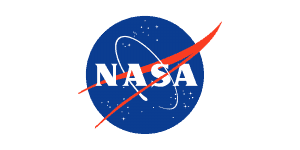 Event details
Sunday 20 October 2019
09:00 – 17:00
Udvar-Hazy Centre
(National Air and Space Museum near Dulles International Airport) 
Washington D.C., USA
A guided tour of Udvar-Hazy is included
Workshop Fee is $12.
Lunch will be provided.
Transport assistance to Udvar-Hazy will be available.
Summary Schedule
08:30
Registration Opens
09:15
Workshop Speaker Sessions
10:30
Coffee Break
10:45
Workshop Speaker Sessions
12:15
Lunch Break
13:00
Tour of Udvar-Hazy
13:45
Practical Exercise Sessions
15:45
Coffee Break
16:00
Feedback Sessions
17:00
Workshop Ends
Got any questions on this Workshop?
Please contact [email protected]
Application Process
Workshop seats are limited, thus applicants will go through a selection process. You can choose to apply to one or both workshops, indicating the workshop you would prefer to be selected for in case your application is successful for both of them.
If you are selected, you will receive an invitation to confirm your registration by paying the workshop fee.
Applications have closed.