SGFF2021 "Virtual Event"
August 7, 2021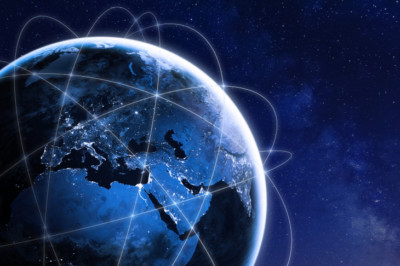 The Space Generation Fusion Forum team is thrilled to announce a "virtual event" for Delegates on August 7, held in conjunction with the Fusion Forum later in the month.

Where: Online (Virtual)
When: August 7, 2021 – 11:00 – 17:00 (MT) 
Time

Program

Speakers

Sponsors

11:00 – 11:05
Initial Welcome
Kristin Shahady – SGFF2021 Manager
11:05 – 14:00
Virtual Breakout Sessions

Lockheed Martin
Redwire
NOAA NESDIS
Astroscale
Coalition for Deep Space Exploration

Virtual: AAS
Virtual: SWF

14:00 – 14:30
Break
14:30 – 15:15
Keynote
Peter Beck – Founder, CEO, & Chief Engineer, Rocket Lab
Rocket Lab
15:15 – 15:45
NASA SCaN Keynote
Rosa Avalos-Warren – Human Space Flight Mission Manager, NASA SCaN
NASA SCaN
15:45 – 17:00
NASA SCaN Networking Session
NASA SCaN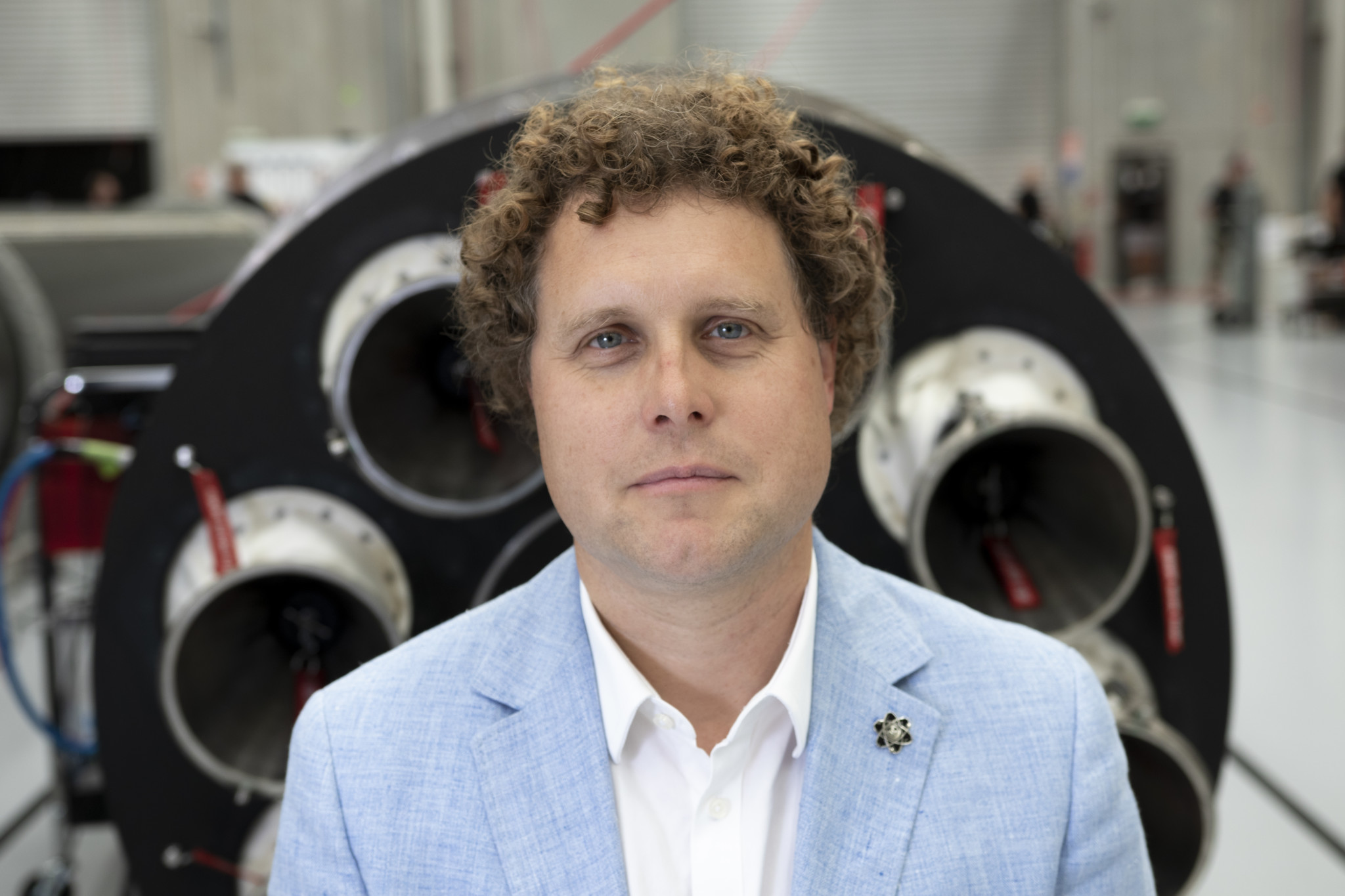 Peter Beck – Founder, CEO, & Chief Engineer
RocketLab
Peter Beck is the founder, CEO and chief engineer of Rocket Lab, the leading end-to-end space company that develops and launches advanced rockets, satellites and spacecraft. Peter founded the company in 2006 with the goal of making space more accessible as a platform for innovation, exploration and infrastructure. Peter led the development of the Electron rocket, an industry-defining launch vehicle that unlocked frequent, reliable and cost-effective access to orbit for small satellites. First launched in 2017, Electron is now the second most frequently launched U.S. orbital rocket.
Under Peter's leadership, Rocket Lab has established launch sites in the United States and New Zealand and expanded into space systems, delivering market leading satellites and spacecraft for low Earth orbit and interplanetary missions. An acclaimed engineer, Peter has been awarded with the Meritorious Medal, Cooper Medal, Pickering Medal and Gold Medal from the Royal Aeronautical Society. Peter is an adjunct professor in aerospace engineering at the University of Auckland.
Rosa Avalos-Warren - Human Space Flight Mission Manager, NASA SCaN
Rosa is a Human Space Flight Mission Manager, managing and overseeing concepts of operations, system requirements, pre-mission integration, operations, and post-mission evaluation. She supports the International Space Station (ISS), Commercial Crew Program (CCP), and the Artemis program.
Before joining Human Space Flight, Rosa worked as a project manager in launch and flight operations at NASA's Wallops Flight Facility, where she provided telemetry support, as well as range support to Rocket Lab and multiple Air Surveillance-HEOMD (Human Exploration and Operations Mission Directorate) projects.  Prior to working at Wallops, Rosa worked for NASA's Johnson Space Center (JSC) as a contractor, supporting the ISS Program as a Mechanical and Operations Engineer, in addition to a multitude of other engineering and management roles. 
Back in 2009, she began working with NASA Langley Research Center, National Institute of Aerospace (NIA), and Virginia Tech on the Multidisciplinary Design Optimization – Truss braced wing project. NASA has awarded Avalos-Warren a number of awards including the Space Flight Awareness Team Award for her work on restructuring ISS flight rules.  Her STEM outreach abroad and in the United States have earned her the recognition from former NASA Administrator, Charles Bolden.  
Outside of NASA, Rosa is a TEDx speaker, participates in the U.S. State Department outreach program and is a Solar System Ambassador, regularly talking to students around the world about the importance of science, technology, engineering and math (STEM). She earned her Bachelor's Degree in Aerospace Engineering from Virginia Polytechnic Institute and State University, and her Master's Degree in Mechanical Engineering from Rice University.