SGC Evening Events
The Space Generation Congress team has been working diligently to provide outstanding evening events to complement the congress programming. There will be three evening events during the SGC: Space Night, International Night, and the SGC Closing Dinner. These events are included in the SGC ticket price, however cash bars will be available for alcoholic beverages. Please note that the evening events are only open to registered delegates. 
International Cultural Night
This International Cultural Night is an opportunity for the delegates to present their home countries and share cultural aspects like music, food, stories or other aspects of their culture with fellow delegates. All are welcome to wear a traditional outfit of their home place and delegates from the same country or region are encouraged to coordinate with each other to come up with ideas for the representation. 
When: Wednesday, 14 September @ 19:30 CEST
Where: ESS'Pace – 15 rue Jean Antoine de Baïf, 75013 Paris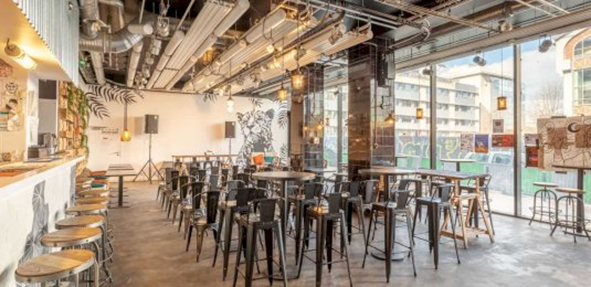 Space Night
Space Night is an evening event during the Congress that celebrates a specific aspect of the space industry in addition to welcoming new members to SGAC. This year sponsored by both Airbus and Leanspace, you will be able to meet and discuss with experts and passionate people from the Space Industry! Starting with an introduction speech from the head of Airbus US operations, you will then be able to meet and mingle with your fellow delegates. A panel discussion with Leanspace and Airbus will present how both prime companies and newcomers in the Space Industry can contribute together to our Next Space industry and its leading projects. A discussion will follow on the multiple ways one can combine both an engaged and established career with outreach and collaborative side activities in the Space Industry. Food and softs drinks will be served. 
When: Thursday, 15 September @ 19:30 CEST
Where: Belushi – 5 Rue de Dunkerque, 75010 Paris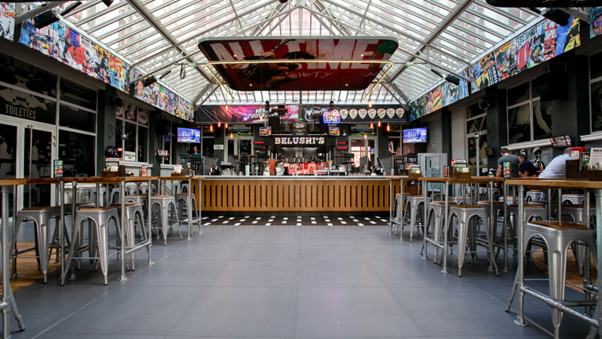 Space Generation Congress Closing Dinner
This dinner is the highlight event for SGAC, celebrating all of the achievements over the past year and honoring all of the members, alumni, and sponsors of SGAC. The SGC2022 Closing Dinner will be held at the magnificent Westin Paris, Hotel Napoleon. Please note that the Closing Dinner is strictly invitation-only. The dress code is formal/business formal or formal cultural attire.
When: Friday, 16 September 
Where: Westin Paris, Hotel Napoleon